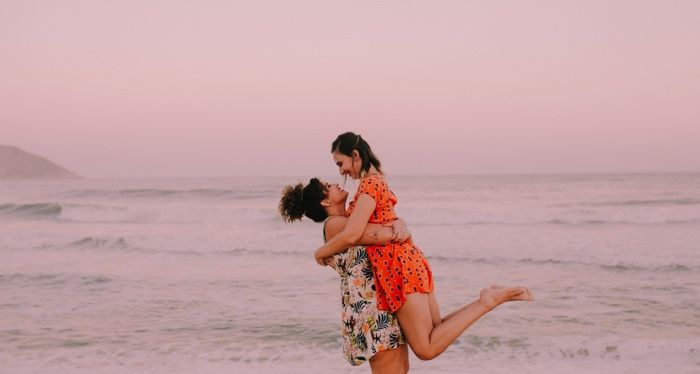 Romance/Erotica
25 of the Best Romance Books for Summer 2023 To Chill With and Read Under the Sun
This content contains affiliate links. When you buy through these links, we may earn an affiliate commission.
The summer season is best paired up with a romance novel. And this summer, it seems there are far many more books coming out than there are hours in a day. How about we start anticipating these fabulous, entertaining, and swoony romance books that are releasing in summer 2023?
Summer brings a time in your life when there might be more time for you to treat yourself. You have time to take care of your health, whether mental or physical, but also to think about what makes you happy and do those things. A good ol' serotonin boost does your body no wrong. And if reading romance books can cause that effervescent feeling to go through your body, you're in the perfect place because this list has all of what you need to enjoy the best summer of your life.
In this list, you'll be able to find all types of romance books, from fantasy to historical to contemporary fiction. Some of those books follow women in STEM falling for their rivals, summer camp romances, women who go into law school because a Magic 8 Ball said so, and definitely the classic friends-to-lovers story that we all love to consume! These best romance books coming out in summer 2023 will give you a safe haven where you can take a breath, relax, and enjoy a great romance story evolve.
---
Are you ready for the summer? With this list, you can have the literary summer of your dreams, no doubt. Filled with romance, lots of cute kisses, and swoony dreams. But if you're someone who prefers searching books by their romantic trope, don't worry, we have marriage of convenience romance, lovers-to-enemies-to-LOVERS (once again!) books, and more. Take a look around and write those names down because you're about to have a reading list that will change your life.