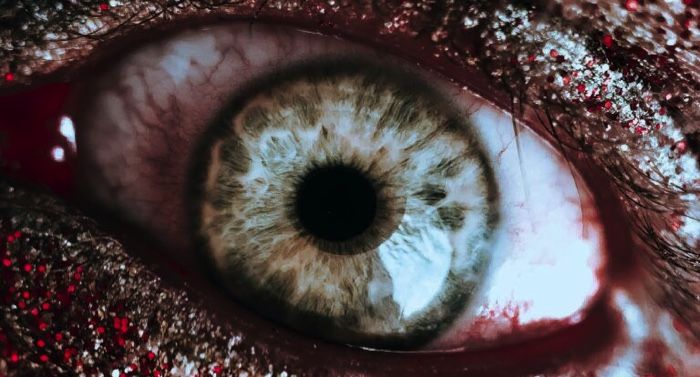 Horror
10 Extreme Horror Books You Can't Look Away From
This content contains affiliate links. When you buy through these links, we may earn an affiliate commission.
Scary is subjective. That's why most fans will tell you that horror doesn't have to be scary — because there's no single set of inclusions that will frighten everyone on the planet. This is true even of extreme horror books, which delve into subjects that are almost universally taboo. Content warnings for…everything…ahead.
Cannibalism, torture, incest, sexual violence, violence against children and animals…you name it, extreme horror has it. Even if you've read books that deal with those topics — and most readers have — believe me when I tell you that extreme horror books take their exploration of the taboo further than any other titles on the market.
Let me give you an example. William Peter Blatty's The Exorcist includes two masturbation scenes. In one of them, the possessed 12-year-old Regan sexually assaults her mother. Surprisingly, these moments survived the jump to film, albeit combined into one scene.
Many consider the sexual content to be the most upsetting part of Blatty's work. That's true of both the book and the film. Some people may even consider it too disturbing to enjoy. But The Exorcist is not extreme horror — not by a long shot.
The 10 titles on the list below are some of the darkest books you'll ever read. I've tried to include the relevant content warnings in my descriptions, but listen: If The Exorcist was too much for you, you should probably turn back now.
---
Looking for more extreme horror books? Then you'll want to check out this guide to splatterpunk horror. Want to know what else is waiting for you in the horror section? Make this guide to horror sub-genres your next stop.