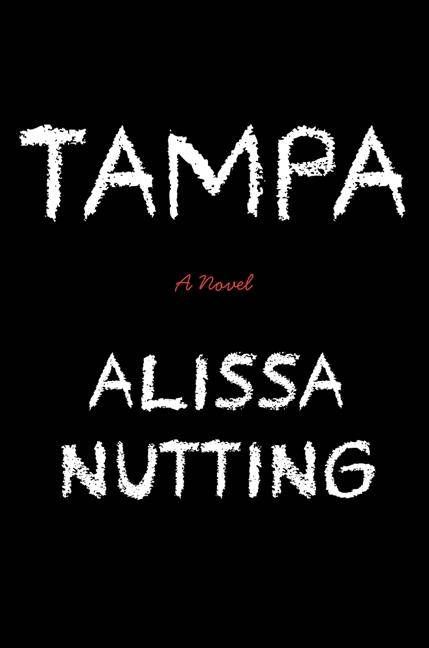 Lists
Taboo-Tackling Fiction: A Reading List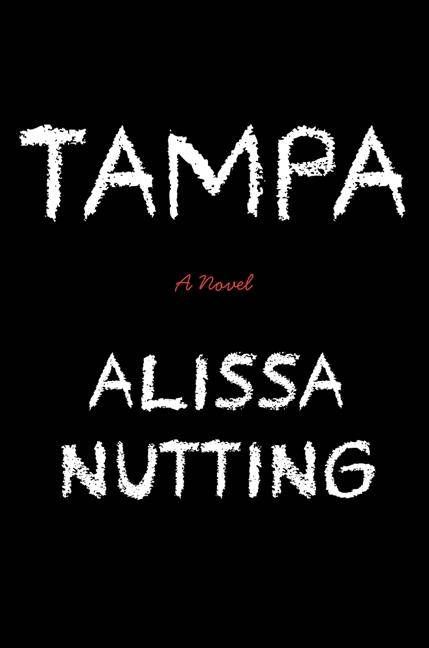 This installment of the Riot Recommendation is sponsored by Tampa by Alissa Nutting.
Suburban eighth-grade English teacher Celeste Price is sizzling hot, drives a red Corvette, and is married to a rich, square-jawed cop. But behind her attractive façade lies a monster-a remorseless and meticulous predator obsessed with one desire: fourteen-year-old boys. And the bell has just rung on the first day of school at Jefferson Jr. High. . . .
Filled with shocking encounters, the thrill and terror of exposure, and inevitable scandal and disgrace, Tampa is a provocative, uncompromising seriocomic examination of want and our fixation with youth; a frank, thoughtful, and unabashedly sexual tale that explores one fictional woman's overwhelming desires, darkest pathologies, and overwhelming needs-and how far she will go to satisfy them.
_____________________________
One of the glories of fiction is that it allows us to explore ideas and experiences, even (and especially) those we might not want to have in real life, from a safe distance. We can ask, "What kind of a person would do X?" or "What would happen if I did Y?" and get some answers by spending a few hundred pages inside a fictional character's head. We can close the book if things get too creepy or intense and go right back to our normal lives. How great is that?!

We asked you to tell us about your favorite books that tackle taboo subjects. Here's what you came up with:
Forbidden by Tabitha Suzuma
Identical by Ellen Hopkins
Blood Meridian by Cormac McCarthy
Lolita by Vladimir Nabokov
Sing Me Home by Jodi Picoult
Middlesex by Jeffrey Eugenides
Naked Lunch and Junky by William S. Burroughs
The Marbled Swarm by Dennis Cooper
Dora: A Headcase by Lidia Yuknavitch
Fanny Hill by John Cleland
Portnoy's Complaint by Philip Roth
The Reader by Bernard Schlink
The Stranger by Albert Camus
Giovanni's Room by James Baldwin
Ender's Game by Orson Scott Card
The Bluest Eye by Toni Morrison
Bastard Out of Carolina by Dorothy Allison
Geek Love by Katherine Dunn
A few short stories:
"Ghosts of New York" by Jennifer Pelland
"The Snake's Wife" by Ann Leckie
"Fields of Gold" by Rachel Swirsky
_____________________________
Sign up for our newsletter to have the best of Book Riot delivered straight to your inbox every two weeks. No spam. We promise.
To keep up with Book Riot on a daily basis, follow us on Twitter, like us on Facebook, and subscribe to the Book Riot podcast in iTunes or via RSS. So much bookish goodness–all day, every day.