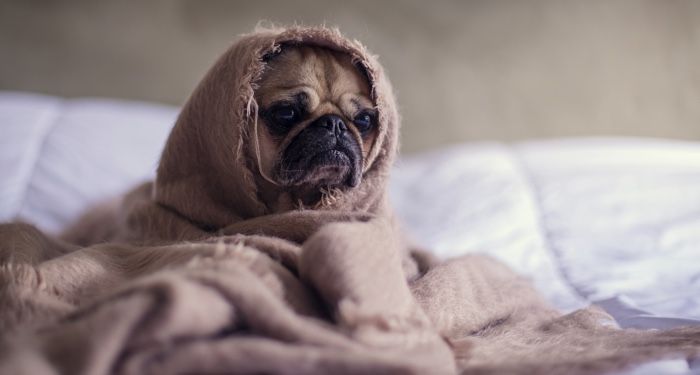 This content contains affiliate links. When you buy through these links, we may earn an affiliate commission.
Since I started my reading journey as a child, manga has always held a special part in my heart. Some of the most emotional and thought provoking books I've read have been manga. If you're a manga lover, you probably understand what I mean, when you read a manga that pierces your soul, makes you take on a new outlook on life, leaves you frustrated when things go wrong, and has you thinking of the characters for years after reading about them. Sounds dramatic right?
From fantasy manga to sports manga to slice-of-life manga, below are nine manga that will take you through a rollercoaster of emotions, some with unexpected twists and great characters, others with predictable endings that still hurt you anyways.
With gorgeous art and great stories about friendship, family, love, betrayal, reality and trying to survive as humans in a world that isn't always fair, these manga leave an impact on you long after you finish reading them.
If you're new to manga, this list contains great manga, from several genres, that can serve as starting points for your manga journey as well. A warning, though: Be prepared to experience a lot of emotions with these manga. Enjoy!
Emotional Manga
---
If you're looking for more great manga to read, check out these book lists.