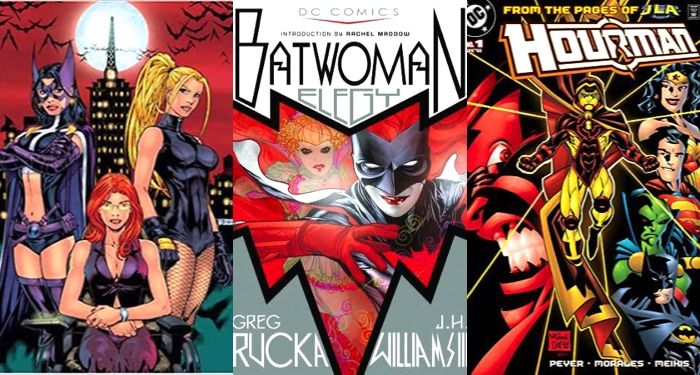 This content contains affiliate links. When you buy through these links, we may earn an affiliate commission.
DC Universe relaunched as DC Universe Infinite back in January with little fanfare. What was a platform with movies, television, and a small selection of DC Comics became a full-fledged, Marvel Unlimited–style app. Now that almost everything DC is available here, are some must-read stories on DC Universe Infinite.
Disclaimer: Too few of the classic DC Comics stories had women or BIPOC writing or drawing. Despite my best efforts, this lists reflect that. Keep moving the needle toward diversity, DC!
---
With over 80 years of stories, DC Universe Infinite provides more great stories than any of us can probably read in our lifetimes, but these dazzling dozen will get you started. What are some of your favorite DC Comics stories?