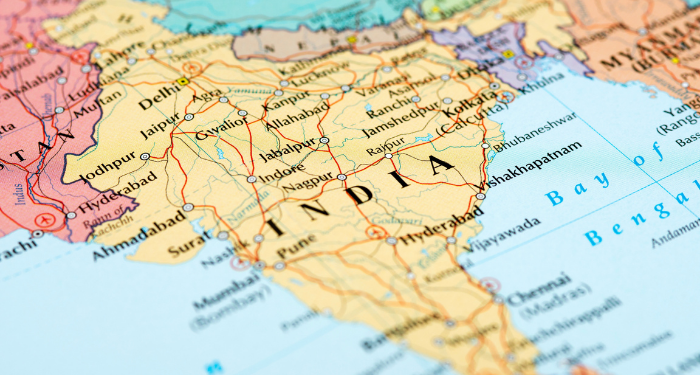 Essays
Dalit Literature: What It Is, Why Should You Read It, and Where to Start
This content contains affiliate links. When you buy through these links, we may earn an affiliate commission.
In an era when issues regarding human rights occupy the central stage, literary portrayals of marginalized communities are of utmost importance. Dalit literature is an attempt to bring to the fore the discrimination, brutality, and ostracization faced by the Dalit community in India. The members of the Dalit community have been pushed to the margins and their lived experiences have been disregarded by the majority. Their stories have been deemed unworthy to be written about.
The advent of Dalit literature, comprising poems, novels, memoirs, and the like, is rectifying this situation slowly by depicting the nuances of the Dalit culture. Dalit literature is one of the most important literary phenomena in post-independence India that is trying to restore dignity to a community that has been wronged for ages. Their struggles relating to their stigmatized identity as "untouchables" are finally being acknowledged. Dalit literature has become synonymous with the Dalit consciousness, on both individual and communal levels. The writings of B.R. Ambedkar, Joitirao Phule, and Periyar constitute the foundation of Dalit sociopolitical movements and literary productions.
Why Is Incorporating Dalit Literature In Your TBR Important?
1) Dalits are an important part of Indian society. Since ancient times they have been subjugated by the upper caste. Dalit literature is the much-needed outburst of the exploited people who have been robbed of their identities. It's high time we make space for the self-narratives of Dalit authors that talk about their suppressed anger and the legacy of ill-treatment inflicted on them by the upper caste.
2) For years, Dalits have been forced into work considered inferior by the upper caste. (For example, butchering, leatherwork, cleaning of rubbish, manual scavenging, etc.) As a result, Dalits were segregated and kept away from participating in mainstream culture. They were not allowed access to communal places of worship and quality education. How long will we as a society keep ignoring the rich literary potential of an entire community to keep feeding on the superiority complex of the upper caste?
3) Dalit literature speaks of revolts, not passivity. It inspires progress despite all odds, not backwardness. This message can be beneficial for the entire world where many communities are still held captive by the self-interests of the oppressor. Dalit literature urges its readers to fight for both bread and roses. The history of injustice this community has been suffering needs to stop once and for all, and Dalit literature takes a step towards bringing in a brighter tomorrow.
A Beginners' Guide To Dailt Literature
If you're looking to explore more of the world of Dalit Literature, the following recommendations might be helpful.
---
Even though we still have miles to go, Dalit literature is surely a step towards an equal and just world. If you're interested in delving deeper into this sub-genre and how caste operates in Indian society, check out 6 Books On Caste To Read After Isabel Wilkerson's Caste.