Horror
Curl Up Tight: Great Gothic Tales for Winter
This content contains affiliate links. When you buy through these links, we may earn an affiliate commission.
There are two options available as many of us trudge through these dark months. We put the cold gloom out of our minds with fluffy books about joy and warmth. Or we put the seventeen hour nights to good use by embracing the darkness and plunging into the depths of the Gothic. Start with the classics, many of which are in the public domain and thus available as free audio-books. (Good free audio-book sources include Lit2Go, Librivox, and Open Culture.) These sites also hold a whole host more Gothic classics to immerse you into worlds of terror and wonder.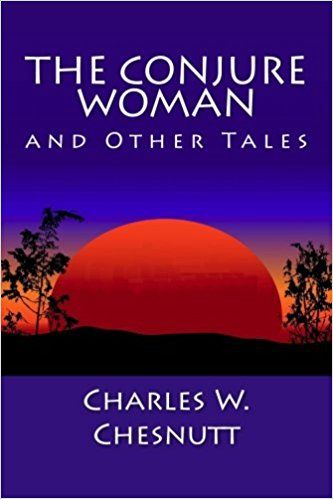 December saw two hundred years since the publication of Northanger Abbey by Jane Austen. In this delicious satire, a woman's love of Gothic fills her with suspicions about her friend. Her friend who lives in a house of locked rooms and sinister family relationships.
The Brontë's are masters of blending the Gothic with realism and a "men ain't shit" attitude. Charlotte Brontë's Villette is no exception. A young woman leaves her lonely life in England to teach at a French boarding school. Here she finds her life entangling with some unpleasant men and a ghostly nun.
Charles W. Chesnutt's The Conjure Woman and Other Conjure Tales is a celebration of the folk culture of the African-American South. These are tales of magic and haints told through the post-civil war meeting ground between South and North, Black and White.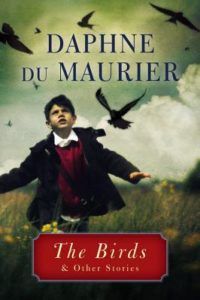 The Mystery of Edwin Drood is Charles Dickens' last, and unfinished, novel. A tale of envy, the novel's lack of conclusion only enhances its titular mystery.
Less famous than the Hitchcock film based upon it is Daphne du Maurier's The Birds and Other Stories. Du Maurier's writing is always breath-taking, simultaneously beautiful and chilling. Here she examines the notion of human mastery of our planet. These tales are especially poignant in our age of ecological disaster.
The Pale Lady by Alexandre Dumas is a gripping catalogue of Gothic tropes. A vampiric tale of a Polish woman in love with two very different men. Romance and tragedy are assured, among the obligatory misty monasteries and crumbling castles.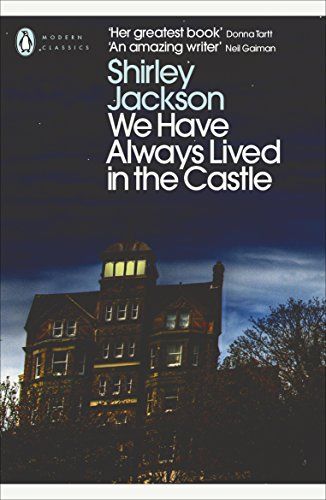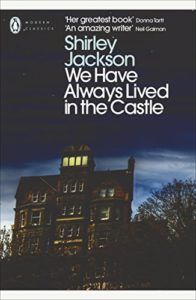 For dark folklore, Zora Neale Hurston's non-fiction work Tell My Horse: Voodoo and Life in Haiti and Jamaica is essential. The firsthand account of the mysteries of voodoo brings folk religion to vivid life.
Shirley Jackson's We Have Always Lived in the Castle is a book of family estates, murder, and Gothic imbibed suspense. The novel tells of the events following the night arsenic made its way into the sugar bowl.
Writing in the late eighteenth century Ann Radcliffe is the mother of Gothic horror. In The Mysteries of Udolpho, a woman finds herself trapped within a castle pursued by both men and the supernatural
Mary Shelley's The Last Man explores how art and the imagination are powerless to save the human race from extinction when plague spreads. Futuristic and tragic this novel is a reaction against romanticism. It also contains portraits of the men in Shelley's life- Percy Bysshe Shelley, and Lord Byron.
An influence for Dracula, Carmilla by Joseph Sheridan le Fanu is a thrilling novella of homo-erotic vampires. Then watch the Carmilla web-series, a modern and fabulously queer re-imagining.
Oscar Wilde's The Picture of Dorian Gray is the dark homo-erotic tale of a man who sells his soul for eternal youth and beauty. Considered scandalous upon publication the book created issues in Wilde's sodomy trial.