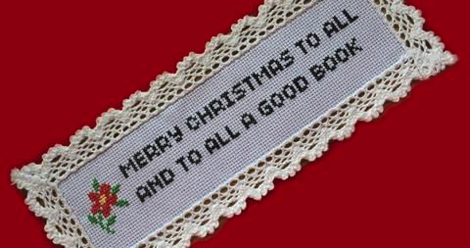 Crafting
5 Quick Cross Stitch Bookmarks You Can Make as a Last Minute Gift
'Tis the season for gift-giving, whether you're doing so as part of a religious event, a secular celebration, or just because it's the end of the year and everyone needs a little pick-me-up. Cross stitched items are wonderful, homemade gifts that really shows how much you value your friends or family, but they can get very complicated. Each of these patterns should only take a few hours and could be completed during a movie marathon. So if you want a last minute gift for the bibliophiles in your life, or just want to learn how to cross stitch with an easy pattern, these five bookmarks are sure to do the trick!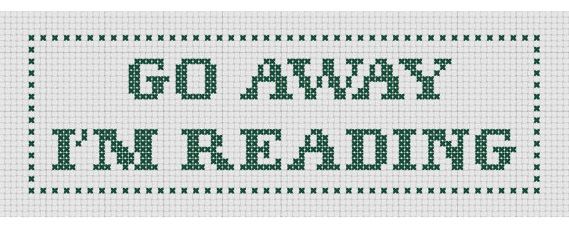 This particular bookmark is one that I love and have stitched several times. It's easy to customize the color of the floss and canvas, too, so you can personalize it.
This is another great, easily customizable piece. The size (just about 5″) would fit a paperback well.
This bookmark is a little bit more whimsical and great for that one friend that loves puns. It requires a backstitch, but that's generally pretty fast and easy to learn.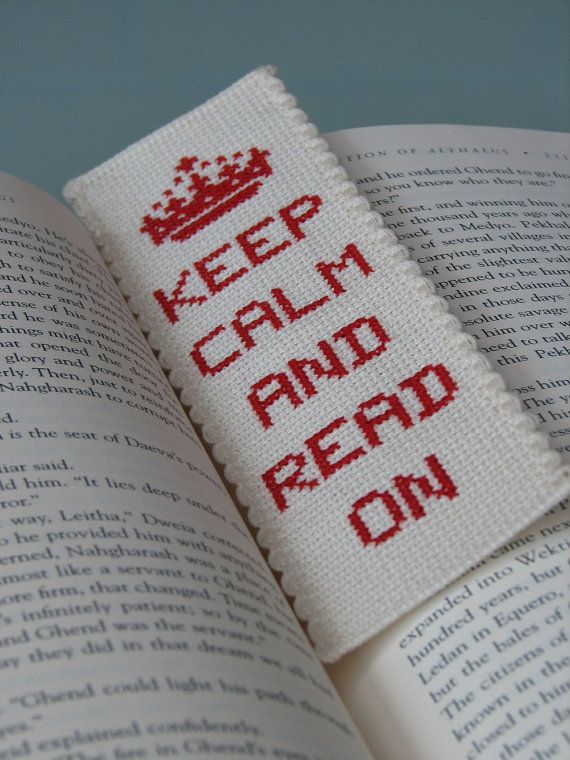 This PDF actually has four different bookmarks, three bookish, though I think this is the fastest one to complete. It pairs well with a nice packet of tea and book by your favorite British author.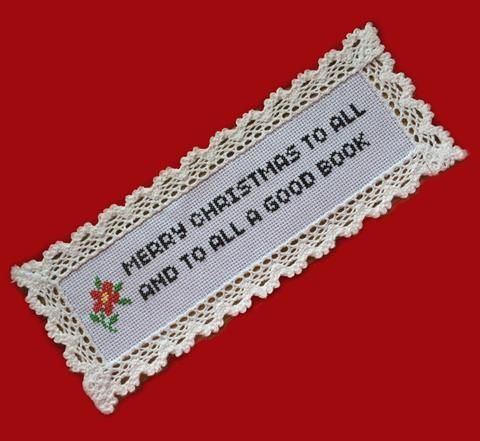 This bookmark is Christmas-specific but is simple and lovely and could make a great stocking stuffer.
To finish your bookmark, I recommend following these instructions by Connie G. Barwick. They're simple to understand, don't require a lot of extra material, and turn out beautifully.
If you're looking for a more personalized cross stitch bookmark, there are tons to choose from including Pokemon-themed, profanity-laced, and complex. You can also check out this post by Amanda Nelson or this one by Amanda Diehl to look at some truly breath-taking (and time-consuming) patterns. So what to do you think, Rioters, will you be giving someone a cross stitch bookmark this year?