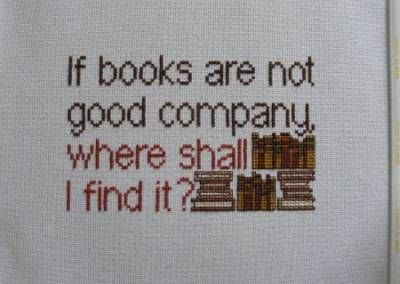 Crafting
8 Beautifully Bookish Cross Stitch Patterns
When I'm not reading, I'm doing cross stitch projects for reasons I don't really understand, but that probably have something to do with all the Frank Sinatra I listen to. JOKES, I'm just crafty! But my favorite thing to do is combine the two activities by doing bookish projects (while listening to audiobooks- TRIPLE DIP). Fellow Rioter Kim already rounded-up 5 bookish cross stitch patterns (Read A F*cking Book is my favorite), and here are a few more you can buy yourself, for when you're feeling needle-pointy: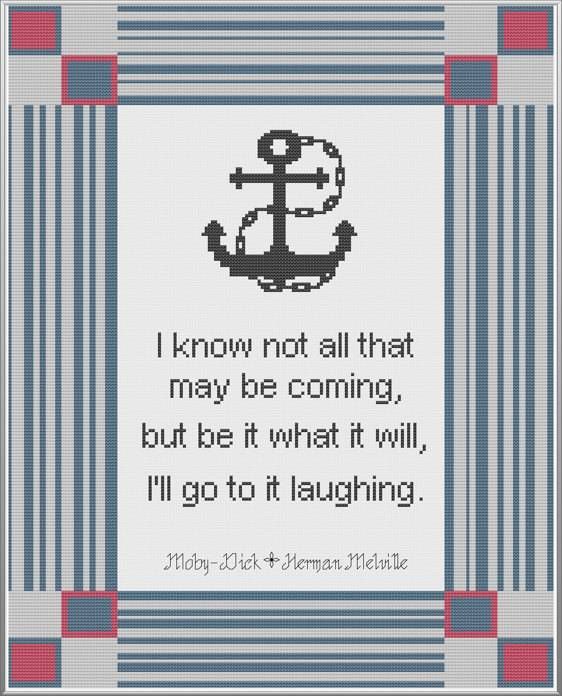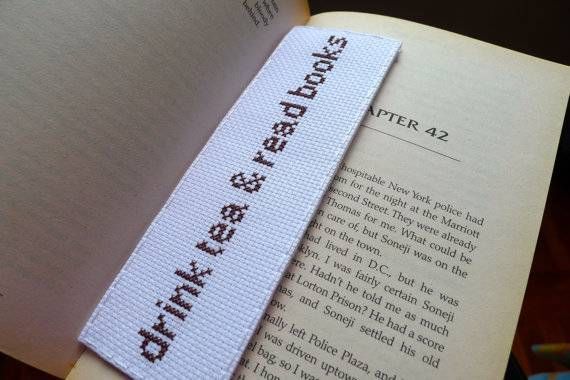 Fancy fancy! A bigger project for more advanced stitchers.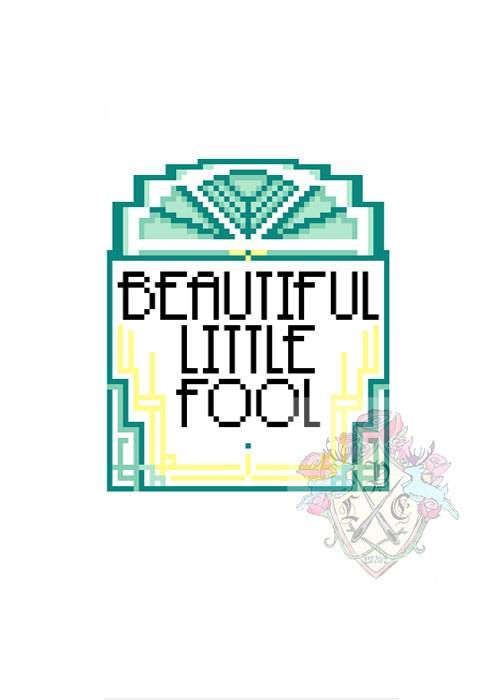 Gandalf cross stitch- also a big one, almost two feet high when finished!
Newly designed Penguin hardcover cross stitch! Put it on your bookshelf like a sneaky hobbitses.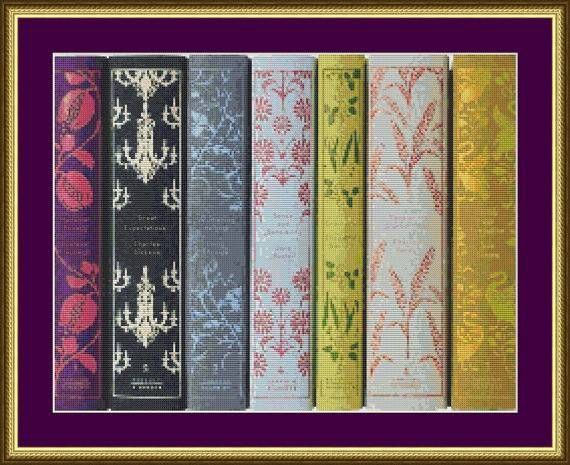 Jane and the Prisoner of Woolhouse cover. This one's also huge, and a bit obscure- it's the cover of a a mystery starring Jane Austen as the main character. Super complicated fanfiction crafts FTW!