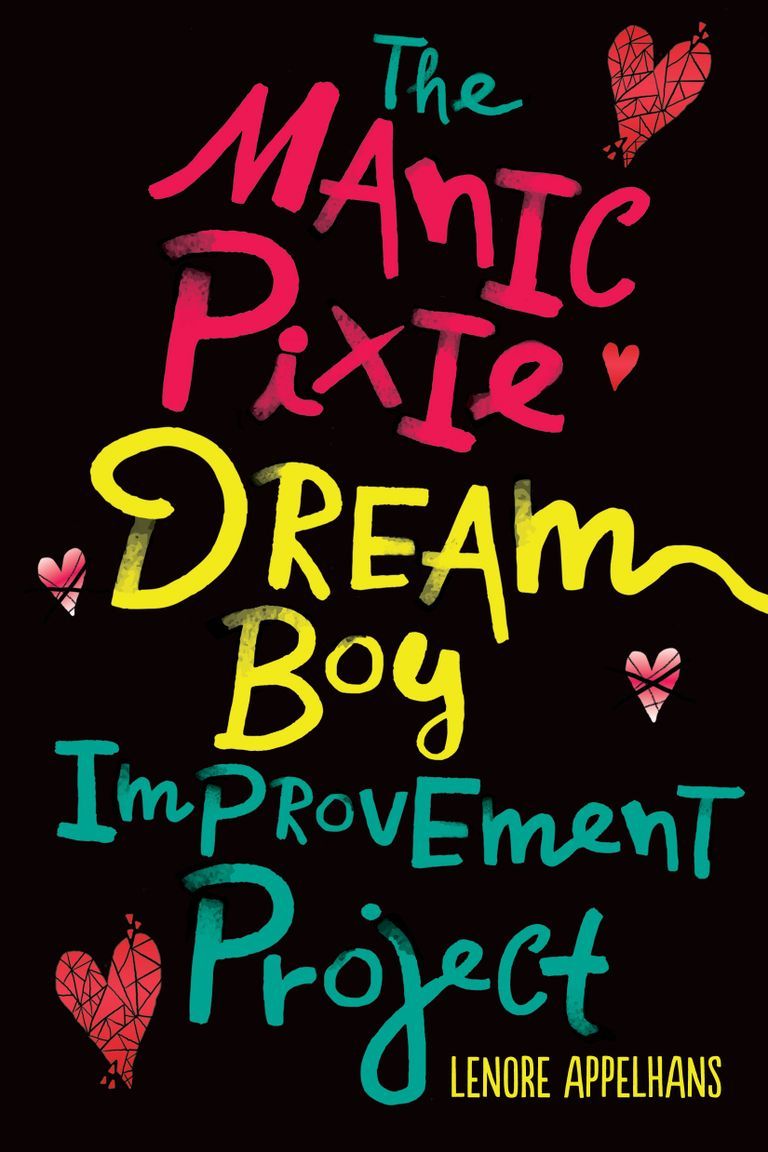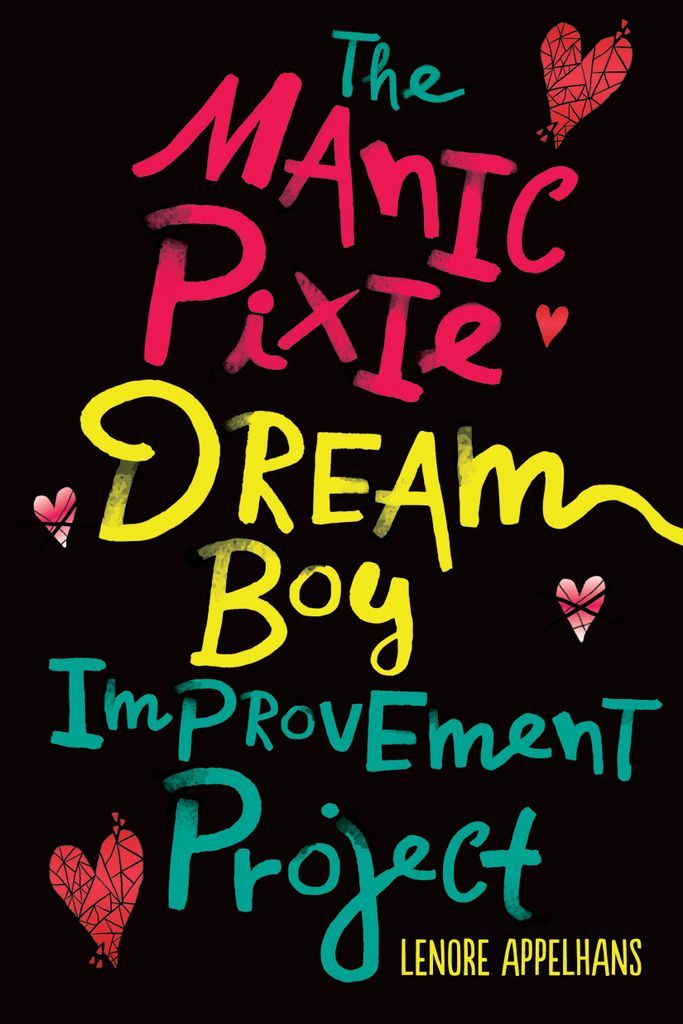 This content contains affiliate links. When you buy through these links, we may earn an affiliate commission.
We love a clever, self-aware YA novel over here, and we're so excited to share the cover of this one! Check out The Manic Pixie Dream Boy Improvement Project by Lenore Appelhans, and get the synopsis below: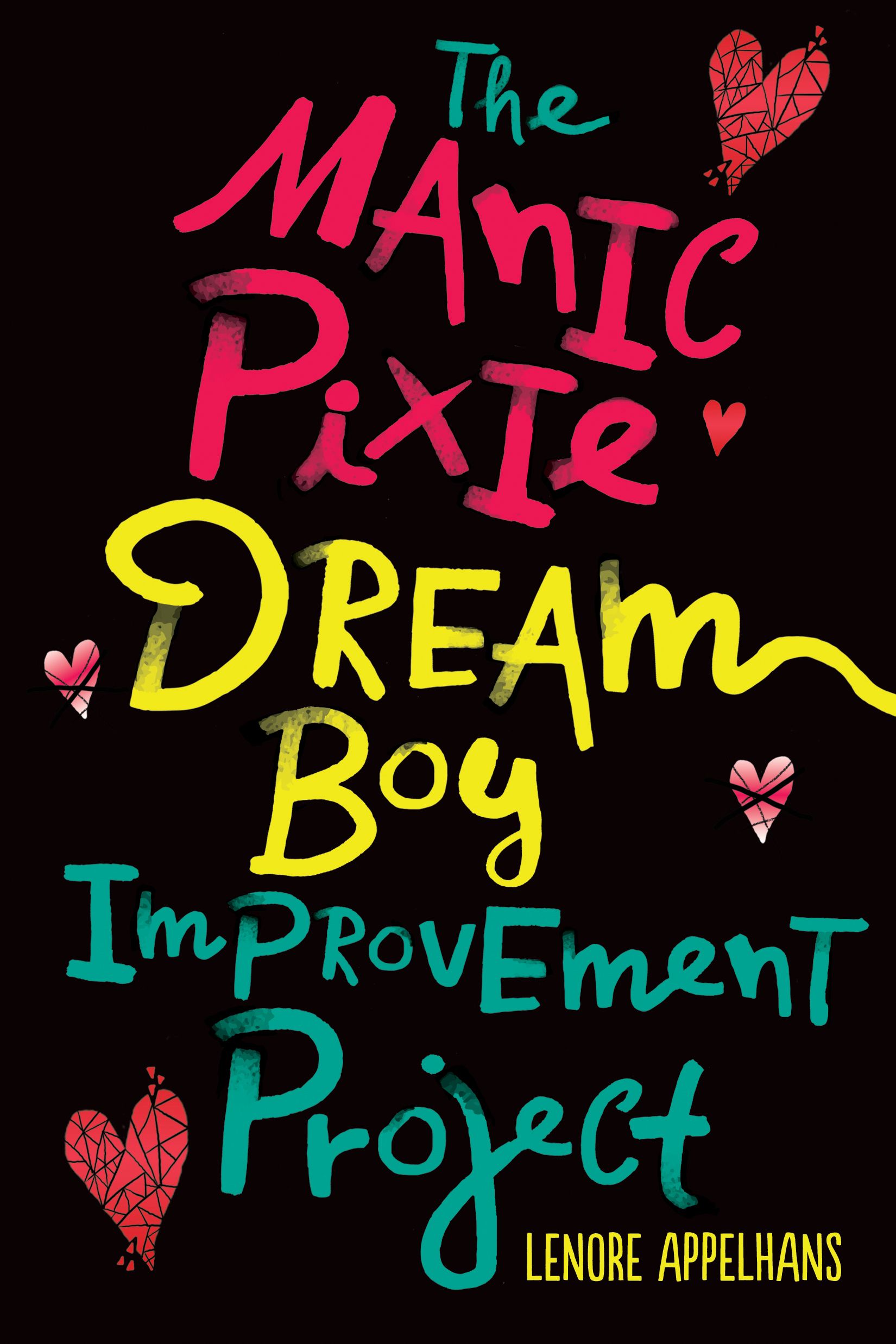 Riley lives in TropeTown, where everyone plays stock roles in novels. Riley, a Manic Pixie Dream Boy, is sent to group therapy after going off-script. Riley knows that breaking the rules again could get him terminated, yet he feels there must be more to life than recycling the same clichés for readers' entertainment. Then he meets Zelda, a Manic Pixie Dream Girl (Geek Chic subtype), and falls head over heels in love. Zelda's in therapy too, along with several other Manic Pixies. But TropeTown has a dark secret, and if Riley and his fellow Manic Pixies don't get to the bottom of it, they may all be terminated.