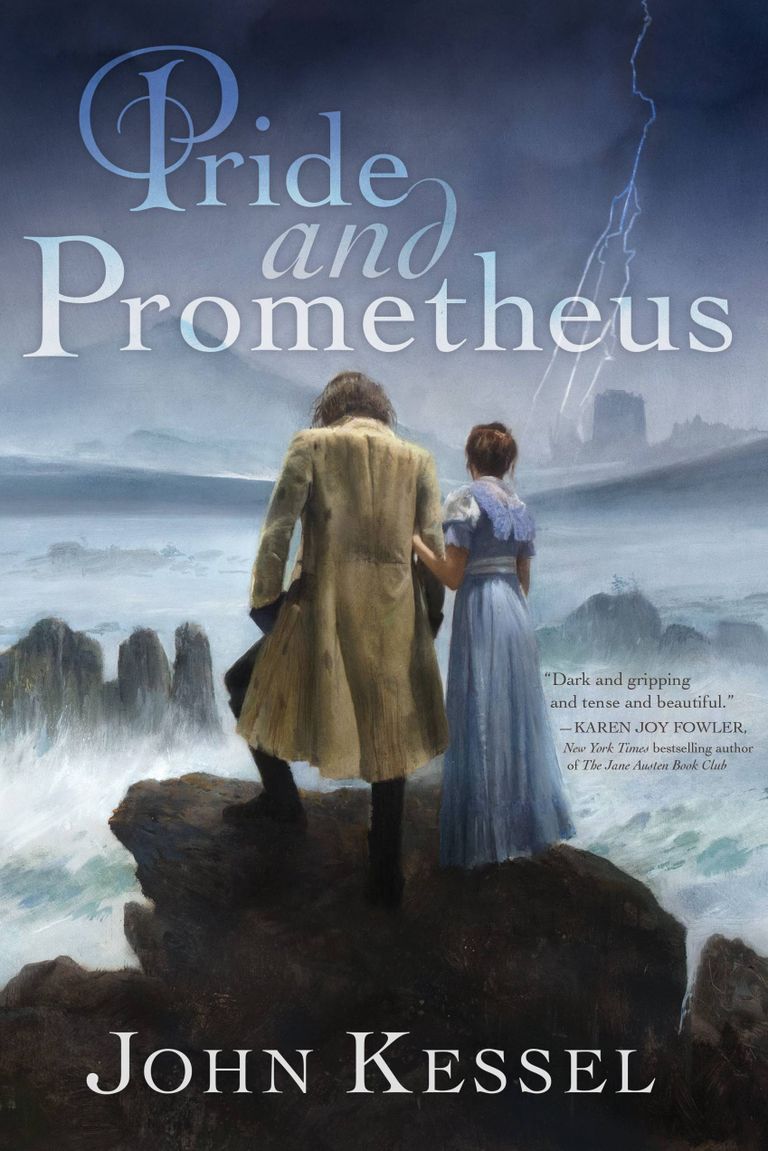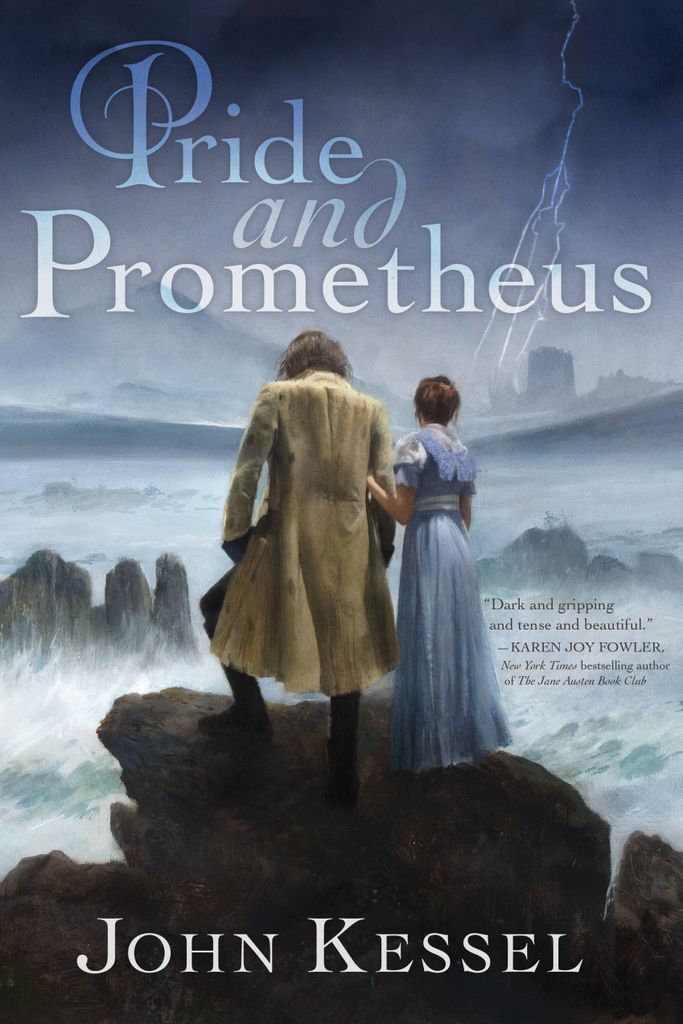 News
Cover Reveal: PRIDE AND PROMETHEUS by John Kessel
This content contains affiliate links. When you buy through these links, we may earn an affiliate commission.
Pride and Prejudice meets Frankenstein…literally…in John Kessel's newest book, Pride and Prometheus. Take a peek at the cover (check out that Karen Joy Fowler blurb), and find out how Mary Bennet meets Victor Frankenstein and his creation in the synopsis below!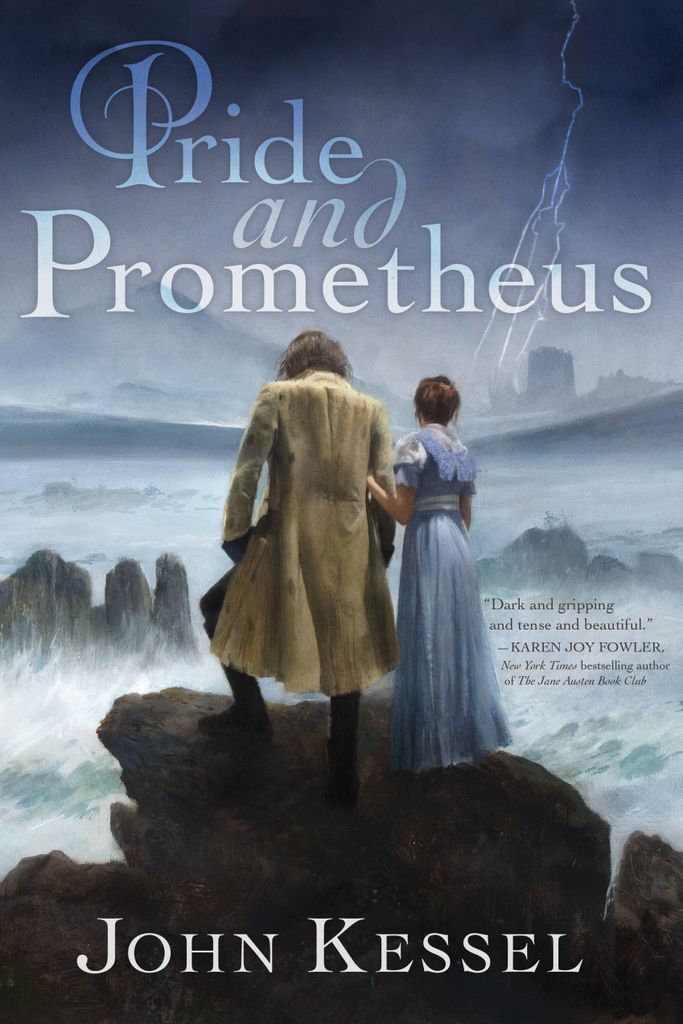 Cover art by Robert Hunt, art director is Sonia Chaghatzbanian
Pride and Prejudice meets Frankenstein as Mary Bennet falls for the enigmatic Victor Frankenstein and befriends his monstrous Creature in this clever fusion of two popular classics.
Threatened with destruction unless he fashions a wife for his Creature, Victor Frankenstein travels to England where he meets Mary and Kitty Bennet, the remaining unmarried sisters of the Bennet family from Pride and Prejudice. As Mary and Victor become increasingly attracted to each other, the Creature looks on impatiently, waiting for his bride. But where will Victor find a female body from which to create the monster's mate?
Meanwhile, the awkward Mary hopes that Victor will save her from approaching spinsterhood while wondering what dark secret he is keeping from her.
Pride and Prometheus fuses the gothic horror of Mary Shelley with the Regency romance of Jane Austen in an exciting novel that combines two age-old stories in a fresh and startling way.