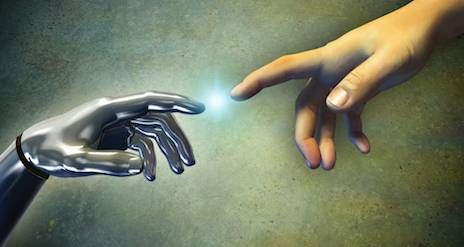 This giveaway is sponsored by Provenance by Ann Leckie.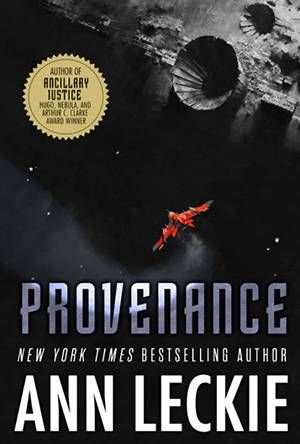 Following her record-breaking debut, award winner Ann Leckie returns with a new novel of power, theft, privilege and birthright.
A power-driven young woman has one chance to secure the status she craves and regain priceless lost artifacts prized by her people. She must free their thief from a prison planet from which no one has ever returned.
Ingray and her charge return to her home and find their planet in political turmoil, at the heart of an escalating interstellar conflict. They must make a new plan to salvage her future, her family, and her world, before they are lost to her for good.
---
From N.K. Jemisin to Yoon Ha Lee, the world of science fiction has been giving us so many amazing writers in recent years. It's hard to keep up with all the interstellar, futuristic, cyber, dystopian (etc., etc., etc.) fiction coming out from today's writers, but it's so much fun to try. We asked you to tell us your favorite contemporary science fiction authors and you responded. Here are more than 40 of your favorites!
N.K. Jemisin
Hugh Howey
Chris Braak
Margaret Atwood
Jeff VanderMeer
Gene Wolfe
Marissa Meyer
Pierce Brown
Ernest Cline
J. Patrick Black
James S.A. Corey
Ann Leckie
Rick Riordan
Anna-Marie Abell
Octavia Butler
Lois McMaster Bujold
Andy Weir
Yoon Ha Lee
Connie Willis
Robert W Sawyer
Cixin Liu
John Scalzi
William Gibson
Peter Clines
Emily St. John Mandel
China Mieville
Marko Kloos
Sylvain Neuvel
Beth Cato
Malka Older
Becky Chambers
Kameron Hurley
Justin Cronin
Neal Stephenson
Julie Czerneda
Dave Hutchinson
Craig Alanson
Nnedi Okorafor
Richard Morgan
Claudia Gray
Laura Lam
David Mitchell
Save
Save
Save