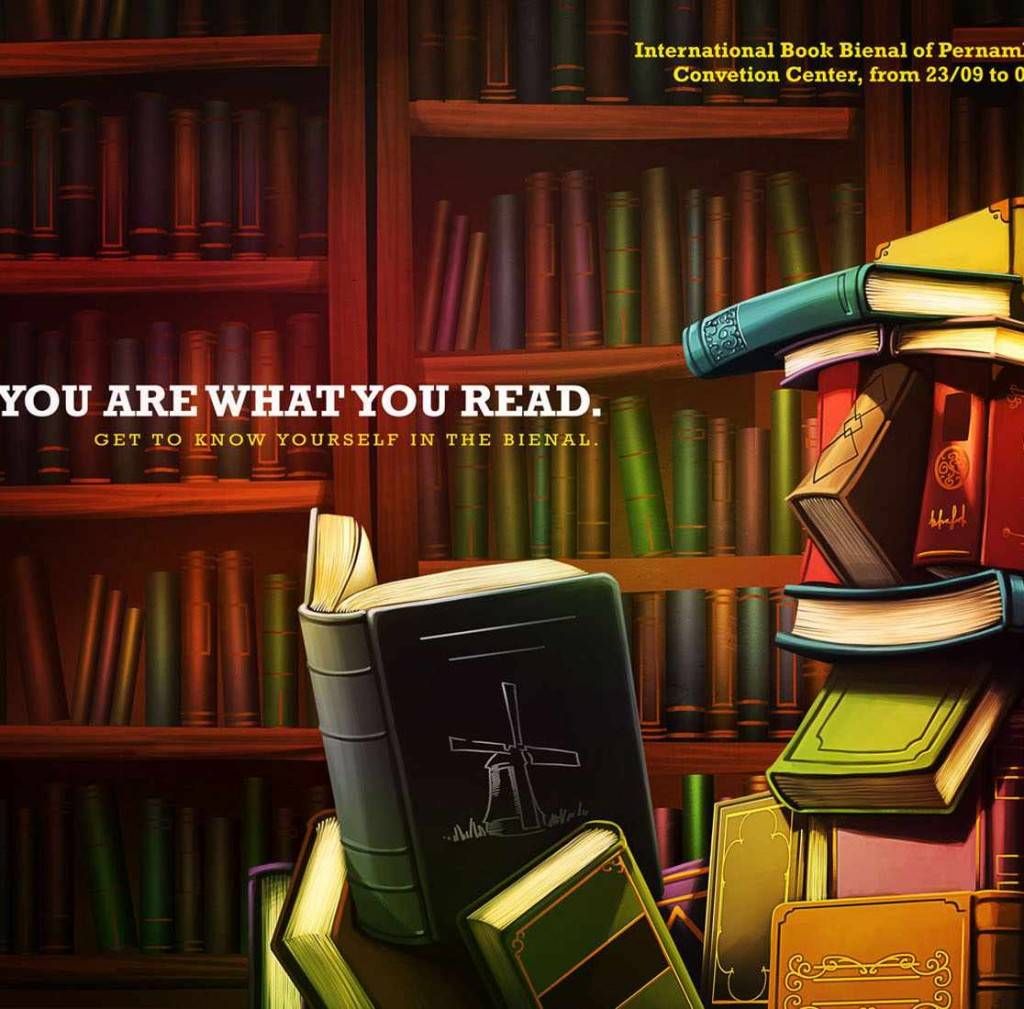 Welcome to Comics Fetish, your weekly dose of wallet pain.
Adorable Sealing Key necklace, not guaranteed to give you magical girl powers.
Bombshells Lois Lane is looking extra rad.
Add a splash of color to your shelves at home.
Which wizards guild would you want to be a part of? I'm Fairy Tail all the way. Also, this Etsy store is full of all kinds of awesome anime and manga cookie cutters, so maybe take a look and see if you find something else you'd like!
Fancy a Groot mounted on your wall?