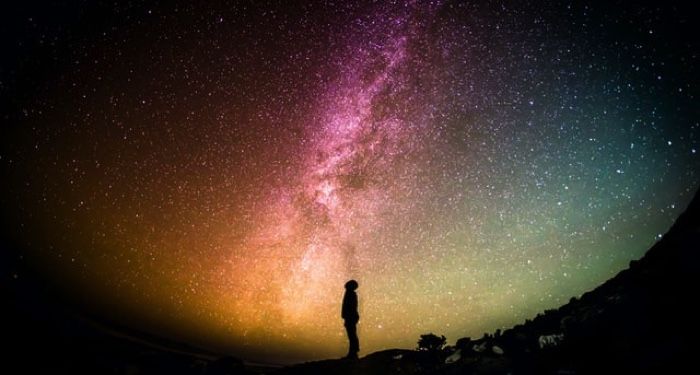 This content contains affiliate links. When you buy through these links, we may earn an affiliate commission.
Space nerds unite! Okay, so I love comics as most nerds do, but there is something special about leaving earth and going beyond the clouds for an adventure. Sometimes you find yourself in the middle of a war in a different galaxy. You might even stumble upon a society that is living peacefully until they meet humans before all hell breaks loose. If you are lucky, you might yet dive into an intergalactic poly romance. No matter what the premise might be, you have to admit that stories told in space are pretty rad.
My favorite show about space of all time is Star Trek. At any given moment I will watch it when it streams or read any Star Trek comics. I have always been infatuated with space exploration. I am a firm believer that this universe is just too big for life to only exist on our small planet. To be fair, space travel and exploration was my official welcome party into the entire sci-fi genre as a whole. So I welcome the extraterrestrial beings, vivid planets, rocky space paths and mesmerizing stars. With that being said, I'd like you to come abroad and travel across the stars with me to check out these comics and manga set in outer space.
---
If you can't have enough space adventures and want to indulge in more comics and graphic novels, check out this article for space opera reads.