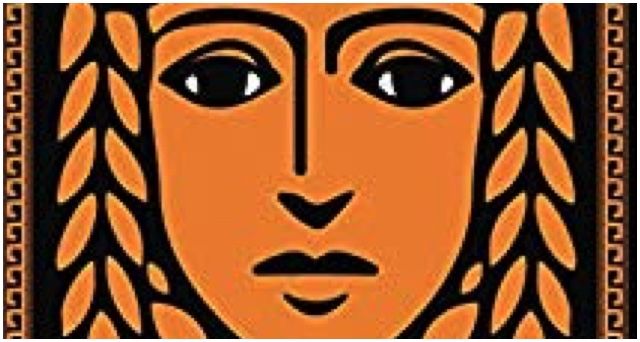 News
CIRCE Coming to Television via HBO Max
This content contains affiliate links. When you buy through these links, we may earn an affiliate commission.
It's official, my beautiful mythology fans.
Streamer HBO Max has ordered an eight-episode straight-to-series of Madeline Miller's Circe, a modern retelling of the Greek myth of the same name. It will be available in their forthcoming streaming service. Deadline reports that Rick Jaffa and Amanda Silver (Rise of the Planet of the Apes, Jurassic World) are producing and writing the drama adaptation, with Chernin Entertainment producing in partnership with Endeavor Content. The duo is also working on the live-action Mulan and the first two Avatar sequels.
Circe by Madeline Miller is a modern take on the goddess Circe, who possesses power that rivals that of titans and gods. Because of this, Zeus sends her to a deserted island. There she learns to control and hone her magic while crossing paths with creatures and famous figures from all of mythology.
This news brings so much excitement! Madeline Miller's books are so very much loved in the book community. This adaptation comes at the perfect time when Game of Thrones just ended; now we have a new thing to follow and love.
Who is your fancast for Circe? For Hermes? We're so excited over here.