#

Reading Pathways

Reading Pathways is a regular Book Riot feature in which we suggest a three-book reading sequence for becoming acquainted with certain authors. Check out previous entries on Toni Morrison, Edith Wharton, John Steinbeck, and others.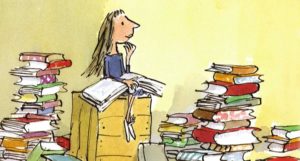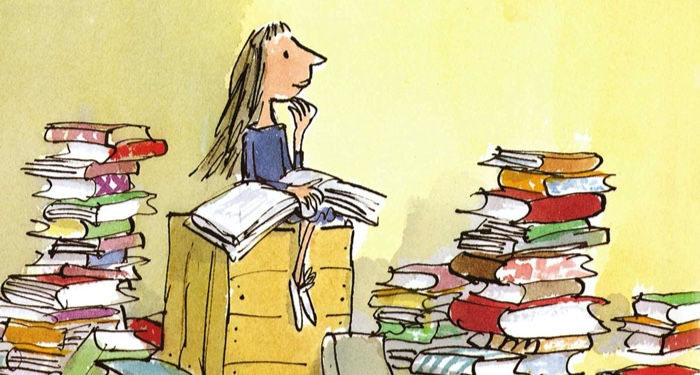 The Best Roald Dahl Books: 5 Books to Get You Started
This prolific children's book writer is beloved by many generations of readers, and we've rounded up some of the best Roald Dahl books.