#

Reading Pathways

Reading Pathways is a regular Book Riot feature in which we suggest a three-book reading sequence for becoming acquainted with certain authors. Check out previous entries on Toni Morrison, Edith Wharton, John Steinbeck, and others.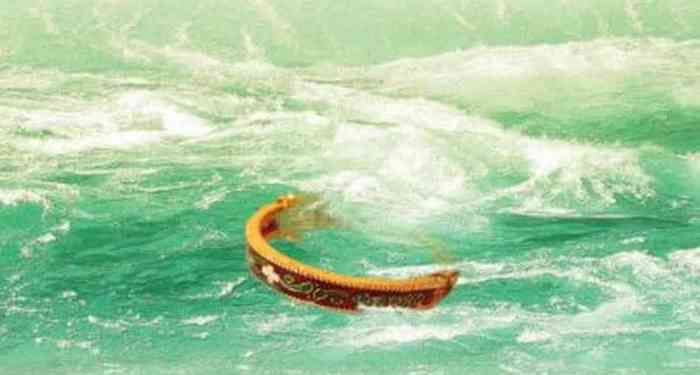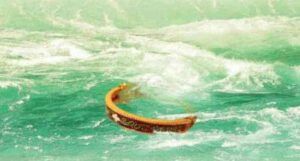 The Best Jhumpa Lahiri Books: 5 Books to Get You Started
March 26, 2021
With novels, short stories, and nonfiction titles, this is how to get started with the best Jhumpa Lahiri books from her debut to today.