#

Reading Pathways

Reading Pathways is a regular Book Riot feature in which we suggest a three-book reading sequence for becoming acquainted with certain authors. Check out previous entries on Toni Morrison, Edith Wharton, John Steinbeck, and others.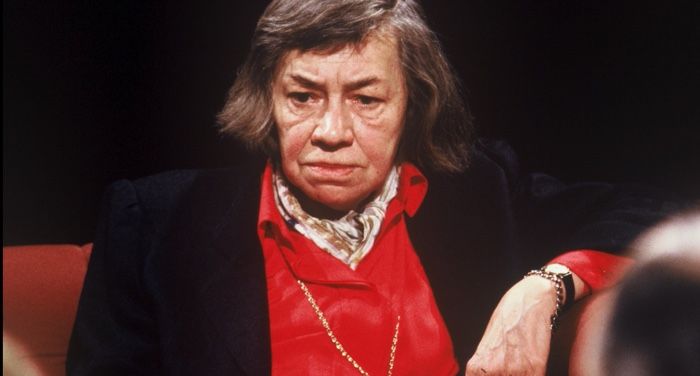 Reading Pathways: Patricia Highsmith
June 30, 2020
Patricia Highsmith books are numerous and easy to find, but where do you start? Here's where to begin with this leading author of crime fiction.