#

Reading Pathways

Reading Pathways is a regular Book Riot feature in which we suggest a three-book reading sequence for becoming acquainted with certain authors. Check out previous entries on Toni Morrison, Edith Wharton, John Steinbeck, and others.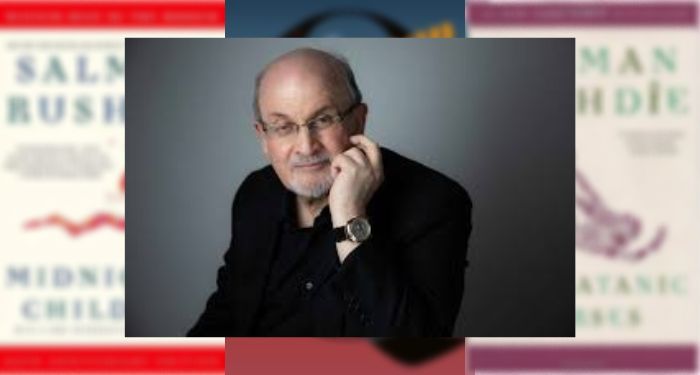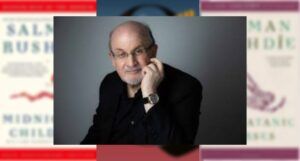 Salman Rushdie and the Power of Stories
August 19, 2022
Who is Salman Rushdie? A look at the writer's oeuvre, the history of THE SATANIC VERSES, and his championing of free speech.