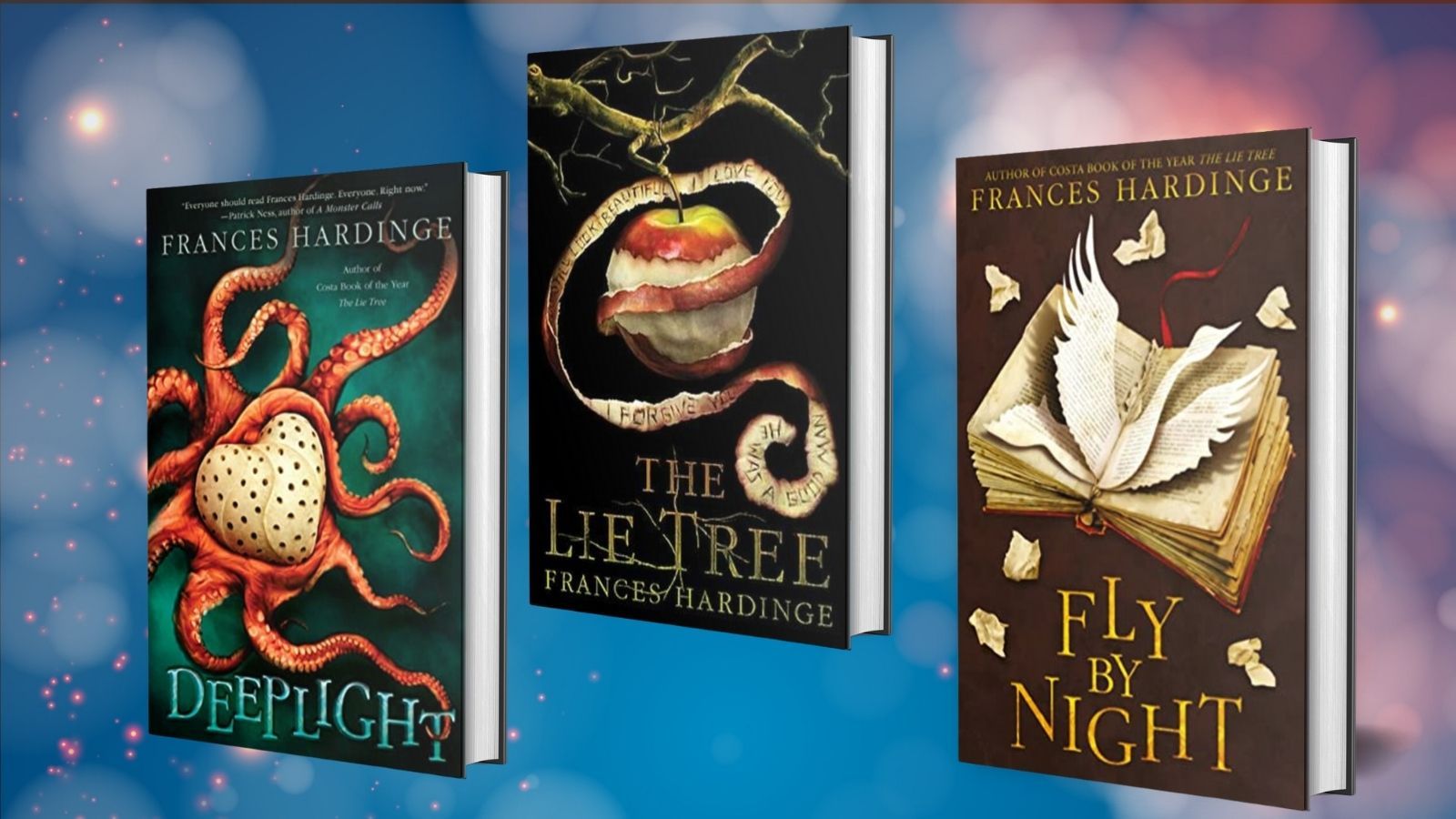 Reading Pathways
Reading Pathways: The Fun Fantastical World of Frances Hardinge
This content contains affiliate links. When you buy through these links, we may earn an affiliate commission.
Who are your auto-buy authors — the authors whose books you immediately purchase when they come out? And who are the authors you think everyone should read? Now, what if those two things overlapped? That's how I feel about British children's writer Frances Hardinge. I love her books so much! And yet I feel like she is only getting the fraction of the readers in the U.S. that she gets across the pond. Every time she has a new book out, I wave my arms around and yell about it because I want everyone to read her. Her books have received numerous accolades, including the Boston Globe-Horn Book award and the Costa Book Award. That's why I asked to write this reading pathway about the fun fantastical world of Frances Hardinge — because I want you all to fall under her storytelling spells, too!
To date, Hardinge has published 10 fun, freaky, and sometimes frightening fantasy novels for children. But with several other genres mixed in! Her novels are almost all set in different worlds, some like ours, but where there is always something different, whether it's the laws about reading, a scary curse, truth-telling fruit, or a menacing doll. The depth of her marvelous imagination knows no limits. Her novels are rich with possibility, and lots of the time, it's a dark, delightful possibility!
One of the best things about Hardinge's books is the fact that she doesn't write down to children. Her books are fun, yes, but there's also a lot of danger, and she doesn't hold back. As an adult, I find myself utterly enraptured by her tales and also scared in all the scary spots! They remind of the books written for children when I was younger. It's fun to be scared, but also life is frightening, kids, get used to it.
According to this delightful video, Hardinge has been writing since she was very young. (Also, how can you not love her after watching this? I may have watched this video several times.) Aside from her 10 novels, Hardinge has written numerous short stories, collected in several anthologies. Her love of writing and telling stories really comes through when you read her books, and it instills an infectious glee for reading and loving books. Here are three of her amazing novels to get you started. You can thank me later.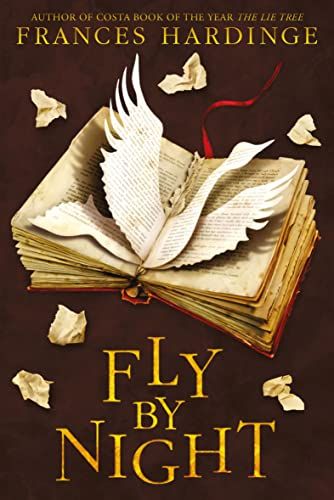 In introducing an author, it makes sense to start at the beginning. This is Hardinge's first novel and according to her is a "comedy fantasy historical spy thriller crime caper murder mystery, set in an alternative world, but with no magic." And it's a freaking delight! In this world, learning to read is a privilege for only a select few, and is considered a dangerous power.
Mosca Mye's father taught her to read, but he died, and now she lives a horrible existence with relatives and a surly goose. That is, until she takes her future in her hands by hitching her star to a fast-talking conman. But soon after their adventure begins, Mosca learns that the world outside her small town is so much more dangerous and complicated than she knew. And it might have cost her father his life.
This is an epic middle grade read on a Dickensian level. Mosca's world is dangerous for kids, and they get pushed about and more by the adults. But it's also a brilliant bit of work about politics and freedom. And books, of course! And there's an equally wonderful sequel, Fly Trap.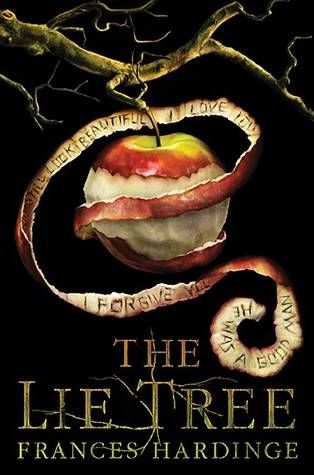 Faith Sunderly is a teenage girl looking to solve a murder. Her father's murder, to be exact. Oh sure, everyone says his death was an accident, but Faith knows better and she's going to prove it. It might involve a strange tree she discovers while on the island of Vane. If you whisper a lie to the tree, it will bear a piece of fruit that contains a truth. But as in all stories of fantasy and murder, one must be careful what you whisper. Er, wish for.
This is Hardinge's most lauded read. It won the 2016 Boston Globe-Horn Book award and the Los Angeles Times Book Prize for Young Adult Literature and was shortlisted for the Carnagie medal. It also won not only the 2015 Costa Book Award in the children's category, but the 2015 Costa Book Award overall, the first children's book to do that since Philip Pullman won in 2001. It was also a ALA/ALSC Notable Children's Book and an ALA/YALSA Best Fiction for Young Adults Top Ten selection.
Deeplight by Frances Hardinge
And last, but not least, one of her more recent amazing reads! This is an exciting dark fantasy about a world where all the gods are dead, and have been for decades. Then a young boy named Hank finds a living heart belonging to a god. Hank must keep it a secret for several reasons, one being that people would kill to possess it because of its supposed supernatural powers. And two, because his friend Jelt is dying and Hank wants to save him. But what will the god of a heart do to a human? Spoiler: nothing good.
This is a delightful Frankenstein-y YA novel about loyalty, friendship, and dark magic. The god storyline is a bit like a younger version of City of Stairs by Robert Jackson Bennett (another amazing fantasy novel) mixed with underseas exploration and young friendship.
For even more fantastic reads from Frances Hardinge, there's the creepy doll story Cuckoo Song; a story of ghosts, A Skinful of Shadows; vengeful volcanoes in Gullstruck Island; a land of faceless people in A Face Like Glass; a wishing well theft gone wrong in Verdigris Deep; and a world of curses and entrapment in Unraveller. Enjoy!
Want to explore more reading pathways for readers of all ages? Check out these great deep dives into E.L. Konigsburg, Marie Lu, and Jane Yolen. And to learn more about a bunch of authors, browse our Reading Pathways posts!