#

Nonfiction

News on new nonfiction books and recommendations for the best nonfiction books, including historical books, biographies, nonfiction books for kids, and more, from Book Riot.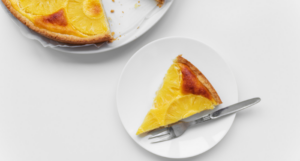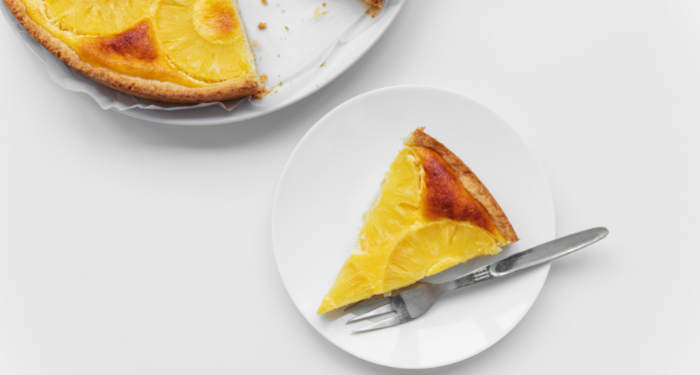 Cookbook Showdown: The Best Pineapple Upside-Down Cake Recipes
April 28, 2022
Want to up your pineapple upside-down cake game? We tested recipes from four cookbooks to find out which version comes out on top.