#

Nonfiction

News on new nonfiction books and recommendations for the best nonfiction books, including historical books, biographies, nonfiction books for kids, and more, from Book Riot.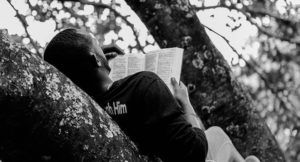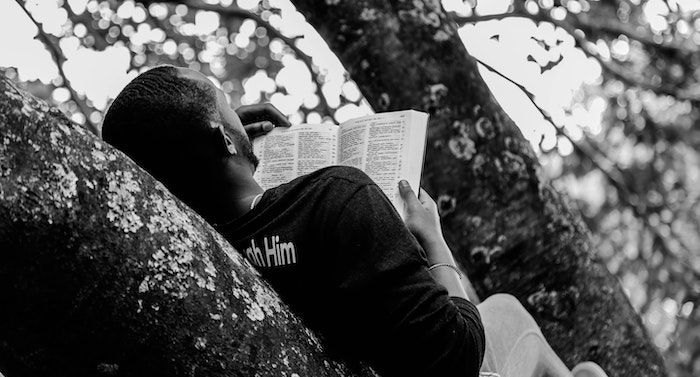 Normalize Black History: 5 Extraordinary Black People in History
July 10, 2020
"Don't join the fight against racism to liberate me and other Black people. Join the fight to liberate yourself."