#

Nonfiction

News on new nonfiction books and recommendations for the best nonfiction books, including historical books, biographies, nonfiction books for kids, and more, from Book Riot.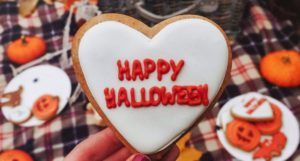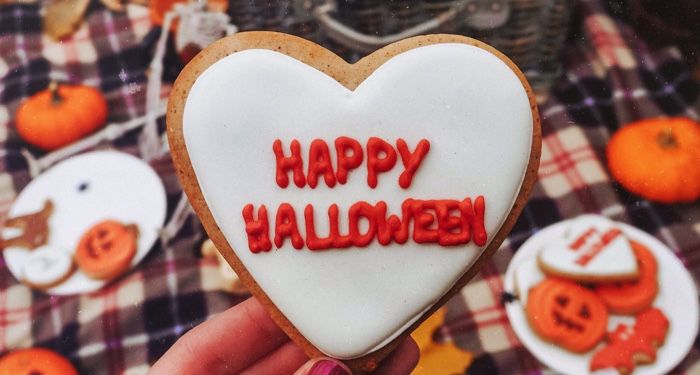 So, Horror Baking Books Are A Thing
October 27, 2020
Didn't know horror baking books were a thing? We're here to enlighten you and haunt your kitchen with these chilling cookbooks, including True Blood: Eats, Drinks, and Bites from Bon Temps by Gianna Sobol, Alan Ball, and Alex Farnum.