#

Horror

Scary reads are the best reads! Take a deep dive into our horror content to find recommendations for the best horror books out there–just don't forget to put them in the freezer before you go to bed.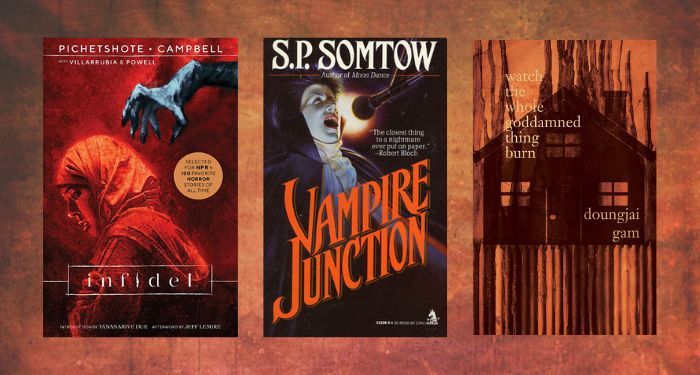 11 Terrifying Works of Horror by AAPI Authors
May 12, 2023
These works of horror from AAPI Authors, ranging from novels to short story collections, will scare you good.