#

Horror

Scary reads are the best reads! Take a deep dive into our horror content to find recommendations for the best horror books out there–just don't forget to put them in the freezer before you go to bed.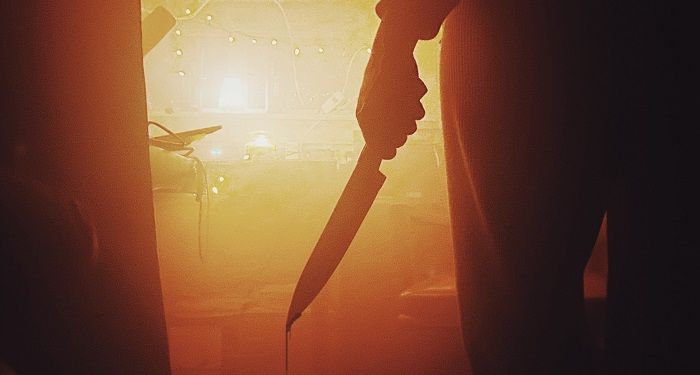 The Best Slasher Books That Will Leave You Begging for More
August 22, 2022
Think blood and murder and an almost-inhumanely-unstoppable villain with a mask. Here are the best slasher books, both adult and YA, to read, including My Heart is a Chainsaw by Stephen Graham Jones.