#

Horror

Scary reads are the best reads! Take a deep dive into our horror content to find recommendations for the best horror books out there–just don't forget to put them in the freezer before you go to bed.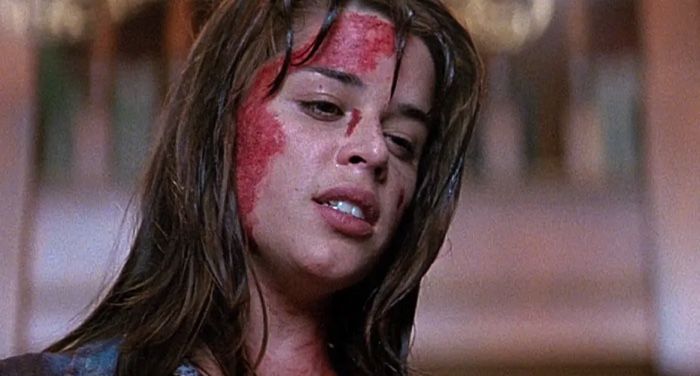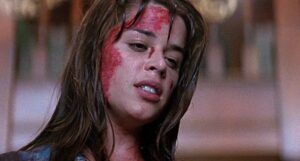 Who Gets To Be the Final Girl In Horror Novels and Movies?
March 29, 2023
The horror genre has been a mirror reflecting back society's values, but how does the Final Girl trope fit into that?