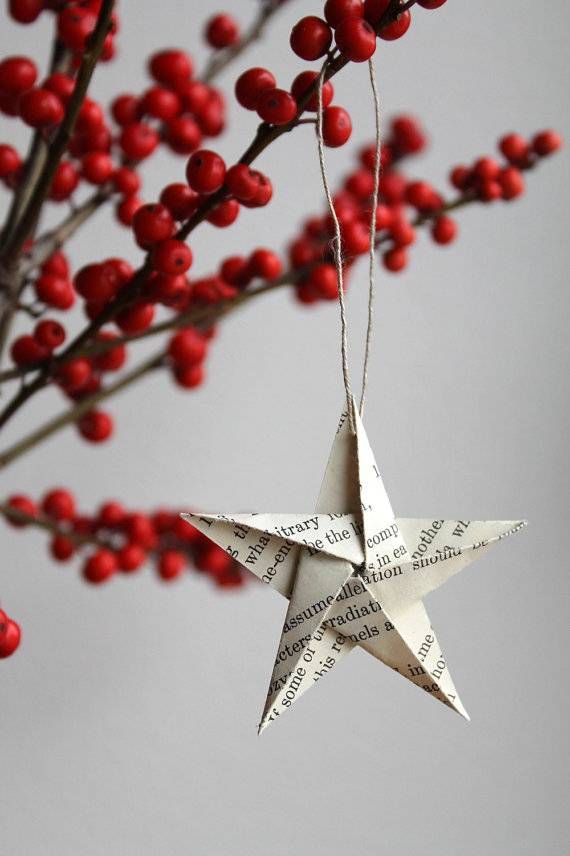 As your resident expert obsessive Number One Fan honorary Lumberjane, you can bet I've been mulling the casting of the recently announced movie since I heard the good news! Which is not to say that I wouldn't love for them to bring in a bunch of brand new faces, because that would be awesome. But while I'm daydreaming, there are a few actors I wouldn't mind seeing in the roles. So, without further ado, I present to you my live-action Lumberjanes dreamcast!
My first thought was Georgie Henley for April — you might remember her as Lucy Pevensie from the Chronicles of Narnia movies. Just look at that pert nose and bang flip! She's already got experience dealing with a magical (occasionally nonsensical) world, she'd make a great redhead, and I may never be able to see anyone else as live-action April. (At least, not until the movie actually comes out.)
Speaking of redheads, Kate Mulgrew was born to play Rosie. We know from her time on Star Trek: Voyager and Orange is the New Black that she is aces at playing take-charge, no-nonsense women. And if she can captain a starship with a patchwork crew of political dissidents, many alien races, and fractious officers, surely she can rule over a camp full of rambunctious lady types.
Yara Shahidi felt like a natural choice for everyone's favorite counselor, Jen. While I generally want Amandla Stenberg for everything, Shahidi has practice (via Black-ish) playing an older sibling, and I have fallen in love with the poise and demeanor she shows in interviews. Put a beret on that head and a scarf around her neck and you've got a counselor ready to chase her charges through adventures all dang day.
Edited to add:

Mal was harder to cast, in large part because I am actually not all that familiar with teen actors! After a false start or two, I found Tiffany Espensen. She's been in A TON of shows and movies, from Nickelodeon (Bucket and Skinner's Epic Adventures) to action flicks (Repo Man). She's done both live action and voice work, and has been acting since she was 8, so we know she's a pro.
Are you ready for Ripley!? I present to you … drumroll … Alexys Nycole Sanchez! A Latina actress you might have seen on Grown-Ups and Grown-Ups 2, she's got the same infectious smile (and front tooth-gap) of our beloved bundle of hyperactive adorableness. Watch this interview with her from the MTV Movie Awards if you doubt me; it may be a couple years old, but she's got all the personality and pizazz you could want.
I have adored Isabella Acres ever since Better Off Ted. She's been doing voicework for the last few years as well, and I'm dying to see her wonderful face back on my screen. She's got range, she's got experience, she's got that amazing blonde hair; MAKE IT SO.
Jo was the hardest to cast, because of what we (kind of?) know about her. Issue 12 has hinted that she might be transgender, so I mulled this one for a while. I ended up torn between two other favorites — Jazz Jennings and Mark Indelicato. Jazz is a transgender activist with reality show and YouTube expertise; I don't know if she's interested in acting as a vocation, but I have no doubt she'd do a great job. I also believe Mark Indelicato (while he has gotten fuzzier in the face since his Ugly Betty days) has great emotional and physical range, and the acting chops to be an excellent Jo.
Alright, my fellow 'Janes — what do you think? Which actors have your vote for your favorite campers?