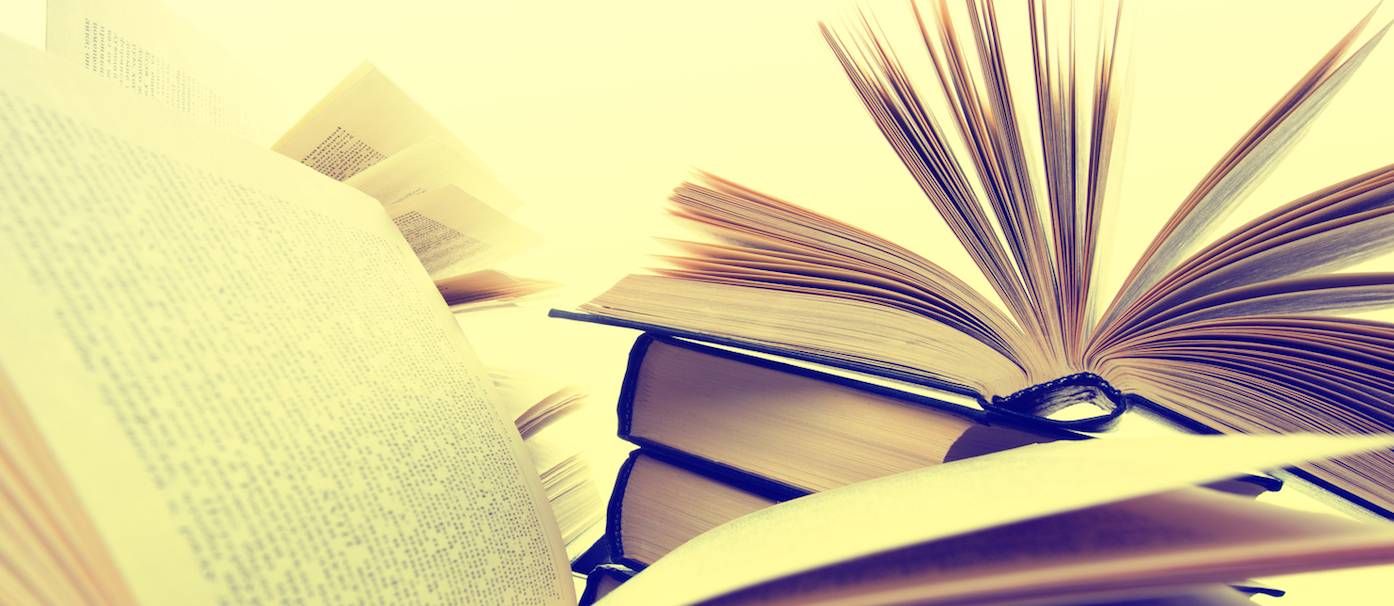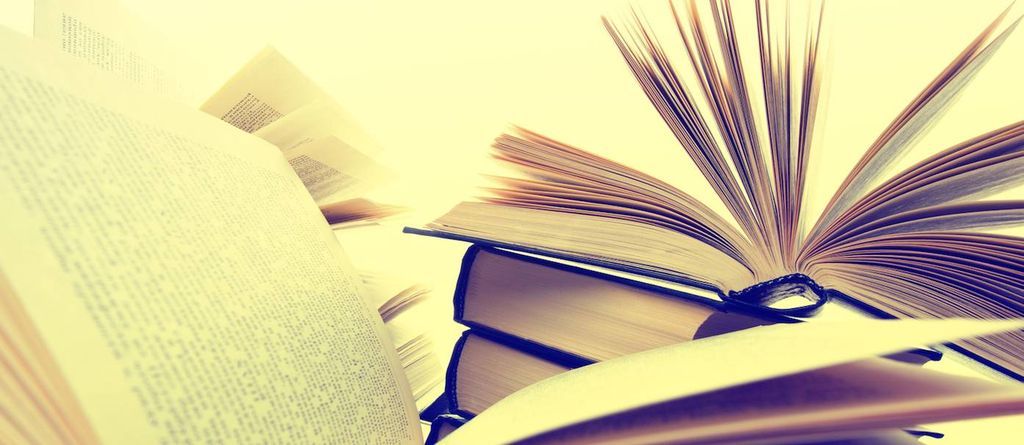 What Do Booksellers Read? Part 2
If you're a bookstore junkie (like me) and haven't gotten to know the resident booksellers at your favorite spot, go for it. There's nothing better than a bookseller who knows your reading MO and can recommend the perfect book at the perfect time. In part two of this blog post (see the first installment here), more booksellers from around the country let us peek at their personal reading lists and never-fail picks.
What questions would you ask a bookseller? Tell us in the comments below!
Brianne Sperber | Strand Book Store | Brooklyn, New York
What I'm reading now: The Secret Wisdom of the Earth by Christopher Scotton. I'm nearly finished and it's just gorgeous. Easily going to be one of the best books of 2015. I can't wait to get back on the subway and see what happens! It's a touch like Brewster by Mark Slouka—just a gorgeous, literary novel with a deeply heartfelt portrait of boys' friendships. I love it.
What's on my to-be-read list: So many books! But especially The Dead Lands by Ben Percy, Not That Kind of Girl by Lena Dunham, and Epilogue by Will Boast. I also hope to finish Caitlin Moran's How to Build a Girl and Laura van den Berg's Find Me soon…
How I choose my next book: I help run Strand's first editions club, so mostly I read ahead. Sometimes it's just a matter of what sparks my interest.
What's your favorite book to recommend? I always recommend Blueprints for Building Better Girls by Elissa Schappell. That book is as fierce as Elissa, utterly beautiful, and possibly my favorite book of all time. My other go-to recommendation is Anthony Doerr's All the Light We Cannot See. It's a major literary feat by one of the kindest authors I've ever met. I still get chills when I think about it—my favorite book of 2014 hands down. I think I've told every bookseller here to read it. I think they're all starting to get sick of me talking about it!
—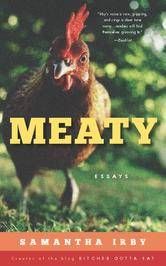 Sarah Hollenbeck | Women & Children First | Chicago, IL
What I'm reading now: All I Love and Know by Judith Frank
What's on my to-be-read list: Men Explain Things to Me by Rebecca Solnit
How I choose my next book: As the co-owner of a feminist bookstore, I often focus on women writers, but I also consider what kinds of voices I need to hear from; which author is writing about an experience farthest from my own? What book will best expand my empathy and just make me a better human?
What's your favorite book to recommend? Meaty by local Chicago author Samantha Irby.
—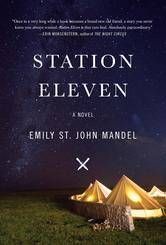 Lizzy Acker | Powell's Books | Portland, Oregon
What I'm reading now: Last night I finished The Paying Guests by Sarah Waters. Oh my god. I stayed up late for five nights in a row reading it. It's so good and so satisfyingly long.
What's on my to-be-read list: I still need to read Wolf in White Van by John Darnielle. Also on the list right now are: Excavation by Wendy C. Ortiz, Bad Feminist by Roxane Gay, and Man Alive by Thomas Page McBee.
How I choose my next book: There's this amazing woman I work with who gets all the advance reader copies of books and somehow she knows exactly what I am going to love. She's like a book oracle genius. Whatever she puts in my hands I read, no questions asked. Sadly she just left for maternity leave, so I am going to go with my back-up method: read books people I really respect either wrote or can't stop talking about. That's where my to-be-read list comes from.
What's your favorite book to recommend? Currently I'm telling everyone who asks me for a book suggestion to read Station Eleven by Emily St. John Mandel. I think it is beautiful, meaningful, and just a great story.
—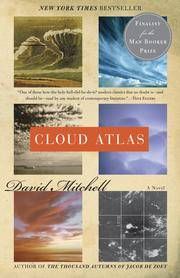 Samuel Jaffe Goldstein | Community Bookstore | Brooklyn, New York
What I'm reading now: Thomas Pynchon's Gravity's Rainbow
What's on my to-be-read list: Panic in a Suitcase by Yelena Akhtiorskaya, Gilead by Marilynne Robinson, and Illness as Metaphor by Susan Sontag.
How I choose my next book: I try and switch up my reading list and not get caught up reading one author or one type of book. As a millennial raised on the internet I have a very short attention span so I choose my next book knowing that it will both want to finish it and be with it for at least a week. I come back to authors that I love over time because like old friends I know they will always be there for me.
What's your favorite book to recommend? For a long time it was David Mitchell's Cloud Atlas because it has something for everyone. However, now I try and make my recommendations as specific as possible to the customer that I am helping. Everyone has different tastes and regular customers want different things for different moods, so it is my job to try and feel that out and choose the best book for that moment.