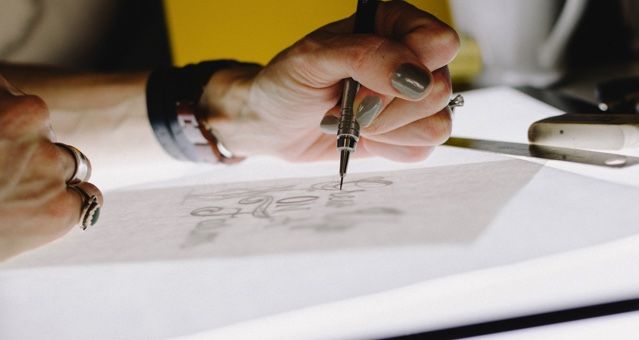 Lists
9 Interesting Books That Will Teach You Something New This Year
This list of books is sponsored by Flatiron Books, Publisher of American Dirt by Jeanine Cummins.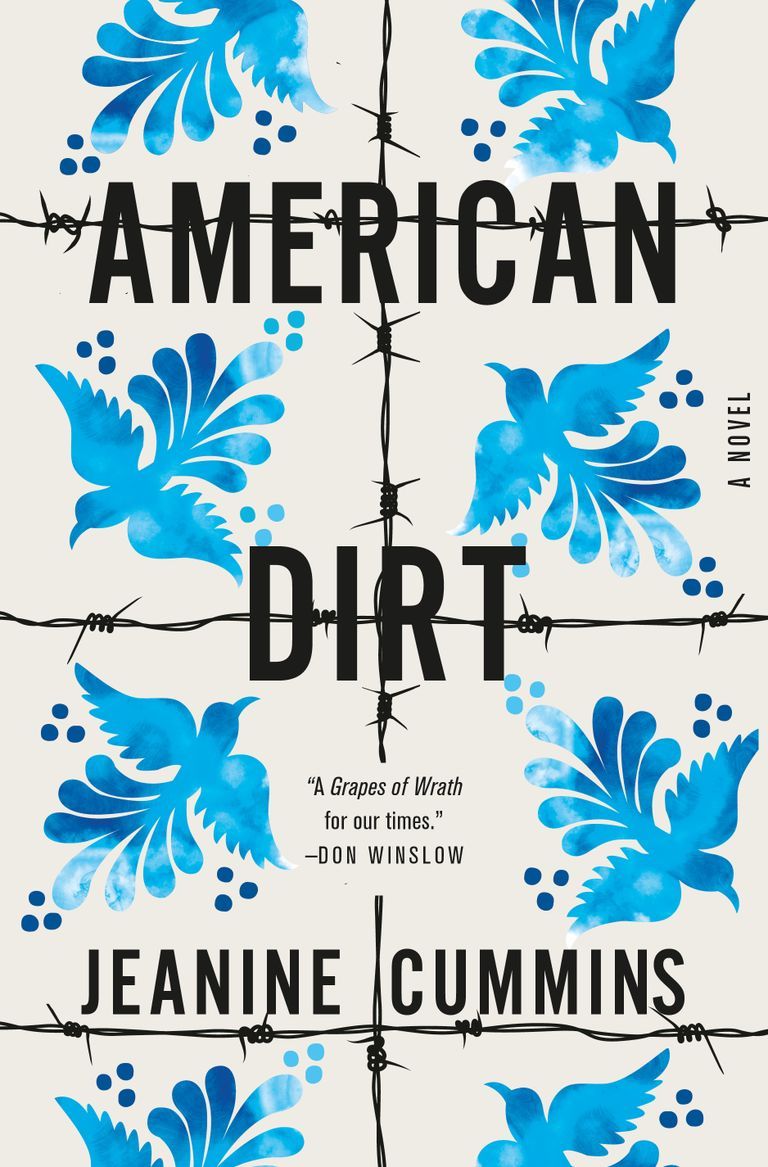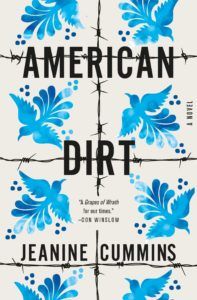 También de este lado hay sueños. On this side too, there are dreams. Lydia Quixano Pérez runs a bookstore in the Mexican city of Acapulco. She has a son, Luca, and by and large, they live a fairly comfortable life. But when Lydia's wonderful journalist husband publishes a tell-all profile of Javier, the jefe of the newest drug cartel, Lydia and eight-year-old Luca are forced to flee. None of their lives will ever be the same as they join the countless people trying to reach el norte. Everyone is running from something. But what exactly are they running to?
---
At the beginning of each year, I always set myself some personal goals as well as a reading goal for the year. It's not always the case that these two intersect, but I'm trying to choose more books that teach me something that enriches my life in some way. That way I'm not only working towards my goals, but reading more books for my annual reading challenge, too!
If you're in a similar situation, these nine books will help you learn techniques to live a richer, fuller life. From cooking new recipes to developing self-confidence to finding energy no matter your age, there's something here for everyone to reach their goals.
The Power of Meaning: Crafting a Life That Matters by Emily Esfahani Smith
One of the most important things a person can find for their lives is meaning. But it's so easy to search for happiness in life instead, which often leads to a lack of fulfillment because of how arbitrary it is. Smith compiles insights on how to find meaning, exploring everything from Buddhist philosophy to positive psychology and wisdom from those who made the search for purpose a large part of their life—Viktor Frankl, Aristotle, George Eliot, and others. This book explores how to bring meaning into our lives, our homes, and our communities.
Let's Make Ramen!: A Comic Book Cookbook by Hugh Amano and Sarah Becan
Part cookbook and part graphic nonfiction, this book offers over 40 recipes on how to make ramen for everyone from beginners to experienced cooks. Its instructions are easy to follow and explore everything from a basic bowl of ramen to offshoots, such as yakisoba or tsukemen. All recipes are based on techniques from prominent ramen chefs like Ivan Orkin, Brian MacDucksten, and others. Each recipe includes fun facts about Japanese culinary arts and culture and accompanied by illustrations to help you make the perfect, delicious bowl of ramen.
Embrace Your Weird by Felicia Day
Everyone's a little bit quirky, but some of us find it easier to let our weirdness show than others. Felicia Day believes that what makes us weird is the key to creativity and finding passion in life. She uses her personal experiences and insights to help you find confidence in what makes you unique and use it to kickstart your imagination. Whether you have a passion in life—anything from writing to baking—or are still searching for one, this book provides techniques and exercises for creating unique, meaningful work.
Drawing on The Right Side of The Brain by Betty Edwards
Drawing is often viewed as a talent that some people just naturally grasp and others never will. Betty Edwards, however, instructed beginning artists for decades with the belief that drawing is a skill just as accessible as writing the alphabet. She uses neuroscience findings and her own experience as a teacher to make learning to draw more accessible. By the end of the book, you'll have new tools and insights on drawing from life—no matter your starting skill level.
Brave, Not Perfect by Reshma Saujani
It's so easy to let the fear of not being good enough become overwhelming. Reshma Saujani, CEO of Girls Who Code, believes that the cure is to value bravery over perfection. The problem, she feels, is that so many women are raised to be polite and play it safe instead of following their dreams. By learning to value your own voice, she teaches that leading a fearless and authentic life is possible. This book provides practices and insights from Saujani on finding lasting fulfillment by letting go of insecurities and following the path that you were meant to find.
Tiny Habits by B.J. Fogg
If you've made a new year's resolution to start a new habit, this book can help you along your way. Stanford researcher B.J. Fogg utilizes over 20 years of research to present a neuroscience-backed way to make new habits stick. The key—according to Fogg—isn't willpower or repetition, but practicing the habits in a way that's more effective. As you pick up new habits, the book also teaches you how to celebrate your successes and learn from your mistakes. The ultimate goal? Become more productive and less stressed by making the most of your time each day.
Keep It Moving: Lessons for the Rest of Your Life by Twyla Tharp
Renowned dancer, teacher, and writer Twyla Tharp is often asked how she continues to find passion in life at age 77. According to Tharp, aging is not the problem but the fear of running out of time. With the right mindset and commitment to keep working on the things that bring us joy, she believes that anyone can find fulfillment in life. Each chapter offers exercises and personal insights from Tharp on accessing energy and passion, regardless of age.
When Less Becomes More: Making Space for Slow, Simple, and Good by Emily Ley
Productivity is emphasized over well-being in our communities, workplaces, and homes now more than ever. Between that and the opportunities for endless self-comparison that social media creates, burnout is not only common but almost expected. Emily Ley believes that the cure to burnout is simplifying your schedule and self-expectation, which leaves more room for creativity and personal connection. In When Less Becomes More, she offers ways for you to stop chasing after things that don't matter and focus on what brings you joy.
More Than Enough: Claiming Space For Who You Are (No Matter What They Say) by Elaine Welteroth
Elaine Welteroth knows how it feels for others to tell her that she's not good enough. As the former editor-in-chief of Teen Vogue who is often the only Black woman in a room, she has learned to value her own voice and make herself heard even if others refuse to listen at first. In More Than Enough, she uses her personal experiences to help others recognize their inherent worth and create their goals on their own terms—not because of what anyone else tells them they should do.