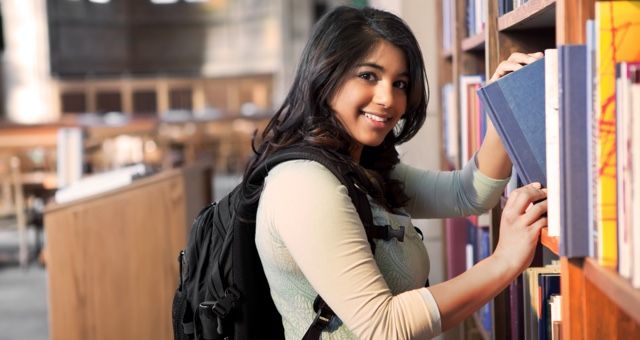 How To
How to Find the Right Books For You
This post on finding the right books for you is sponsored by Flatiron Books, Publisher of American Dirt by Jeanine Cummins.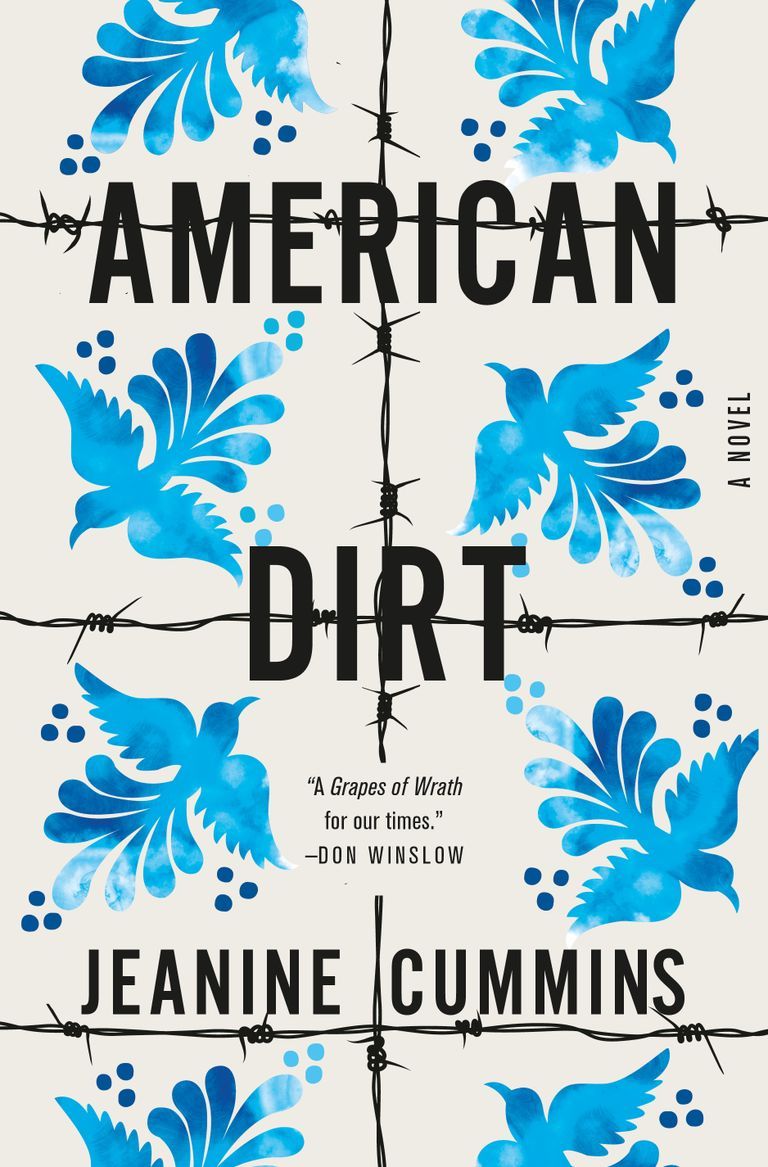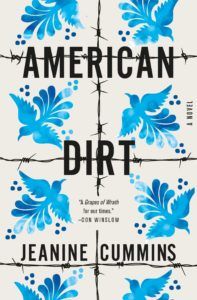 También de este lado hay sueños. On this side too, there are dreams. Lydia Quixano Pérez runs a bookstore in the Mexican city of Acapulco. She has a son, Luca, and by and large, they live a fairly comfortable life. But when Lydia's wonderful journalist husband publishes a tell-all profile of Javier, the jefe of the newest drug cartel, Lydia and eight-year-old Luca are forced to flee. None of their lives will ever be the same as they join the countless people trying to reach el norte. Everyone is running from something. But what exactly are they running to?
---
We all like different things in our books. The buzziest books aren't necessarily going to be your favourite books. So how do you find the books that feel like they were written just for you? The books that fit firmly in your wheelhouse of themes, moods, or historical settings? I have some suggestions.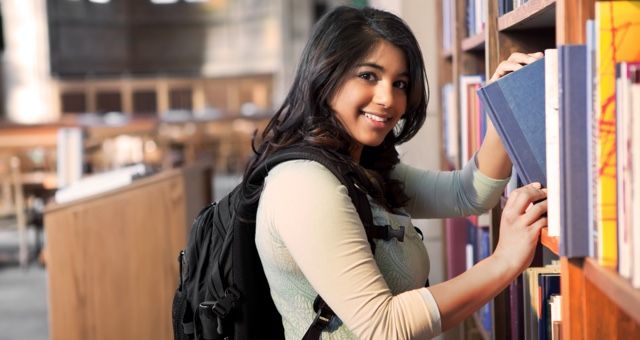 Head to Your Local Independent Bookshop
We booksellers love recommending books. It's our very favourite thing. When people tell me they're looking for a good book, I always ask them what the last book they loved was, and we go from there. Maybe It's Eleanor Oliphant Is Completely Fine, and what they liked about it was the character who doesn't feel like she fits in, in which case Convenience Store Woman can be a great recommendation. Or maybe it's the redemptive friendship, and I point them to Mornings With Rosemary by Libby Page. Or maybe it's the appearance of the cat, and I hand them The Travelling Cat Chronicles by Hiro Arikawa.
Ask Twitter
Book Twitter is, by and large, a happy corner of the internet. And people there love enthusing about their latest and best reads. Tweet out a question asking for book recommendations and see what comes back to you. The more specific you can be about your tastes, the better. "Anyone got any good books to recommend about 18th century Lisbon?" I bet you'll get something.
Ask Facebook Groups
Facebook book groups are a relatively recent discovery of mine, but it turns out there are a zillion of them, swarming with enthusiastic readers and book bloggers who want to share their best reads and ask for recommendations. They're especially great because they're international – many of the ones I'm in are British – and the books that are buzzing in one country might be different from the ones buzzing in yours, so you'll hear about books you might not have known about otherwise. Type "book club" or "reading" into the search bar on Facebook and a whole new world of discovery opens up to you. People will be delighted to point you in the direction of books they've loved if you tell them what you're looking for.
Follow Bookstagrammers
Just as book Twitter is one of the happiest Twitters, so Bookstagram is one of the nicest parts of Instagram. What's more soothing than a picture of a book, a candle, and a mug of cocoa? It's also a great place to find out about the latest buzzy books, but beyond that, if you spot a Bookstagrammer whose taste seems to align with yours, it's worth paying close attention to what they love.
Book Riot's Amanda Nelson and Jenn Northington do a great job of recommending stacks on books based on the very specific emails they get from listeners. Why not try writing in with your own request?
Sign up for TBR!
Book Riot has its own team of bibliologists at your disposal, ready to recommend books you didn't know you wanted, based on what you already know you like. You can sign up to get a quarterly letter with recommendations, or to actually receive hardbacks in the post.
Find Your Reading Twin
Whenever Book Riot's Rebeccca Schinsky says she loves a book, I pay attention. She and I have very similar tastes – particularly when it comes to novels – so I look for her recommendations from her wherever I can, which is often podcasts. Maybe there's another podcaster whose tastes align with yours. Maybe there's somebody on Twitter you could follow closely. Maybe there's a bookseller at your local indie who never fails to recommend books you love. Pay attention to their shelf-talkers – the pieces of paper with recommendations dotted around the store – and to any section of the bookstore website that features staff picks. Or maybe it's one of your friends or someone from your book club who reliably likes the same things as you. It can be easier to find something you'll like, and even to venture beyond your comfort zone, if someone you know and trust has gone before you!