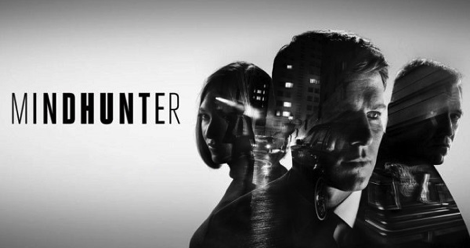 Lists
8 Books for Fans of MINDHUNTER
This content contains affiliate links. When you buy through these links, we may earn an affiliate commission.
I recently binge watched the new Netflix series Mindhunter. It's exactly the kind of thriller I like, where all the tension is in conversation and character, rather than gore and action. Set in the 1970s, it follows the FBI's behavioral science team through the early steps of coming to understand the phenomenon of serial killers. The agents interview killers and use the knowledge they gain to help police solve what appear to be serial crimes.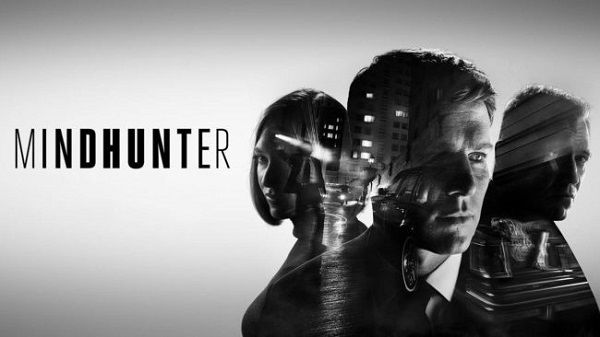 A second season is coming, possibly in late 2018, although no release date has been announced. So those of us who love Mindhunter will have to wait a while to see where the story goes. It's a good thing, then, that there are lots of great books out there that take us into the minds of killers and the people who investigate them. Here are a few to check out now.
The nonfiction book that inspired the series is an obvious choice. Special Agent John Douglas describes his work interviewing and studying such notorious killers as Charles Manson, John Wayne Gacy, and Richard Speck.
Harris modeled Jack Crawford of this novel on John Douglas, author of Mindhunter. Crawford urges former colleague Will Graham to come out of retirement and help him find a killer known as the "Tooth Fairy," with the help of Hannibal Lector, the cannibal killer that Graham previously caught.
One of the more unsettling episodes of Mindhunter involves Holden Ford's interview with Jerry Brudos, the "Shoe Fetish Killer." In this book, you can get the real story behind the investigation and capture of this killer, told by none other than the queen of true crime, Ann Rule.
Head across the pond for this grisly 1970s-era serial killer story, the first in the Red Riding Quartet. In this case, the investigator is a small-town journalist and the crimes are brutal murders of children. This book may be too grisly for some, but, like Mindhunter, it does a good job of exploring how getting too close to these types of crimes can take a toll.
The third Easy Rawlins novel finds the recently retired detective being pulled into looking for a killer who murdered multiple black girls and then moved on to white college girls, causing the police to put pressure on Easy to solve the crime.
This book. This. Book. It is one of my favorites, but to get the full pleasure of it, please do not read anything more about it before diving in. The opening chapters put you right in the mind of a young man who feels trapped by his pregnant girlfriend and sees only one way out. So he takes it. And that's when things get interesting.
Most books about serial killing focus on the killers—or perhaps the investigators. Kolker takes a different approach in this fascinating work of true crime. He focuses on the victims, sex workers whose bodies were found on Long Island. We learn about how they got into sex work, the last known events of their lives, and how their families cope with the loss.
Out by Natsuo Kirino
Tired of books about men killing women? How about a group of badass ladies getting back at an abuser? When a group of women working in a factory learn that one of their number has been abused and finally turned on her husband, their dive into crime begins. More complicated than a feminist revenge fantasy, this book takes some disturbing turns that left me with mixed feelings overall. But I liked that Kirino takes risks and pushes back against the usual pattern in which all the darkness resides in men.
If you want more books about serial killers real and fictional, check out Sarah Nicholas's 100 Must Read Books About Serial Killers.