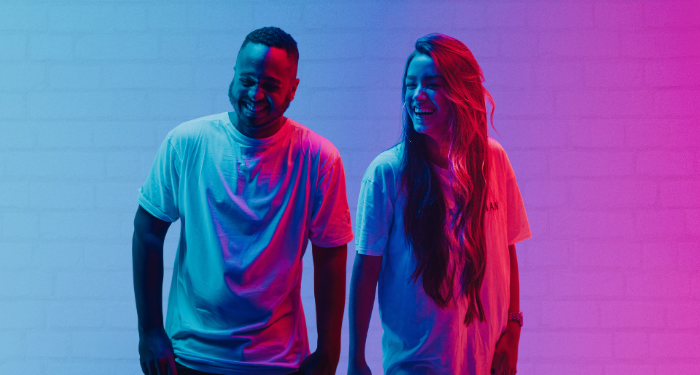 LGBTQ
20 Unabashedly Bi Books for Bi Visibility Day
This content contains affiliate links. When you buy through these links, we may earn an affiliate commission.
Give me a plethora of unabashedly bi books for Bi Visibility Day this year — there are few things I love more. We may be invisible most of the year but September 23 is when we suddenly appear in glorious form! Just kidding. Mostly. But I really do love a book with good bi+ representation, whether the sexuality is merely a side note or a main point of interest as a romance. It's something I'm seeing more and more of (thank goodness!), but in my opinion there can really never be too many books with great representation. And for readers looking specifically for that bi+ representation, these 20 bi books are a great place to start!
I love that apps like Libby and Scribd have specific LGBTQ categories so it's easier to find books with those themes/characters, but when you're looking for a specific identity within the rainbow it can be a bit harder. And especially if you're looking on Goodreads where even books that only feature queer side characters are often labeled LGBTQ, it can be difficult to know exactly what you're getting. But these 20 books are certified fully bi+, guaranteed. It's the perfect way to celebrate Bi Day, so read on for some unabashedly bi books, my lovelies!
---
Need more bi+ book recommendations? Look no further: