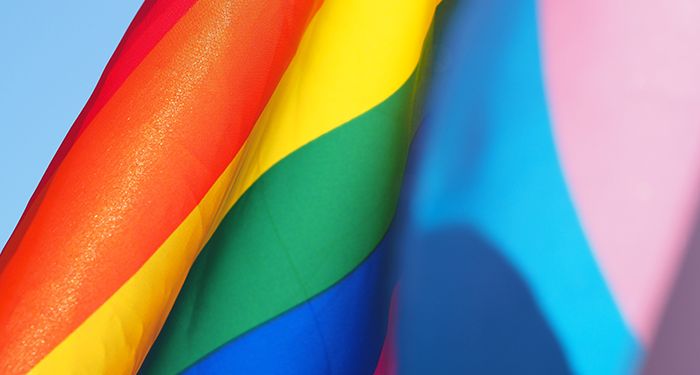 Lists
4 Fantastic Books About Gender Shapeshifters
This content contains affiliate links. When you buy through these links, we may earn an affiliate commission.
Shapeshifting is already a fairly queer concept. From Doctor Who to Super-Skrulls, plenty of those physically mercurial types dabble in gender fluidity. Books about gender shapeshifters delve deep into what it means to be more than one gender at once. (Or none at all, if that's what suits you at the moment.) Whether you're looking for a little vicarious enjoyment of a cool superpower or some uplifting literature that symbolizes the life-changing transformation of gender nonbinary, genderfluid, and transgender people, there's a book for that.
---
If you're here for comics, we have just a few that cover trans and genderqueer people! Also, did you know that Book Riot did a Read Harder challenge for trans and nonbinary authors? Check it out!