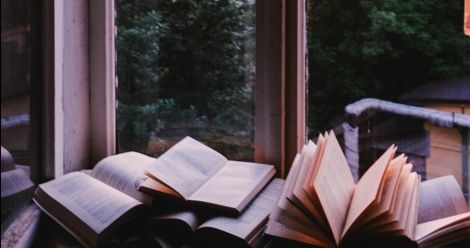 LGBTQ
Read Harder: A Novel by a Trans or Nonbinary Author
This content contains affiliate links. When you buy through these links, we may earn an affiliate commission.
The 2019 Read Harder Challenge is sponsored by the Read Harder Journal. Get the full list of tasks here.
Created by Book Riot, this smartly designed reading log consists of entry pages to record stats, impressions, and reviews of each book you read. Evenly interspersed among these entry pages are 12 challenges inspired by Book Riot's annual Read Harder initiative, which began in 2015 to encourage readers to pick up passed-over books, try out new genres, and choose titles from a wider range of voices and perspectives. Indulge your inner book nerd and read a book about books, get a new perspective on current events by reading a book written by an immigrant, find a hidden gem by reading a book published by an independent press, and so much more. Each challenge includes an inspiring quotation, an explanation of why the challenge will prove to be rewarding, and five book recommendations that fulfill the challenge.
---
I am frequently torn when writing lists of books by transgender authors. Part of me wants to introduce it with "it's a rough time to be trans, with all the media vilification, legal discrimination, and hate crime, so the least cisgender folx can do is support trans authors." But another part of me is tired of hashing out that trauma, tired of defending our existence and our work. It's important to have these conversations about transphobia and how it impacts transgender authors and readers. But maybe it's also necessary to step away from all the doom and gloom and just celebrate transness once in a while. Read books by trans authors not just because you feel bad for trans folx but because trans people are great and we write fantastic books. And for my fellow trans folx: let's celebrate us, let's read us, let's tell our stories. Here are 12 novels by trans women, trans men, and nonbinary folx to get us started.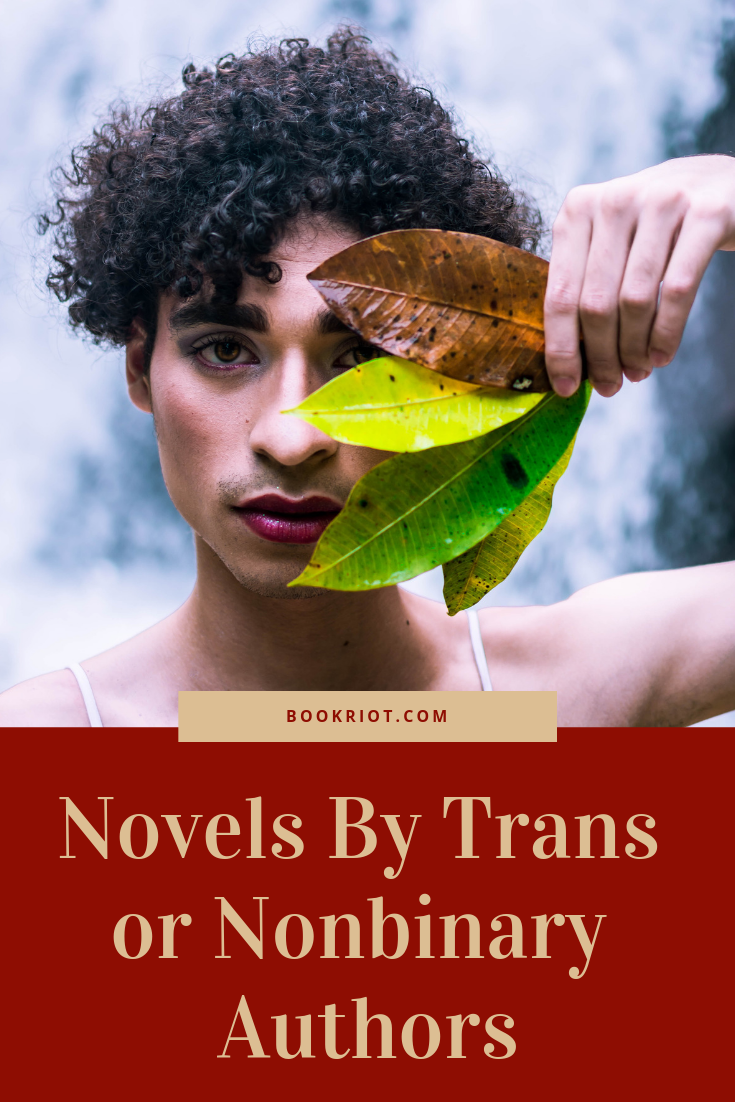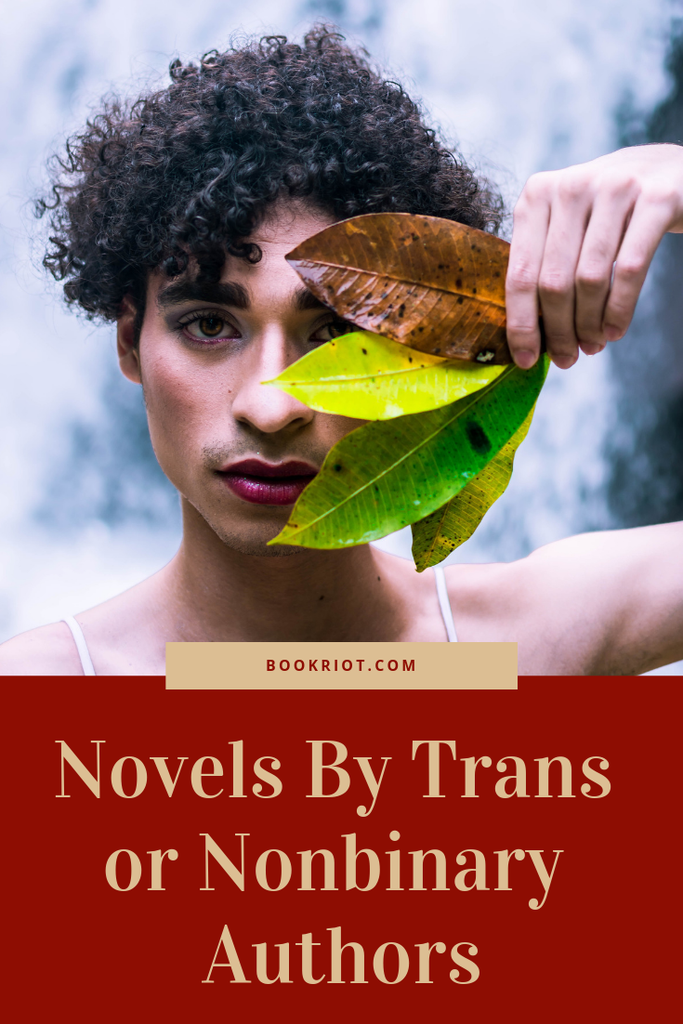 General Fiction
Nevada by Imogen Binnie
A young trans woman living in New York City tries to stay true to her punk values whilst working retail. But when she finds out her girlfriend has been lying to her, her world begins to unravel, setting her on a journey that will change her forever.
Having been born with "one foot on the other side," a young Nigerian woman develops separate selves within herself. Now living in America for college, these other selves begin to take control, spiralling her life into dark and dangerous places.
Emezi's YA debut Pet will be published in September this year.
The propulsive journey of a butch lesbian/trans-masculine person coming out in the pre-Stonewall gay drag bars of a blue-collar town. A rollercoaster of gender exploration and transformation.
With similar themes by the same author is Drag King Dreams.
A funny and terrifying glimpse at transgender street life in London and Chicago in the late 1970s. Running away from old lives to have more adventures than anyone had bargained for.
An illustrated novel intertwining Hindu mythology with a love story between a man and his body. Together they explore the complexities of embodiment and the damage caused by the policing of gender and sexuality.
A sensational coming-of-age of a young Asian trans girl finding family in a group of fierce and fabulous trans femmes. When one of their number is brutally murdered, they form a vigilante gang to fight back against the transphobes, violent johns, and police.
Science Fiction and Fantasy
A queer trans retelling of Peter Pan. Peter had long left Neverland behind and resigned himself to growing up as Wendy Darling. Now with his identity as a man inescapable, he must return to Neverland. But returning as an adult won't be easy, there are many hard truths to face up to.
Another queer trans retelling of Peter Pan is Lost Boi by Sassafras Lowrey.
A trans woman, priestess, storyteller emerges from an African province untouched by colonialism. Beyond its borders she finds a world twisted in injustice and pain. The mother of Jesus births a new God from tragedy. And now determines to start a spiritual revolt that will send ripples down the ages. This is the tale of two women with the same goal: to change the world without losing themselves.
A captain disgraced for using unconventional methods in the battle against heretics. To redeem themself, their best hope is to ally with an undead technician who went mad and massacred his own army.
The Machineries of Empire trilogy continues in Raven Stratagem.
A spaceship organised like the Antebellum South is carrying the last of humanity to a mythical promised land. It has been doing so for generations. Heavy with themes of racism and slavery, this is a fight to the death for freedom, humanity, and truth.
Solomon's The Deep will be published in June this year.
After the death of her daughter, a fallen prophet abandons the life that once bound her. She finds herself on a quest, accompanied by dinosaurs. This is the second stand alone in the Tensorate series that starts with The Black Tides of Heaven.