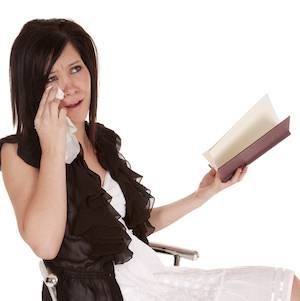 Lists
Books From 2015 I Wish I'd Read When They Came Out
This content contains affiliate links. When you buy through these links, we may earn an affiliate commission.
I waited for them to come out.
I bought them.
I said I'd read them soon.
I didn't.
These are my top three books I wish I'd read as soon as they had been released. I regret not being able to participate in that Newly Released celebrating. Most of all, I regret not being able to recommend these books as often as I could have. Luckily these three children's literature books are sure to appeal and enchant for years after their release.
Without further ado, here are the 2015 releases I wish I'd read closer to their release dates: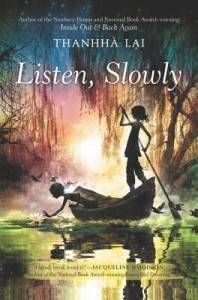 Listen, Slowly by Thanhha Lai
I guess having read Lai's debut, Inside Out and Back Again, I expected Listen, Slowly to be a verse novel as well. Except, it wasn't—though this new book is just as poetic as Lai's first. It tells the story of Mai who has to go to Vietnam with her grandmotherover her summer break to find out if after all these years her grandfather may still be alive. It's a novel that explores feelings of loss and belonging in all its complexity and while the subject matter may be difficult, Mai's young voice brings a lightness to the story that is an absolute pleasure to read. I loved it so much. And maybe I hate it just a little for making me cry. Not just the feels, you guys; I have so much adoration for Lai's writing. It is, all of it, shiny, heart-wrenching bits of magic.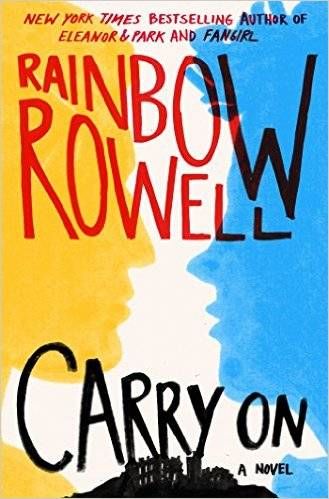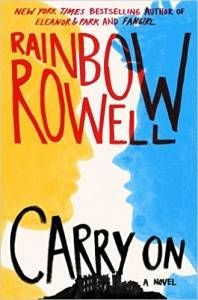 Carry On by Rainbow Rowell
I … did not expect to love this one as much as I did. I mean, I expected it to be good and do well because it's Rowell, but wow. I really think this is the best YA she's written. It takes everything that fans have hoped for in Certain Other Magical School books and makes it canon. Okay, maybe not everything—I demand to know how magic works for deaf/HOH students, or students who use sign language—but a fair few things. And I know that Rowell did wrong by Park, but she got so much right with Penelope Bunce. Penelope is the chubby, desi witch I've always wanted to read and it made me realize that no amount of fannish, racebending of Certain Other Witches can come close to the feeling of seeing yourself in the canon.
Court of Fives by Kate Elliott
My first Kate Elliott. I know. About time, huh? I felt that About Time mix of urgency and regret and love as I raced through this book. Court of Fives is the kind of YA fantasy that is so good, that I was actually scared—scared to let my shoulders relax because what if I was imagining the whole thing and the novel wasn't real and Jessamy and her sisters weren't real and Ro was a distant dream? Good News: it is, in fact, real. It has one of the most interesting settings I've come across, coupled with the best, most skilful writing ever. Plus, it has the kind of array of female characters that makes one sad (again) that the Bechdel Test is a thing that needed to happen. So, yes, definitely real. And, look, available for purchase! Get it. Get. It.
So, do you have any reader's regret that you've carried over from 2015?