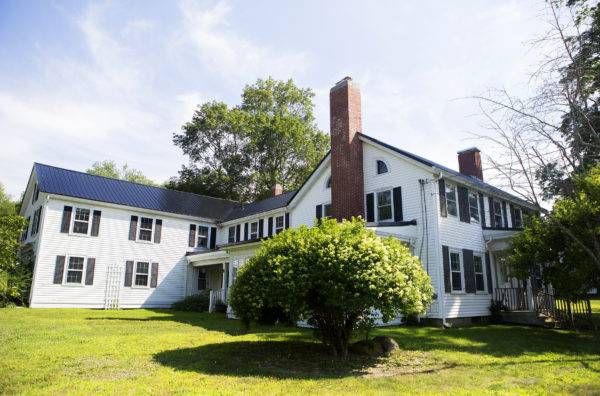 News
Bookish Real Estate We Wish We Could Buy
This content contains affiliate links. When you buy through these links, we may earn an affiliate commission.
When I was 18, I went to a special Halloween event at Edith Wharton's estate in Massachusetts. It seemed at the time like New England was just full of famous literary locations, and 21 years later I have to say that I think I was right. Recent real estate listings prove it.
These days, Maine is really the place to live if you want to buy a home that was made famous by a writer.
The house where Stephen King lived when he wrote Pet Sematary, inspired by his daughter's cat being killed by a truck, is for sale. Priced at $255,000, it's sure to go fast. (The price appears to be average for the area, but come on. Stephen King wrote Pet Sematary across the street.) Indoor cats only.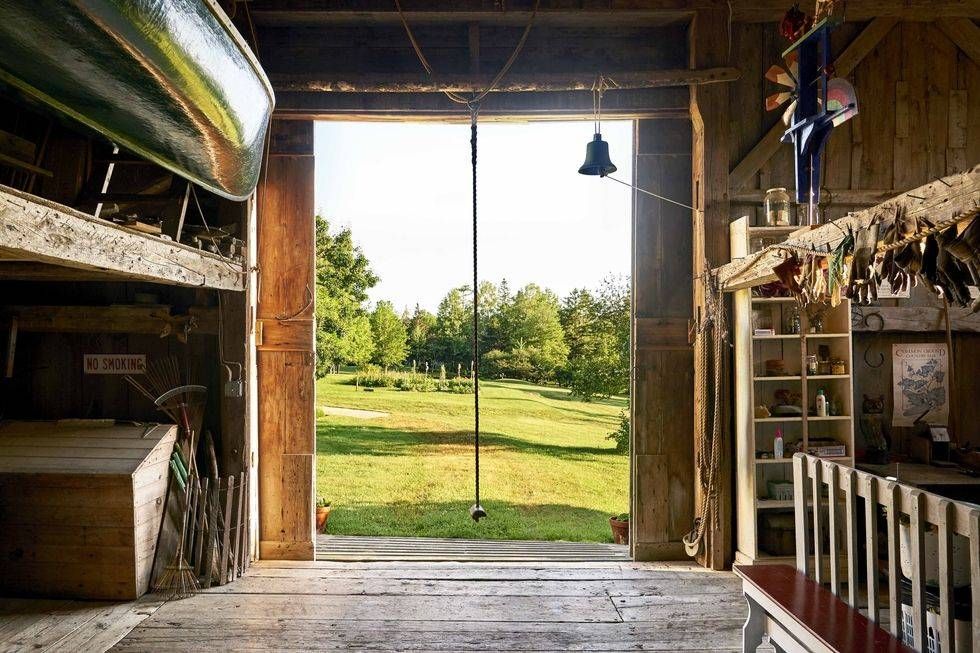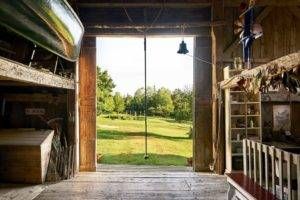 If you've got more money than you know what to do with, consider instead E.B. White's farm, on which the location of Charlotte's Web was modeled. No price is listed, leading me to presume that it's going for a lot.
Along with the rest of the property, the boathouse where White wrote his famous children's books (and I assume his portion of The Elements of Style) has been kept in its original condition, with his workbench just as it was 100 years ago.
Know of any other literary homes for sale? Or are there literary homes you wish were for sale? I'd love to know about them.