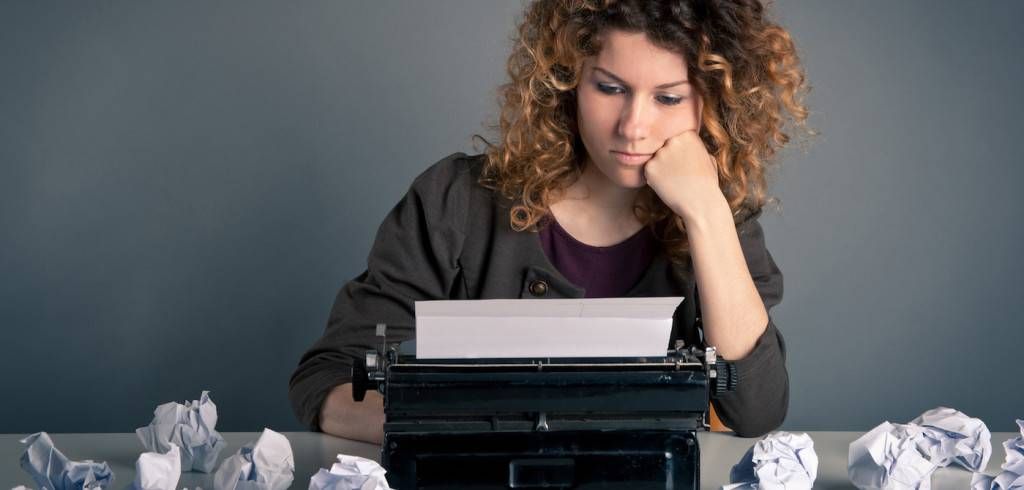 Fiction
Book Riot's Favorite First Lines From Literature
At Book Riot, we've already covered our absolute hands-down favorite sentences in literature. Honestly, go read that post first. There's some stunning stuff and you'll even get to see some of the lines tatted across our contributors.
Back now?
So, while favorite sentences are pretty rad, all readers also understand the stomach-dropping rush that comes with a perfect first line. The best first lines just utterly slam into you. They shake you up and pull you in so quickly that you're on page 30 before you even realize it.
A few Book Riot contributors shared their favorite first lines from literature. As always, once we show you ours, we wanna see yours. Make sure to hit the comments to share your favorite first lines!
---
"124 was spiteful."
BELOVED by Toni Morrison
— Rebecca Joines Schinsky
"The snow in the mountains was melting and Bunny had been dead for several weeks before we came to understand the gravity of our situation."
THE SECRET HISTORY by Donna Tartt
— Liberty Hardy
"No live organism can continue for long to exist sanely under conditions of absolute reality; even larks and katydids are supposed, by some, to dream."
THE HAUNTING OF HILL HOUSE by Shirley Jackson
— Annika Barranti Klein
"Beneath a sky thickening with summer thunderheads, they rode their bikes to Lafayette Cemetery, where the dead are buried above ground."
A DENSITY OF SOULS by Christopher Rice
— Andi Miller
"Barrabás came to us by sea, the child Clara wrote in her delicate calligraphy."
THE HOUSE OF THE SPIRITS by Isabel Allende
— Alison Peters
"Brother Francis Gerard of Utah might never have discovered the blessed documents, had it not been for the pilgrim with girded loins who appeared during that young novice's Lenten fast in the desert."
A CANTICLE FOR LEIBOWITZ by Walter M. Miller Jr
— Peter Damien
"When Mary Lennox was sent to Misselthwaite Manor to live with her uncle everybody said she was the most disagreeable-looking child ever seen."
THE SECRET GARDEN by Frances Hodgson Burnett
— Rachel Weber
"This is my favorite book in all the world, though I have never read it."
THE PRINCESS BRIDE by William Goldman
— Jamie Canaves
"I am doomed to remember a boy with a wrecked voice–not because of his voice, or because he was the smallest person I ever knew, or even because he was the instrument of my mother's death, but because he is the reason I believe in God; I am a Christian because of Owen Meany."
A PRAYER FOR OWEN MEANY by John Irving
— Sarah Knight
"One minute it was Ohio winter, with doors closed, windows locked, the panes blind with frost, icicles fringing every roof, children skiing on slopes, house-wives lumbering like great black bears in their furs along the icy streets."
THE MARTIAN CHRONICLES by Ray Bradbury
— Sean-Patrick Burke
"He was born with a gift of laughter and a sense that the world was mad."
SCARAMOUCHE by Rafael Sabatini
— Tasha Brandstatter
"We went to the moon to have fun, but the moon turned out to completely suck."
FEED by MT Anderson
— Kelly Jensen
"I was born on a Tuesday at University Hospital / Columbus, Ohio / USA — / a country caught / between Black and White."
BROWN GIRL DREAMING by Jacqueline Woodson
— Karina Glaser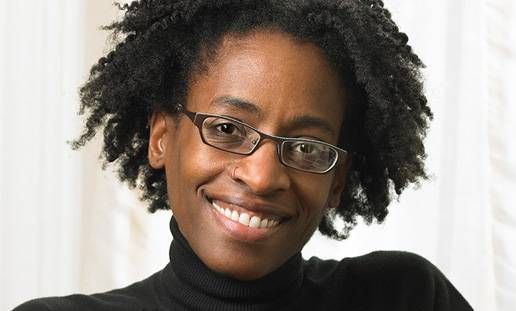 "I'm pretty much fucked."
THE MARTIAN by Andy Weir
— Jessica Pryde
"Cannery Row in Monterey in California is a poem, a stink, a grating noise, a quality of light, a tone, a habit, a nostalgia, a dream."
CANNERY ROW by John Steinbeck
— Jesse Doogan
"We were fractious and overpaid. Our mornings lacked promise."
THEN WE CAME TO THE END by Joshua Ferris
— Claire Handscombe
"Late in the winter of my seventeenth year, my mother decided I was depressed, presumably because I rarely left the house, spent quite a lot of time in bed, read the same book over and over, ate infrequently, and devoted quite a bit of my abundant free time to thinking about death."
THE FAULT IN OUR STARS by John Green
— Christy Childers
"Hale knew, before he had been in Brighton three hours, that they meant to murder him."
BRIGHTON ROCK by Graham Greene
— A.J. O'Connell
"It was a bright cold day in April, and the clocks were striking thirteen."
1984 by George Orwell
— Cassandra Neace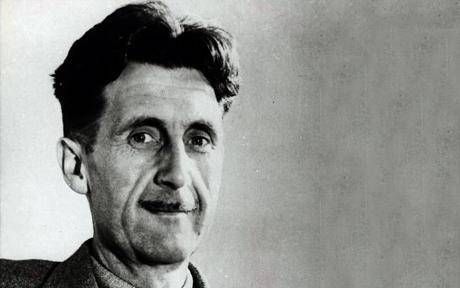 And, since this is my post, I'm picking two. A classic with a contemporary tone, and a contemporary novel with a classical feel:
"It was a pleasure to burn."
FAHRENHEIT 451 by Ray Bradbury
"He began to die when he was twenty-one, but tuberculosis is slow and sly and subtle."
– DOC by Mary Doria Russell
---
Now that you've seen our favorite first lines in literature, share your favorites in the comments!