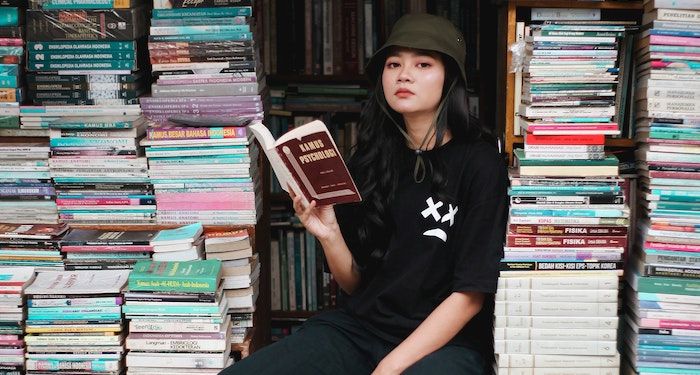 Lists
10 Bibliomemoirs About the Life-Altering Power of Reading
This content contains affiliate links. When you buy through these links, we may earn an affiliate commission.
Most readers love books about books. We also love snooping through other people's bookshelves for the thrill of the possibility of discovering a whole person in a stack of books that they chose to read. Bibliomemoirs offer both. These books combine the confessional, intimate tone and personal approach of memoirs and autobiography with, well, books, and sometimes literary criticism. Bibliophiles can find in bibliomemoirs a sense of kinship like no other, and can have their own passions and oddities validated. They also remind us of how vast the bookish community is, and the range of difficult circumstances amidst which readers have turned to books for solace.
Most importantly, bibliomemoirs introduce us to new approaches towards reading. We discover new books and new ways of looking at old books. We discover connections between books and life that we didn't know existed. A bibliomemoir is like an insightful, bookish dinner guest — and a recipe for an exploding TBR. Given the vast variety of books and their readers that exist in the world today, there is a good chance that you will be able to find one that is exactly suited to your reading preferences and the tone that you are after. Here are ten options to start with.
---
Can't get enough books about books? Try these ones, too: