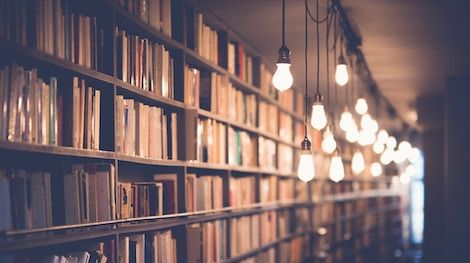 Lists
12 Books About Books Every Bibliophile Will Love
This content contains affiliate links. When you buy through these links, we may earn an affiliate commission.
Books are having a moment in popular culture. We are living in a wonderful time for books and movies about books, book clubs, and bookshops. If you haven't gotten to all the recent releases yet, or you have and they've inspired you to read even more about reading, here are some recommendations. Any of these would also make a great gift for the bibliophiles in your life (if you can resist keeping them for yourself)!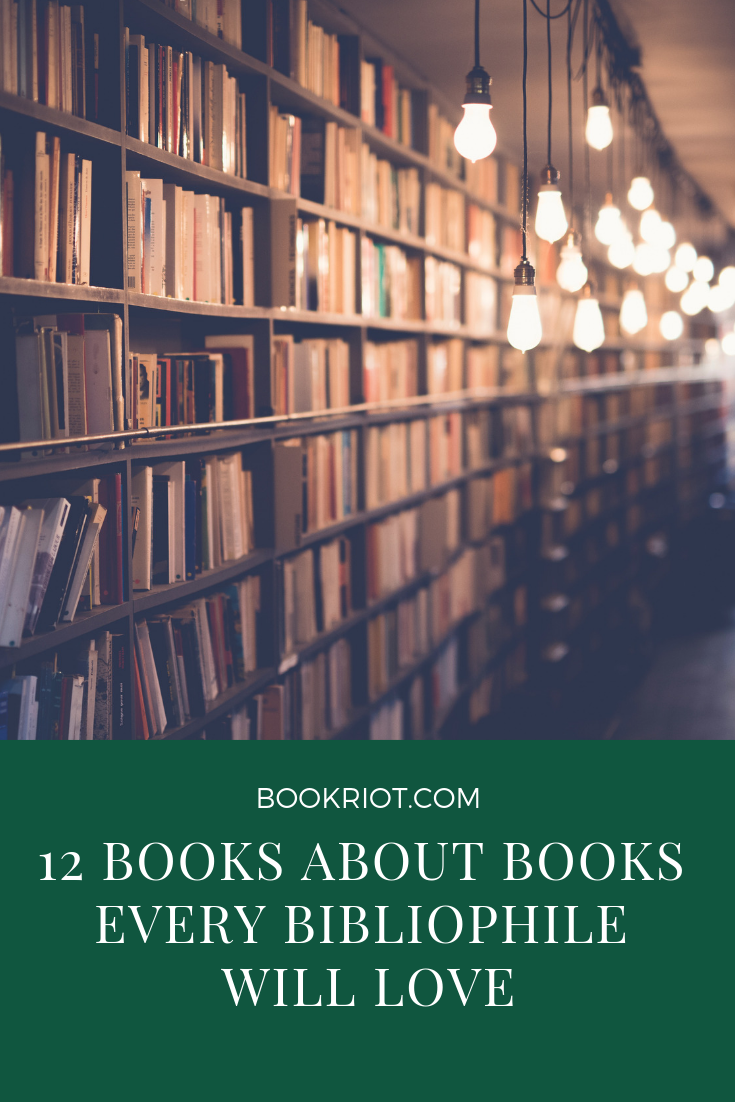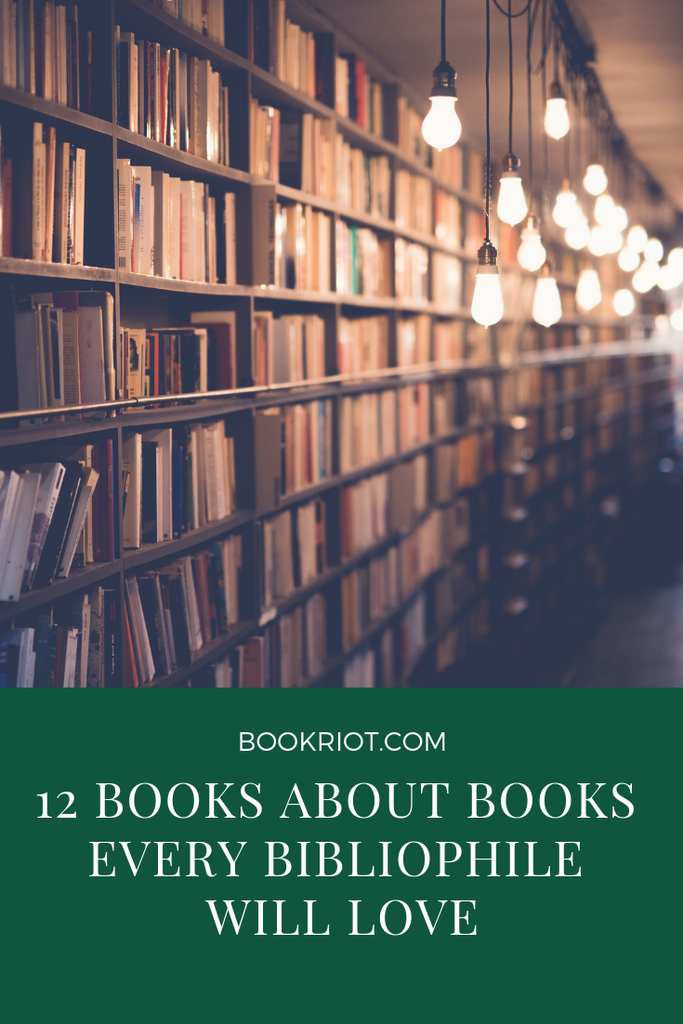 If you liked…
Part history book, part memoir, part detective novel, The Library Book defies genre boundaries. Orlean provides a fascinating account of the mysterious fire that devastated the L.A. public library in 1986. Interwoven with this tale is the history of public libraries more generally and the role they play in society and her own life. Not to be missed by library lovers anywhere.
You might like…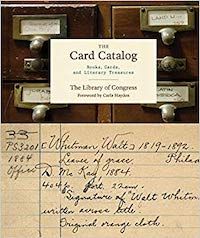 Carla Hayden is the 14th Librarian of Congress and the first woman and African American to hold the position. The Card Catalog documents the history of collecting and cataloging books, from their origins as clay tablets around 3000 years ago up to Hayden's appointment in 2016. This sweeping account is illustrated by beautiful photographs of the Library of Congress, its books and, of course, their accompanying library cards.
If you liked…
The Bookshop (Celsius Entertainment)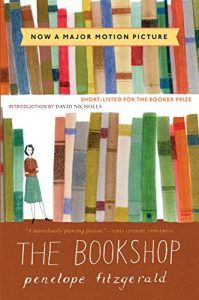 The movie adaptation of The Bookshop may no longer be showing in theaters, but you can still read the original 1978 novel of the same name by Penelope Fitzgerald. The plot centers around a woman who decides to open a bookstore in an English seaside town that doesn't have one. She soon finds out there might be a good reason why not.
You might like…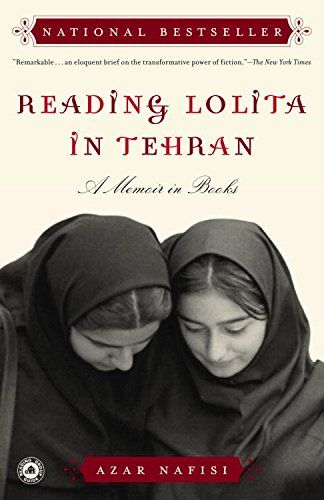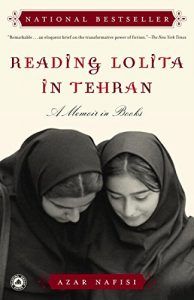 Vladimir Nabokov's Lolita causes a stir in the 1950s English village in which The Bookshop takes place. In Nafisi's memoir, Lolita is no less powerful, albeit in a completely different setting. Nafisi recounts the experience of reading forbidden Western classics with her female students in the Islamic Republic of Iran. Her memoir shows how books can take on new meaning in different cultural and political settings. Nevertheless, they have as much power as ever to transform their readers.
If you liked…
Black Ink Edited by Stephanie Stokes Oliver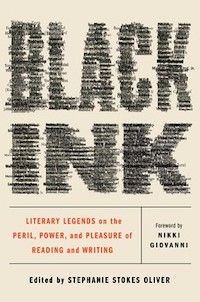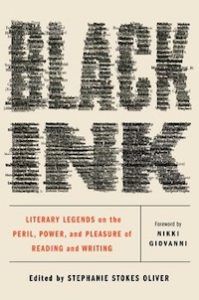 This anthology of 25 essays speaks to black literary experiences throughout U.S. history. From Fredrick Douglass to Barack Obama, the writers discuss their love for books general and specific. Yet they also address the racial discrimination that litters the history of writing, reading, and publishing. A must-read for any student or fan of American literature.
You might like…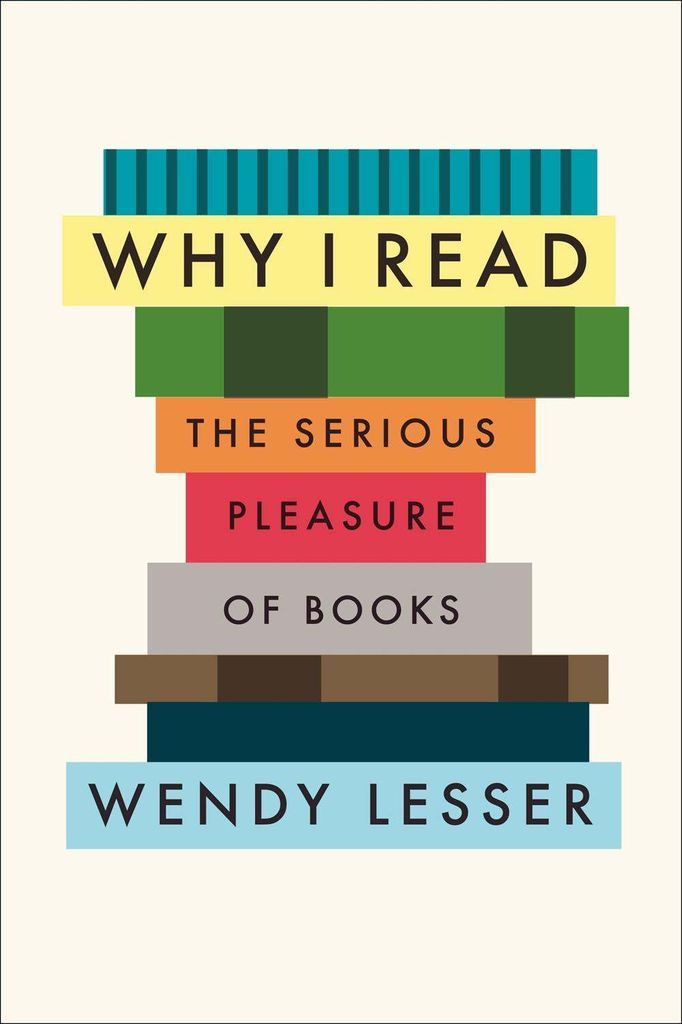 "Reading literature is a way of reaching back to something bigger and older and different," Lesser writes. "It can give you the feeling that you belong to the past as well as the present, and it can help you realize that your present will someday be someone else's past." Lesser's consideration of all aspects of the book, both as a physical object and as literature, will make even the most dedicated bibliophile find new reasons to love reading.
If you liked…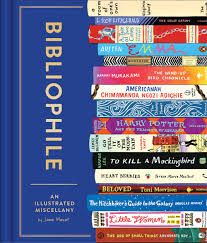 This beautiful volume includes everything that gladdens a book lover's heart. From bookshops to libraries, book stacks to writer facts, all things bibliophile-related are included with unique and vibrant illustrations by the author. You can even buy a matching planner so that bookish delight accompanies you through 2019 (or 2020)!
You might like…
Book by John Agard (illustrated by Neil Packer)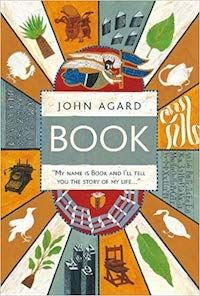 Another graphically stimulating book about books, this one is particularly targeted at younger readers. Written as an autobiography from the perspective of books, the poetic account charts the development of the written word from the invention of the alphabet to the iPad.
If you liked…
The Guernsey Literary and Potato Peel Pie Society (Netflix)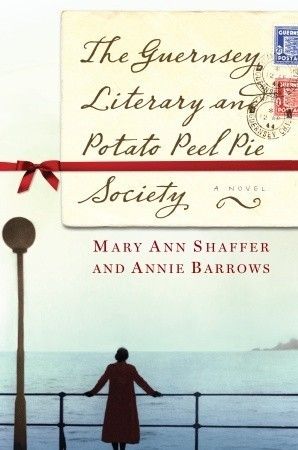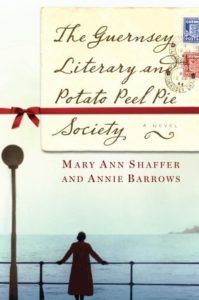 The 2018 movie is based on a 2008 novel by Mary Ann Shaffer and Annie Barrows. The book takes the form of letters written between the characters, namely English writer Juliet Ashton and members of a Guernsey island book club. The society originated as a front to allow friends to gather during the World War II German occupation. Juliet soon finds out that a love of literature continues to bond the group together following their traumatic wartime experiences.
You might like…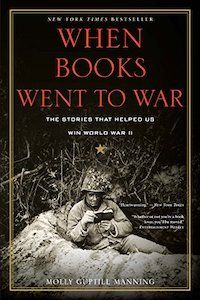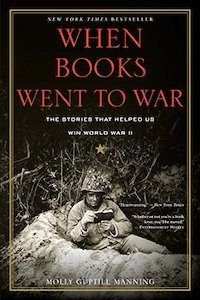 It wasn't only Guernsey islanders who found solace in books during the war. Manning has compiled a true account of the books that entertained American troops during World War II. Librarians, the War Department, and publishing companies in the U.S. teamed together to ensure that soldiers had plenty of paperbacks while they were abroad. Not only did this boost morale, but it also reminded them what they were fighting for: the freedom of speech that had been denied by the book-burning Nazi government.
If you liked…
This collection of 21 short, charming personal essays is sure to resonate with fellow bibliophiles. Bogel discusses how books (both general and specific) have shaped her at different times in her life. My personal favorite is "The Books Next Door," in which she tells of the first house she owned and its next-door neighbor: her local public library.
You might like…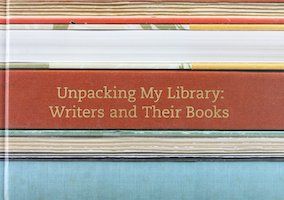 This volume provides a delightfully voyeuristic journey into the libraries of successful writers. If you've ever wondered what Alison Bechdel's top ten books are or what Junot Díaz's bookshelves look like, this book is for you. Price interviews each author about how they read, what they collect, and how (or if) they organize their many, many books. Each interview is accompanied by beautiful photographs of the writers in their natural, bookish habitats.
---
What are some of your favorite books about books?