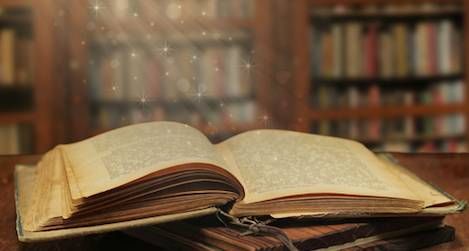 Lists
100 Must-Read Books about Libraries & Bookstores
This content contains affiliate links. When you buy through these links, we may earn an affiliate commission.
This post is sponsored by The Invisible Library by Genevieve Cogman.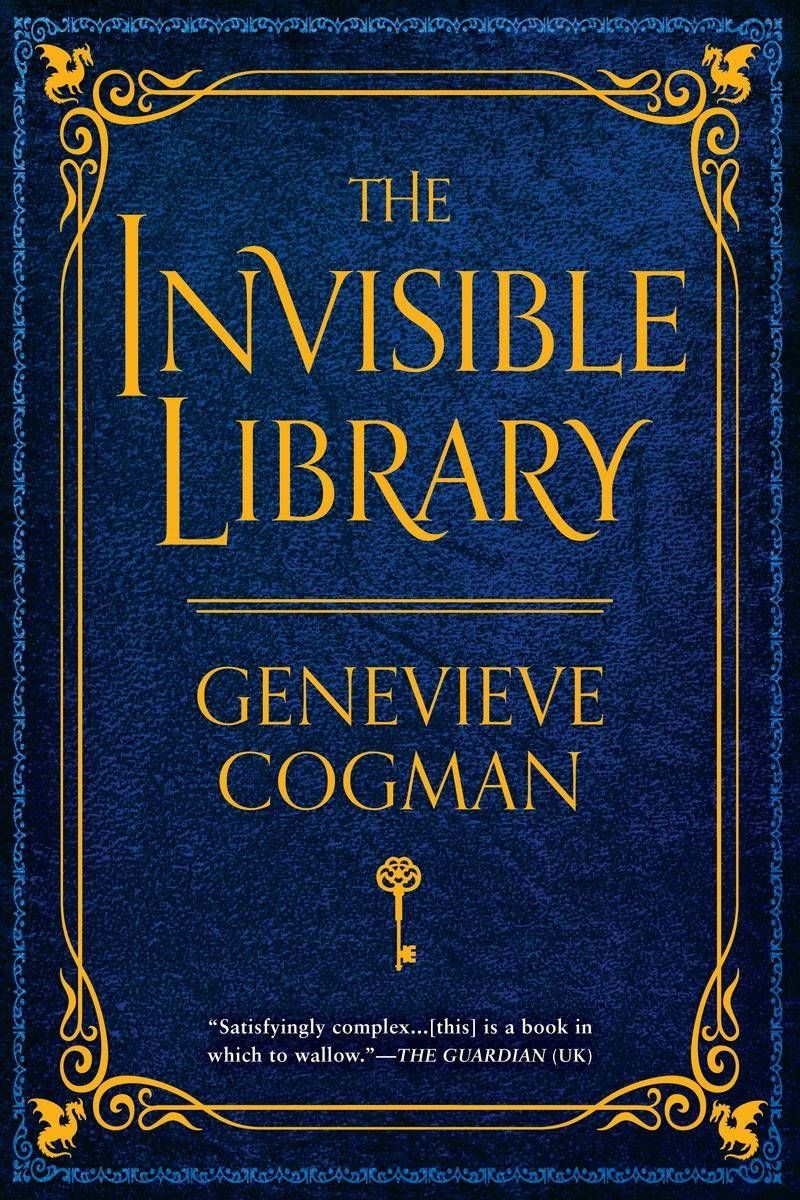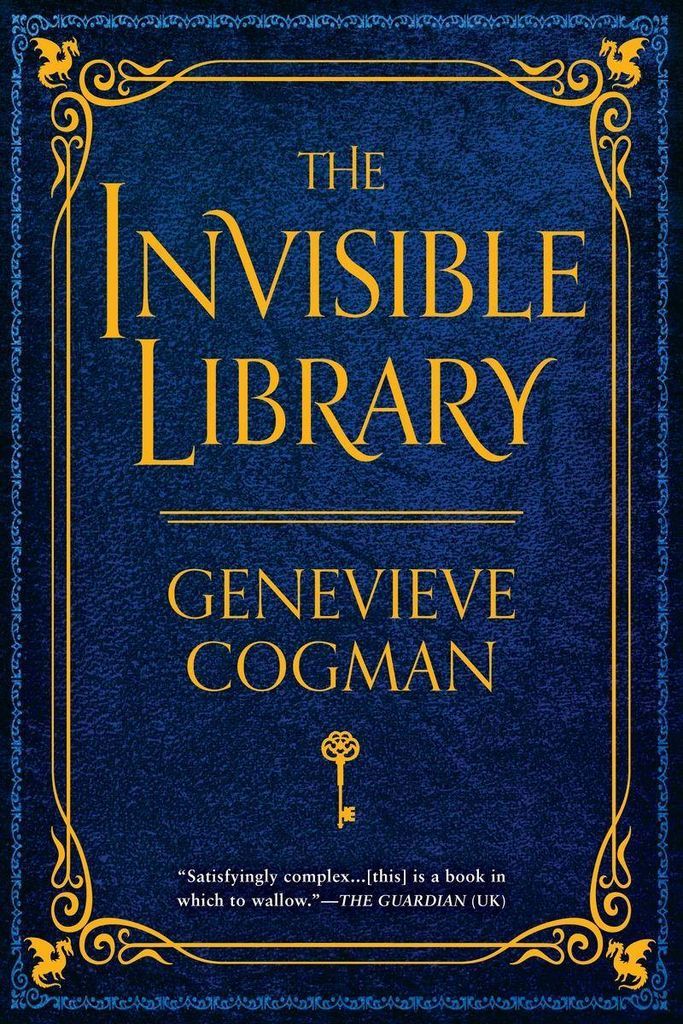 One thing any Librarian will tell you: the truth is much stranger than fiction…
Irene is an undercover Librarian—a professional spy for the mysterious Library, a shadowy organization that collects important works of fiction from all of the different realities. Most recently, she and her enigmatic assistant Kai have been sent to an alternative London. Their mission: retrieve a particularly dangerous book. But by the time they arrive, it's already been stolen. Now Irene is caught in a puzzling web of deadly danger, conflicting clues, and sinister secret societies.
---
I'm not even sure why I'm writing an introduction to this list. It's a hundred books about libraries and bookstores! That should sell itself.
But sure. Fine. I'll make the pitch.
Books are a crucial part of our lives (especially yours, since here you are being a great big nerd on Book Riot), but I think we don't always pay enough attention to the institutions that get those books into our grubby, greedy little hands. Sure, we'll bicker about Amazon sometimes or squee over a bookmobile, but how much time do we take to really explore and think about what libraries and bookstores really mean?
Not enough!
So here's a not-in-any-particular-order, not-at-all-comprehensive list of books about libraries and bookstores–fiction and non, graphic and all text, old and new–that will give you a chance to do just that while having a damn great time. (And you'll get some extra-meta cred when you acquire them via library or bookstore. Score!) Stay tuned for library cats, bookmobile romance novels, feminist bookstores, and more:
Books About Libraries
The Uncommon Reader by Alan Bennett
The Library at Mount Char by Scott Hawkins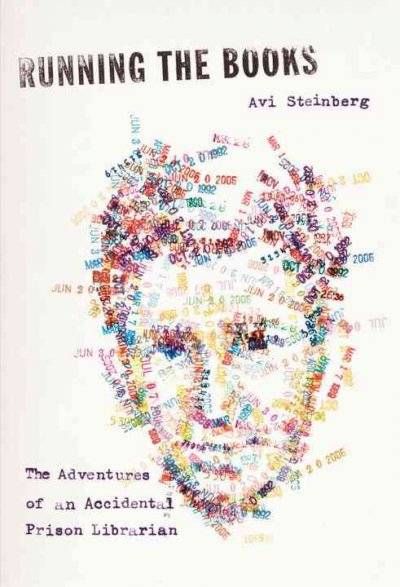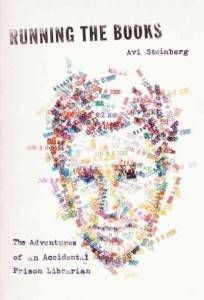 Running the Books: The Adventures of an Accidental Prison Librarian by Avi Steinberg
Improbable Libraries: A Visual Journey to the World's Most Unusual Libraries by Alex Johnson
Not Free, Not for All: Public Libraries in the Age of Jim Crow by Cheryl Knott
The Bad-Ass Librarians of Timbuktu by Joshua Hammer
Ron's Big Mission by Rose Blue & Corinne J. Naden
The Abortion: An Historical Romance 1966 by Richard Brautigan
Richard Wright and the Library Card by William Miller
The Eyre Affair by Jasper Fforde
Nancy Runs the Bookmobile by Enid Johnson
With a High Heart by Adele de Leeuw
Books and Beaux by Rosemae Wells Campbell
The Girl on the Bookmobiles by Natalie King
Here Comes the Bookmobile by Dirk Gringhuis
Curious Missie by Virginia Sorensen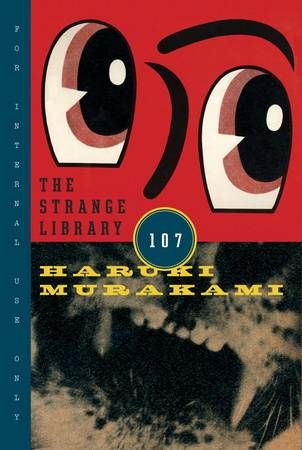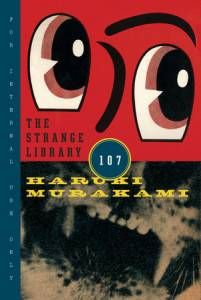 The Strange Library by Haruki Murakami
BiblioTech: Why Libraries Matter More Than Ever in the Age of Google by John Palfrey
The Camel Bookmobile by Masha Hamilton
The Library: An Unquiet History by Matthew Battles
A Discovery of Witches by Deborah Harkness
The Invisible Library by Genevieve Cogman
The Masked City by Genevieve Cogman
The Burning Page by Genevieve Cogman
Reading Places: Literacy, Democracy, and the Public Library in Cold War America by Christine Pawley
The Meaning of the Library: A Cultural History by Alice Crawford
Patience and Fortitude: Power, Real Estate, and the Fight to Save a Public Library by Scott Sherman
This Book Is Overdue!: How Librarians and Cybrarians Can Save Us All by Marilyn Johnson
African American Librarians in the Far West: Pioneers and Trailblazers by Binnie Tate Wilkin
Where Are All the Librarians of Color? by Rebecca Hawkins and Miguel Juarez
Part of Our Lives: A People's History of the American Public Library by Wayne Wiegand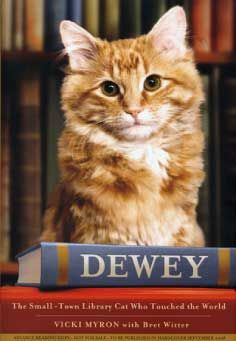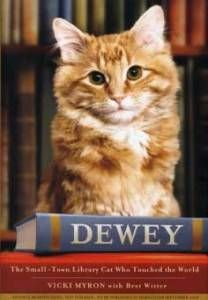 Dewey: The Small-Town Library Cat Who Touched the World by Vicki Myron
The Borrower by Rebecca Makkai
Bookshelf by Lydia Pyne
The Library at Night by Alberto Manguel
The Library at Babel by Jorge Luis Borges
I Work at a Public Library: A Collection of Crazy Stories from the Stacks by Gina Sheridan
Institutions of Reading: The Social Life of Libraries in the United States by Thomas Augst and Kenneth Carpenter
The Library of Shadows by Mikkel Birkegaard
Untold Stories: Civil Rights, Libraries & Black Librarianship by John Mark Tucker
The Librarian by Mikhail Elizarov
Waiting for the Biblioburro by Monica Brown and John Parra
Murder in the Museum by John Rowland
The Case of the Missing Books by Ian Sansom
The Bad Book Affair by Ian Sansom
Americus by MK Reed
You Could Look It Up: The Reference Shelf From Ancient Babylon to Wikipedia by Jack Lynch
The Night Bookmobile by Audrey Niffenegger
The World's Strongest Librarian: A Book Lover's Adventures by Josh Hanagarne
The Body in the Library by Agatha Christie
Murder at the 42nd Street Library by Con Lehane
By Book or By Crook: A Lighthouse Library Mystery by Eva Gates
The Book of Speculation by Erika Swyler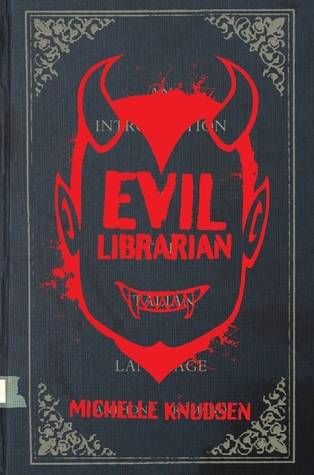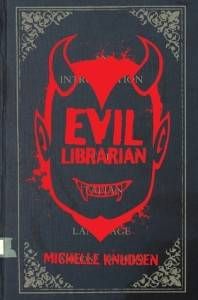 Evil Librarian by Michelle Knudson
Down Cut Shin Creek: The Pack Horse Librarians of Kentucky by Kathi Appelt and Jeanne Cannella Schmitzer
Ink and Bone by Rachel Caine
The Time Traveler's Wife by Audrey Niffenegger
The Archivist by Martha Cooley
Quiet, Please: Dispatches From a Public Librarian by Scott Douglas
Unshelved by Bill Barnes & Gene Ambaum
In the Stacks: Short Stories about Libraries and Librarians by Michael Cart
The Librarian by Larry Beinhart
Escape from Mr. Lemoncello's Library by Chris Grabenstein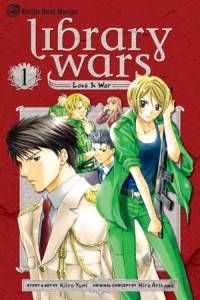 Library Wars: Love & War, Vol. 1 by Kiiro Yumi & Hiro Arikawa
The Library by Zoran Živković
Tomás and the Library Lady by Pat Mora
The Name of the Rose by Umberto Eco
Main Street Public Library: Community Places and Reading Spaces in the Rural Heartland, 1876-1956 by Wayne Wiegand
Questioning Library Neutrality: Essays from Progressive Librarian by Alison Lewis
So You Want to Be a Librarian by Lauren Pressley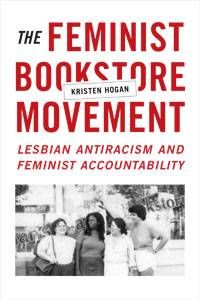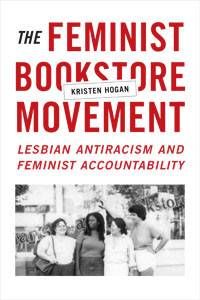 Reluctant Capitalists: Bookselling and the Culture of Consumption by Laura J. Miller
The Cracked Spine: A Scottish Bookshop Mystery Hardcover – March 29, 2016 by Paige Shelton
The Feminist Bookstore Moment: Lesbian Antiracism and Feminist Accountability by Kristen Hogan
Finding the Movement: Sexuality, Contested Space, and Feminist Activism by Anne Enke
The Late Age of Print: Everyday Book Culture from Consumerism to Control by Ted Striphas
No Crystal Stair: A Documentary Novel of the Life and Work of Lewis Michaux, Harlem Bookseller by Vaunda Micheaux Nelson
Parnassus on Wheels by Christopher Morley
The Haunted Bookshop by Christopher Morley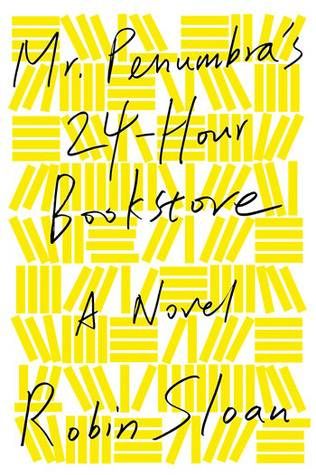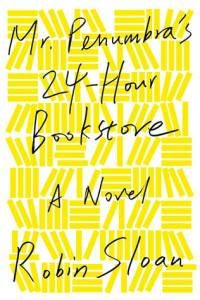 Mr. Penumbra's 24-Hour Bookstore by Robin Sloan
84, Charing Cross Road by Helene Hanff
The Thirteenth Tale by Diane Setterfield
The Storied Life of A.J. Fikry by Gabrielle Zevin
The Bookman's Tale by Charlie Lovett
The Little Paris Bookshop by Nina George
The Bookstore by Deborah Meyler
Severina by Rodrigo Rey Rosa
The Bookseller of Kabul by Åsne Seierstad
Shelf Life: Romance, Mystery, Drama. and Other Page-Turning Adventures from a Year in a Bookstore by Suzanne Stempek Shea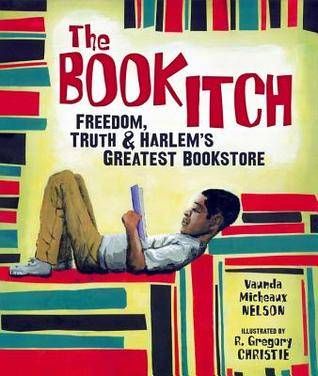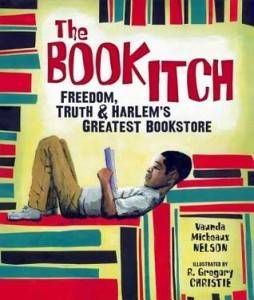 The Book Itch: Freedom, Truth, and Harlem's Greatest Bookstore by Vaunda Micheaux Nelson
Mary Anne and the Haunted Bookstore (The Baby-Sitters Club Mystery #34) by Ann M. Martin
Bookstore Cat by Cindy Wheeler
The Bookstore Mouse by Peggy Christian
A Novel Bookstore by Laurence Cossé
On the Books: A Graphic Tale of Working Woes at NYC's Strand Bookstore by Greg Farrell
Fug You : An Informal History of the Peace Eye Bookstore, the Fuck You Press, the Fugs, and Counterculture in the Lower East Side by Ed Sanders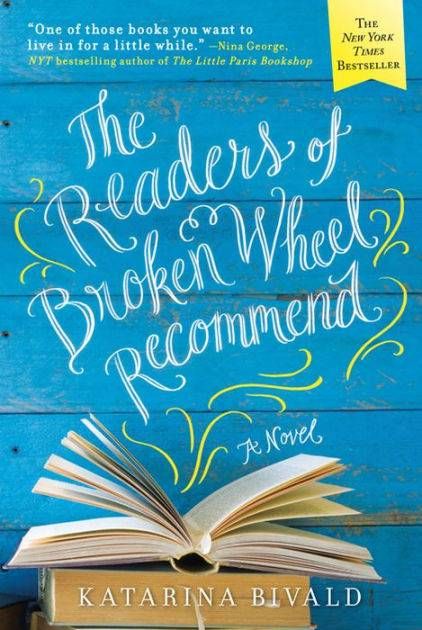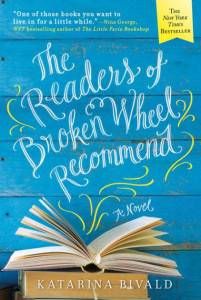 Feminist Revolution in Literacy: Women's Bookstores in the United States by Junko Onasaka
The Readers of Broken Wheel Recommend by Katarina Bivald
Time Was Soft There: A Paris Sojourn at Shakespeare & Co. by Jeremy Mercer
A Feeling for Books: The Book-of-the-Month Club, Literary Taste, and Middle-Class Desire by Janice Radway