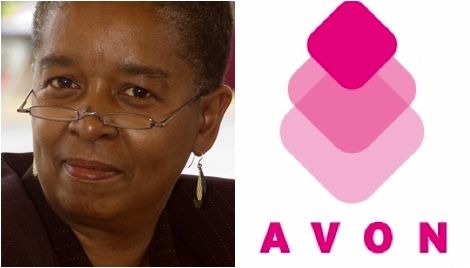 News
Avon Starts a New Diversity Sponsorship Named After Beverly Jenkins
This content contains affiliate links. When you buy through these links, we may earn an affiliate commission.
Avon Books announced today that it would be working in partnership with the Romance Writers of America (RWA) to help foster diverse voices at the RWA National Conference with the Beverly Jenkins Diverse Voices Sponsorship. Diverse representation in romance and among romance authors has been a large conversation in recent months, and all three parties believe that if this sponsorship can get at least one Own Voices author to the conference who otherwise might not be able to, it will be a success.
The sponsorship will include the registration fee, travel, and lodging for an individual author (up to $2,500) as well as a one-on-one meeting with a member of the Avon Books editorial team. Avon has made an initial commitment to support the sponsorship for five years, starting in 2019. Recipients must be current members of RWA who have entered the Golden Heart or RITA Award Contests and "been verified by RWA to qualify as 'diverse voice' authors." According to RWA, this is a member who comes from a historically underrepresented background, including but not limited to race, color, ethnicity, age, gender, gender identity and expression, sexual orientation, disability, and religion. Once members have been identified who fit these specifications, RWA will then send candidates applications. There is not currently a method for entry if an author is not contacted by RWA directly.
Beverly Jenkins, author of countless romances including the most recent Tempest, was the recipient of the Nora Roberts Lifetime Achievement Award in 2017, regularly speaks very strongly about the importance of representation in romance, and I'm looking forward to seeing where this Sponsorship takes RWA and Avon itself, which as an imprint has been working hard to bring more voices to the table.
Editor's Note: this announcement previously stated that Avon was working in partnership with Jenkins to create the sponsorship–Avon is just naming it after her.