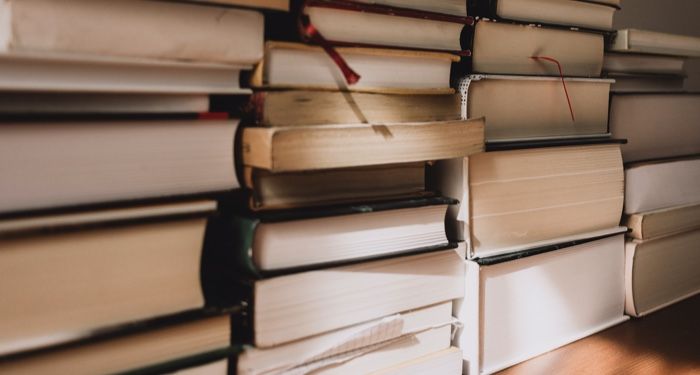 Lists
20 Of The Best Nonfiction Books Of The Decade
This content contains affiliate links. When you buy through these links, we may earn an affiliate commission.
Nonfiction books are literature based in fact and hopefully, accuracy. The category contains books on a very broad variety of topics, including subjects like biography, business, cooking, health, memoirs, travel, home improvement, religion, art and music, history, self-help, true crime and science. If you love fictional stories but haven't ventured into the wide and wild world of the best nonfiction books, let me be your guide.
As someone who only read fiction for the longest time, I understand where you're coming from. However, I've explored a number of sub-genres in nonfiction over the past two years, and some of them have turned out to be my favourite books of all time. Nonfiction books don't always have to read like textbooks. The well-written ones can be extremely engaging while being profoundly educational. Some writers really take their time to break down complex concepts for anyone to understand, provided they pick up the book! As much as I love escaping in a good story, learning about the real world through some era-changing books has been an absolute pleasure.
Here's a list of some diverse and fascinating nonfiction books from the decade. It includes titles that started and steered conversations, changed cultural discussions and defined genres.
---
For more, check out our nonfiction books archive. You can start with Quiz: What Nonfiction Book Should I Read Next? and 25 Nonfiction Suggestions For Your Book Club.