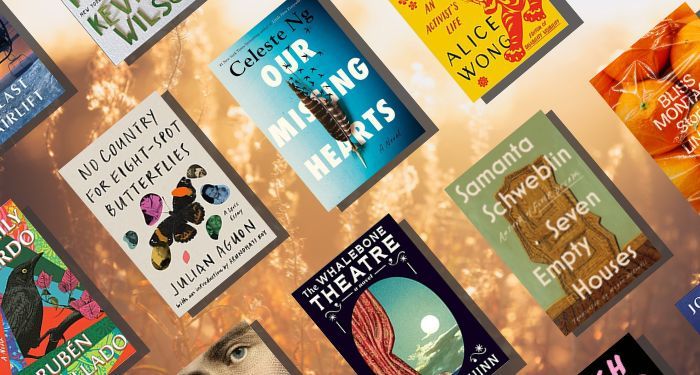 Lists
30 of the Buzziest, Best Fall Books of 2022
This content contains affiliate links. When you buy through these links, we may earn an affiliate commission.
If you've been hanging around Book Riot for any amount of time now, you know that I live and breathe books. I work mostly with new release information for my jobs, and my brain pan is crammed full of upcoming releases. So you also know that it is SO hard for me to make these lists because I hate choosing when so many are worthy. There are a million upcoming books that I want to put in front of your eyeballs! But it would take me a long time to type up a million titles, so I have narrowed it down to 30 of the buzziest, best fall books of 2022. That's big pick energy.
You won't be disappointed, I'm sure. In this list, you'll find dazzling debuts, highly anticipated works from favorite authors (living and dead), exciting nonfiction, and more. And be sure to read all the way to the bottom — I'll hook you up with some links to find even more titles to tantalize your TBR! And my most anticipated book of the fall? It's Nona the Ninth by Tamsyn Muir. I didn't include it on the list, because it's the third book in a series, and you should start at the beginning, with Gideon the Ninth. Just be ready to have your world rocked. Now, here are those best fall reads for 2022 I told you about!
---
And as promised: for more 2022 releases, check out 22 Great Books To Read in 2022 and 22 More Great Books To Read in 2022. Book Riot also has a weekly New Books! newsletter, and All the Books!, a weekly podcast about our favorite new releases of the week. Still want to learn more? OF COURSE YOU DO. Here are more great ways to keep up with new book releases.