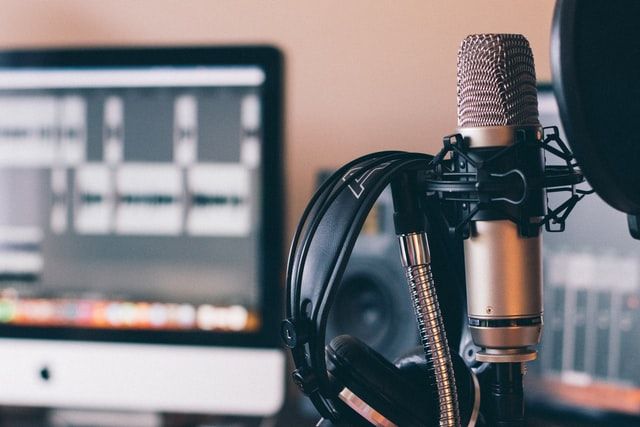 Lists
The 10 Best D&D Podcasts for Everyone from DMs to Newbies
Dungeons & Dragons is the most popular fantasy tabletop roleplaying game in the world. It allows players to escape into new, exciting worlds with limitless possibilities. And in a world where many adults are not regularly encouraged to use their imaginations, D&D gives everyone, regardless of age, a chance to play and imagine. The game has been around since 1974, and since then it has been through many changes, but one thing remains the same: People just can't stop playing it, which has led to an upswelling of the very best D&D podcasts.
If you love D&D, then you know how exciting it is coming out of a session where you got to escape into your character, explore, kick butt, and maybe even level up if you're lucky. But between sessions, how can you stay immersed in the D&D world and keep that excitement going? Podcasts.
There is no shortage of D&D podcasts out there. And each podcast brings its own interesting flair to the table. Many podcasts allow listeners to join them as they play through their own D&D campaigns. Other podcasts get into the possibilities of gameplay and discussions about the game. Some podcasts are serious, if that's your vibe, but many others approach the topic of D&D with a good bit of humor. The game is nerdy, after all, and you kind of have to laugh at your own level of nerdiness when you play this game, right? It's part of the joy.
Ready to dive into the exciting world of D&D podcasts? Here are ten of the best Dungeons & Dragons podcasts currently releasing episodes.
---
If you love D&D, you've come to the right place, because Book Riot loves Dungeons & Dragons too. Here are some D&D Maps to Level Up Your Game. Don't forget to nab yourself some of these D&D gifts. Just getting started? Here's a guide to how to play Dungeons & Dragons. And if you're curious, here's a history of D&D. Have fun out there, dungeon crawlers!