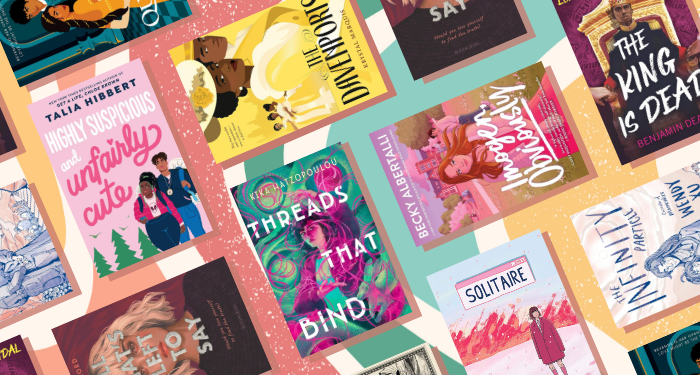 This content contains affiliate links. When you buy through these links, we may earn an affiliate commission.
The best books for teens 2023 has to offer are funny, romantic, thought-provoking, and dramatic. And some of the books on this list contain all of these qualities within just one story! Stories about teenagers remain popular for a reason. Everything is heightened during your teenage years. First love. First struggles for independence. First time realizing the injustice of the world. These are all so intense. And the intensity of these experiences makes reading about them incredibly compelling.
A lot of people talk about how many adults read young adult books (guilty as charged!). But there are still lots of young adult books for teens to relate to and enjoy in every single genre. On this list, there are stories of teens who feel misunderstood, teens standing up for themselves, and teens who are figuring out their place in the world. Whether the book is set in a modern-day small town, Regency-era London, or the fantasy world of the fae, these books all involve teenagers discovering who they are and what's important to them.
Now, let's get to the real reason you clicked on this post: the list! Here are 20 of the best books for teens 2023 has to offer. Whether you are a teenager or you just read like one, I hope you find some new books to enjoy!
---
I hope you find a new favorite read on this list! If you want to look for more YA books, check out this list of back-to-school books for teenagers or one of the many other young adult articles written on Book Riot.