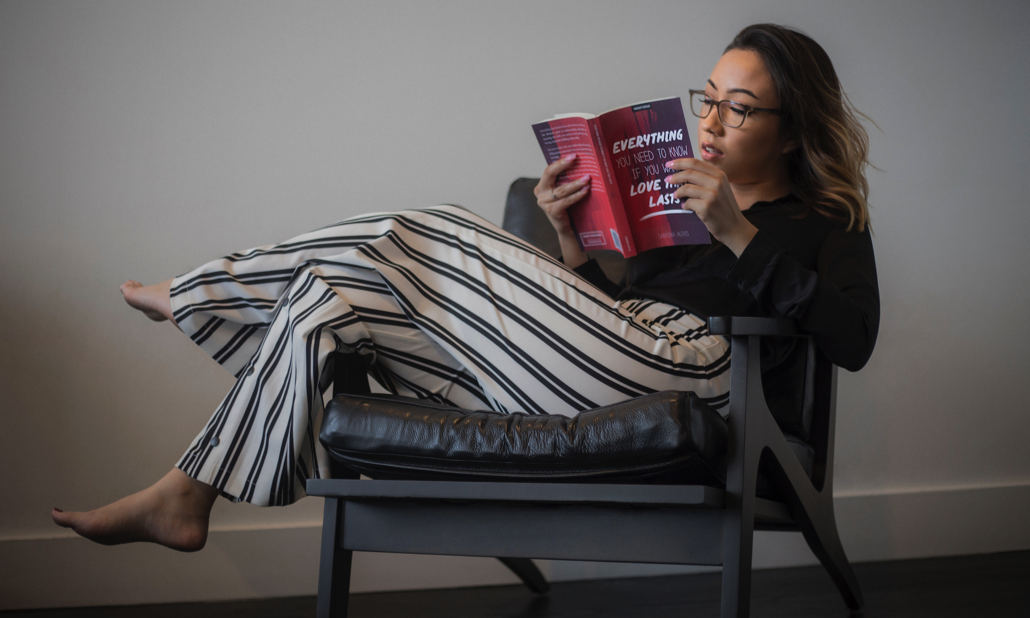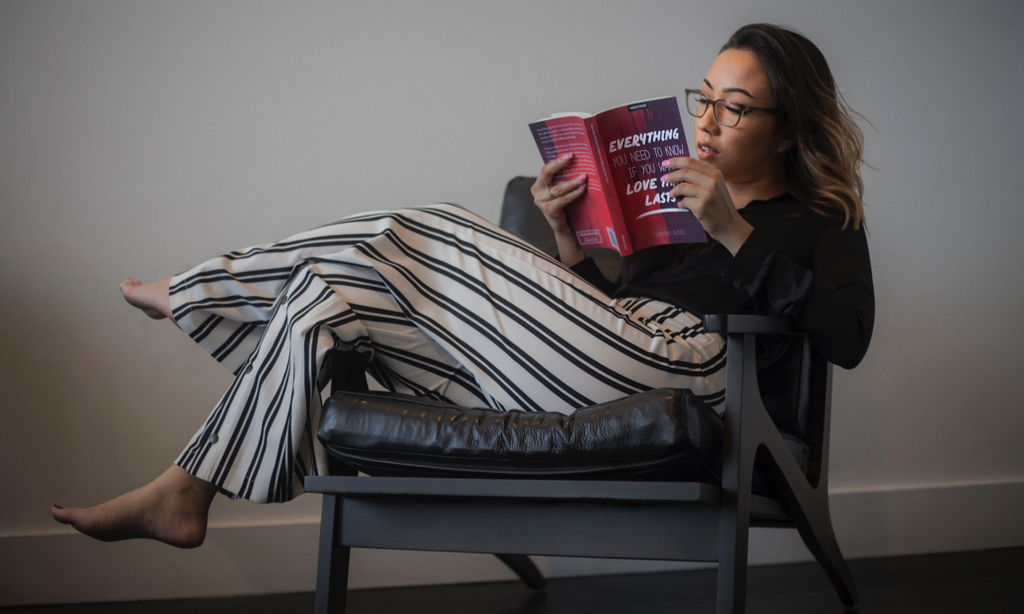 Lists
5 Authors I'm Finally Going to Read This Year (No, Really)
This content contains affiliate links. When you buy through these links, we may earn an affiliate commission.
Do you have authors who you've been meaning to read for ages but simply, well, haven't? Maybe you bought one of their books or you keep seeing them featured at the library, yet time and again, you brush right past them in favor of someone else, your good intentions worth nothing in the end.
Just me? Okay.
Despite finishing 160 books in 2018, I still managed to skip a handful of authors I've been saying I want to read for years. Meanwhile, I keep reading the newest from authors whose books I give an average of three stars. Why don't I spend that time instead on the authors who top my TBR list, whose books just might blow my mind? In 2019, as I strive to be more intentional with all my reading choices, here are five authors I'm finally going to read. No, really. I said it on the internet, so now I have to do it.
1) Zadie Smith
In my senior year of college, I bought a copy of White Teeth, thinking it would be a nice contemporary break from the classics I was assigned as an English major. But all the wishful thinking in the world couldn't motivate me to pick up the 480-page tome while I was in the midst of completing two capstone projects. Now three years later, Zadie Smith fans are materializing all around me—friends and colleagues dive into conversations about her mastery of the third person omniscient voice, and I have nothing to contribute except, "Yeah, I've been meaning to read her for a while." Now I'm finally gonna do it.
What I'm starting with: White Teeth.
2) Louise Erdrich
Louise Erdrich's books have been a staple of Native American literature for over thirty years. I was briefly introduced to her work back in 2012 when the TA for my intro to creative writing class had us read aloud a passage of The Beet Queen. I don't remember what he was illustrating with the book, but the writing struck me enough that for years I looked for it at used bookstores. Fast forward to 2018; after learning about the accusations of sexual misconduct against Sherman Alexie, I realized how few other Native authors I'd read—Leslie Marmon Silko and N. Scott Momaday were all who came to mind. So I sought out the work of more contemporary indigenous writers, reading recent debuts by Tommy Orange, Terese Marie Mailhot, and Tommy Pico. Yet I've still been neglecting Erdrich, who's published dozens of books. It's time to finally fix that.
What I'm starting with: Love Medicine, her debut, which precedes The Beet Queen in an 8-book series.
3) Stephen King
Stephen King's book On Writing: A Memoir of the Craft has been recommended to me by everyone from my high school English teacher to strangers on the internet. I haven't picked it up yet, though, because it feels weird to take writing advice from someone whose writing I've never read. Obviously he is among the most prolific and wealthiest authors alive today, but I want to see for myself if I like him before I read his memoir. Though I tend to shy away from horror, I branched out into several new genres with last year's Read Harder challenge, so what the heck—it's time to give it a try.
What I'm starting with: Carrie? Misery? I have no idea. If you have a favorite King book in mind for the horror-shy, leave me a rec! (Bonus points if it's short—something like It just isn't going to happen.)
4) Sarah Dessen
I've been a fan of YA for over a decade, but I've never read anything by Sarah Dessen. She's a quintessential YA novelist known for her romances. Back when I fit the target audience, though, I was too shy to even tell my friends about the guys I was crushing on let alone do anything about it. As a result, I avoided YA romance, because it seemed like something I should be able to relate to but couldn't. Now that I have some distance between me and my teenage self, I've started venturing into contemporary YA love stories like Simon vs. the Homo Sapiens Agenda and My So-Called Bollywood Life. Now I think it's time to go back and give Dessen a chance. Plus when I heard the news that she's switching publishers to join the progressive list at HarperCollins' Balzer + Bray—the imprint that published The Hate U Give and Dumplin'—I was reminded that she's not just old news.
What I'm starting with: The Truth about Forever.
5) Rebecca Solnit
I went from knowing absolutely nothing about Rebecca Solnit to hearing her name everywhere in one year flat. After adding A Field Guide to Getting Lost to my TBR last May, I suddenly noticed all my Book Riot peers were referencing her. Her political essays on Lit Hub caught my attention, and half my friends seemed to have a copy of Men Explain Things to Me on their bookshelves. She's become a remarkably large part of my literary consciousness considering I've never read any of her books. This time I'm going to jump on the bandwagon now rather than leave her on my TBR for years.
What I'm starting with: A Field Guide to Getting Lost, which was conveniently just announced as the next pick in the Life's Library book club (run by John Green and Rosianna Halse Rojas). Now I have double motivation to buckle down.
---
Who's on your list of authors you've been meaning to read for years?