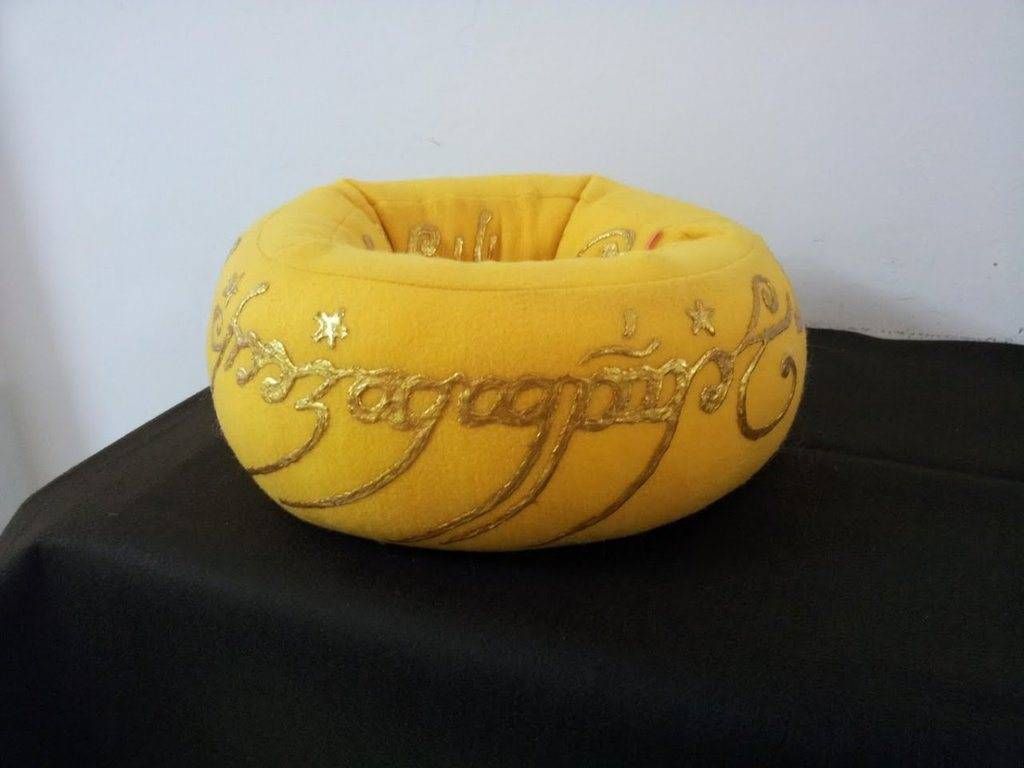 Welcome to Art Roundup, where we pick a different comics character each week, and spotlight them in the way of rad fan art and creations, such as drawings/paintings, custom toys, cosplay, and more. This week's spotlight is on Princess Leia, in honor of her fab new comic that I'm so very excited exists.
I'm going to start this up with this lovely piece by Chrissie Zullo, who portrays Leia in an art nouveau style.
Next up, here's a rad cross stich of the princess. This image is already great on its own, but click through to the tumblr blog this lives in to see just how detailed and amazing it is with some close-up shots.
German artist Sissi drew this lovely rendition of Leia over her "house sigil." Looks cool!
Super cool steampunk Princess Leia cosplay by Krash Cosplay and photographed by Grant Brummett. Love love love.
Harri Hakala drew some fan art of Carrie Fisher as she might look as Leia today. Badass, of course.
Nice gun-toting Leia style by Mel Milton here.
And just to round things off on a super fun note, here's a cool crossover by Anthony Rivero, in which he puts a Jedi Princess Leia inside Samus' suit.
As always, feel free to add links to more Princess Leia fan creations you love in the comments below, and make suggestions for future columns. See ya next week.
____________________
Follow us on Instagram for more comics fun.