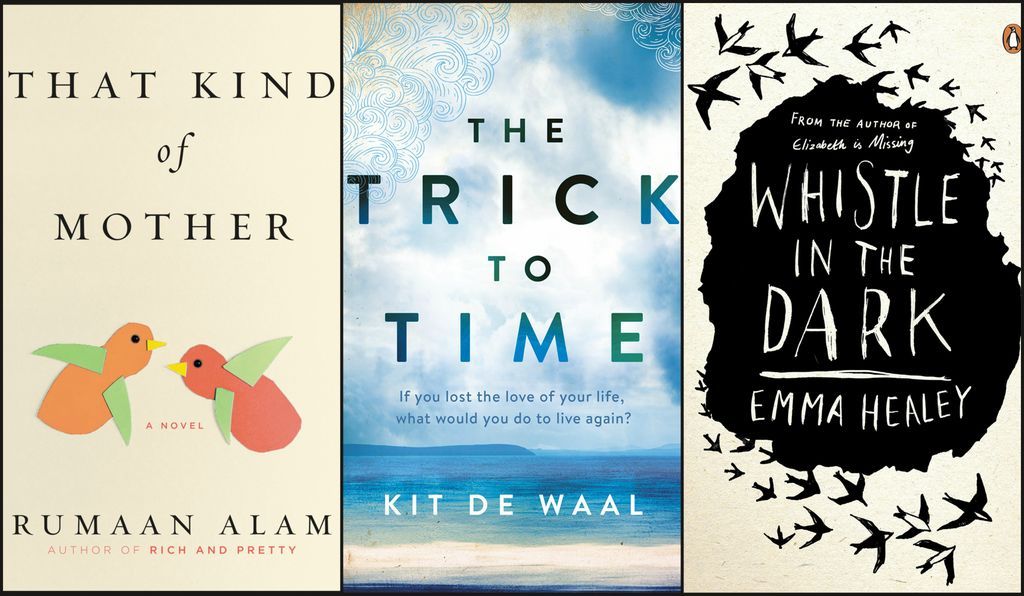 Fiction
8 Highly Anticipated Second Novels of 2018
This content contains affiliate links. When you buy through these links, we may earn an affiliate commission.
Discovering a promising debut writer is always exciting, since there is so much in store to relish. Here is a selection of second novels from terrific up-and-coming writers that will be published in 2018 and that I am excited about.
After the critically acclaimed Five Rivers Met On a Wooded Plain, Norris is back with another poignant literary novel. This novel reflects on themes like family, loss, grief, and conflict with finely wrought empathy.
The Trick of Time by Kit de Waal (Viking)
The writer of the internationally bestselling My Name is Leon now brings us a heartbreaking love story. Mona, a doll maker, meets a charming Irish boy William in 1970s Birmingham. They embark on a whirlwind marriage, before being torn apart by a tragedy. A sensitively written story about grief and memory.
Force of Nature by Jane Harper (Little, Brown)
Harper is back with book two in the Aaron Falk series, following up her electrifying debut The Dry. Five women reluctantly pick up their backpacks and start walking along the muddy track. Only four come out the other side. This action packed thriller evokes the wildness of Australian rain forests and is aided by a riveting mystery and a cleverly paced story.
From the author of the sharply observed Rich and Pretty comes a psychologically astute novel about the families we have and the ones we choose. A nuanced portrayal of parenthood, loyalty and race, this is definitely one book to watch out for.
A breathtaking sequel to Katherine Arden's bestselling debut novel, The Bear and the Nightingale. Featuring lush setting and an enchanting premise, this is a scintillating blend of folklore and Russian fantasy.
The Smiling Man by Joseph Knox (Doubleday)
One of the most exciting new voices in British detective fiction is back with another gritty noir. Detective Aidan Waits finds out that something from his past has come back to haunt him in this hard-hitting thriller pulsating with dark realism and immersive writing.
Jen is at her wit's end. Her 15-year-old daughter Lana has just been found after going missing: four days lost and alone in the desolate countryside. When she returns, Lana refuses to talk about it and her behaviour becomes increasingly worrisome, Jen is sure the answer lies in those four missing days. This emotionally charged family drama deftly blends dark comedy and intrigue in a compelling narrative.
Laced with the same self-deprecating humour that made The Secret Diary of Hendrik Groen, 83 ¼ Years Old an international bestseller, this sequel marks the return of The Old-But-Not-Dead Club. A wry look at Hendrik's experience at care home, this book is big-hearted and filled with quirky characters.