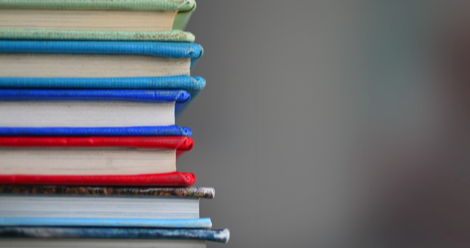 Lists
50+ Ways To Get FREE Books: For Educators, Clubs, And More
At Book Riot, we believe every single person should be able to get a book in their hands when they want one, so we've dedicated more than a few posts to finding free books for both children and adults. This post wraps all of those into one.
Of course, we encourage all readers to (financially) support the fantastically good-looking and smart authors that create the magical worlds we love and cherish by buying their books when they can and supporting them with reviews and recommendations always.
But sometimes, well, life happens and we don't have the resources to buy books.
The library is your absolute first stop (here's why and how you should absolutely support your local library and make full use of that library card). But beyond that, there's also a TON of resources for free books. Here's the best (legal) ways to find free books online, for book clubs, educators, audiobooks, different genres, and more.
If you're an educator, we've provided resources for finding free books for children, as well as funding sources. Feel free to link to any of these pages from your student-facing websites or parent resources to connect more books to more people.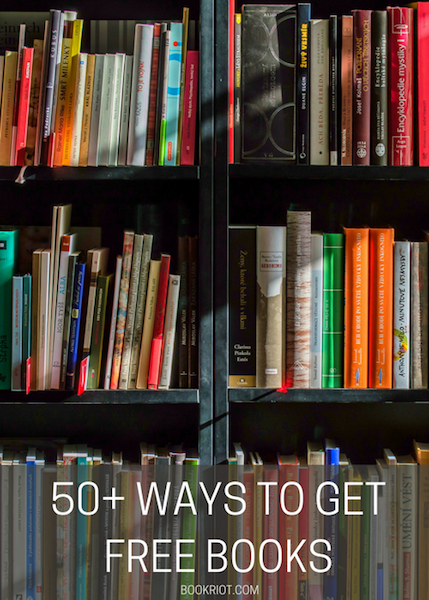 Where to find free books
To start, if you (or your students or book club) have reliable access to an ereader, tablet, computer, or smart phone, you can make use of these 15 resources for free ebooks online.
There are millions of free books available. The classics are there, obviously, you can find free books from your library through Overdrive, genre favorites from clubs like Tor and Riveted, and more.
Want even more genre favorites? Check out:
And if you follow along with Book Riot, you can sign up for our book giveaways or Daily Deals (where you can typically find books for just a few bucks).
Where to find free books for audiobook lovers
Wanna get your reading done through your ears? There's actually a surprising amount of free audiobooks through resource libraries and apps.
Start with: "11 Websites To Find Free Audiobooks Online" to get access to thousands of books. Learn about how to download audiobooks to your phone and other FAQs here.
Then, check out how to bring audiobooks wherever you go with "The Best Audiobook Apps, Subscriptions, Freebies, And More."
Or, if you love romance, check out how you can get free romance audiobooks in your ears.
Where to find free books for kids
If you're an educator or parent, you know how quickly kids can tear through books when they really get the reading itch. Here's how to always keep books in their hands.
Start with "11 Great Places To Find Free Children's Books Online."
For example, did you know that an entire international digital library exists from the ICDL that aims to help promote tolerance and diversity by providing access to free children's books from around the world?
Or practice bedtime reading or story time with ten free (or very cheap) reading apps for kids.
If you're an educator, we also want to know about your literary funding initiatives! Book Riot selects a few most weeks for our Action Item Fridays, like when Kelly put out the recent call for help for Baltimore schools.
Where to find free resources for book clubs
Finally, Book Riot also has a few resources specifically put together for book clubs and their members. Check out:
Finally, the Read Harder Challenge and 50 more DIY reading challenges can help give your book club the structure it needs to continue to be an ongoing and awesome part of your life.
Get even more tips for how to be a book lover on a budget here. What did we miss? Any other places where you can find (legal) free books?