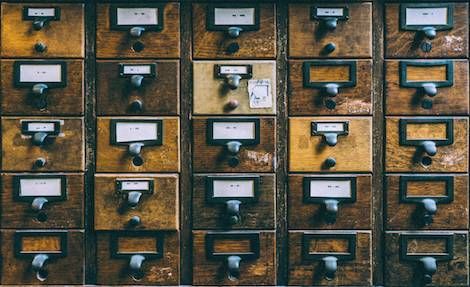 How To
17 Ways to Support Your Local Library
Public libraries are often an undervalued, yet invaluable, resource. We take it for granted that down the street, we can enter a portal to worlds near and far. Libraries are a resource for learners, a sanctuary for the weary, and a gateway for young adventurers.
With library funding increasingly under fire, it is more important than ever that the public starts taking an active role in supporting their local library. Supporting doesn't have to mean donating money or supplies – it can be as simple as requesting a book or attending an event hosted by the library.
Earlier this year, author and librarian Rebecca Donnelly (@_becca_donnelly) shared seventeen ways the general public can support their local libraries. Ranging from simply getting a library card to joining the Board, there is something on this list for everyone.
What are your favorite ways to support your library?