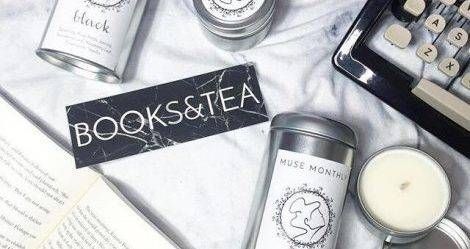 "You could never get a cup of tea large enough or a book long enough to suit me," C.S. Lewis is reported to have said. I like to think he would approve of Muse Monthly, a newish book subscription service that pairs one book and one tea each month for the enjoyment of its recipients.
The boxes can be bought as a customisable gift, a one-off surprise, or as a subscription. They're shipped in the first half of the month, and the cut-off date for ordering is around 24th of the previous month. The tea is usually loose-leaf and always carefully chosen. Fun fact: Margaret Atwood picked the tea to go with Hag Seed, which was in the October box.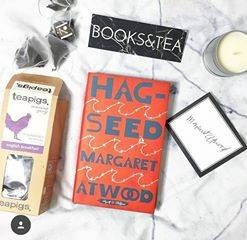 I like the sound of this service very much, and here are five reasons why.
1. I'm picturing C.S. Lewis as more of a drinker of builder's tea, your basic large mug of Tetley or whatever. Nothing wrong with that, of course! I'd go bankrupt if I drank posh tea all day. But for a special treat, it's nice to have something a bit more upmarket. Muse Monthly is all about the quality and artisanal nature of the drink. Here's what they say on their website: "The books and tea are curated by us and paired together to provide a unique experience of comfort and warmth. We believe in the healing powers of tea and the enlightening powers of literature, and that there is nothing better than an afternoon spent curled up with a good story and a hot cuppa." People after my own heart.
2. The tea is often from small, local, organic tea makers. Not only is it great to support small businesses, but this also means you'll be getting tea that you can't just walk up the road and buy from your bog standard supermarket — and possibly not even from your posher one.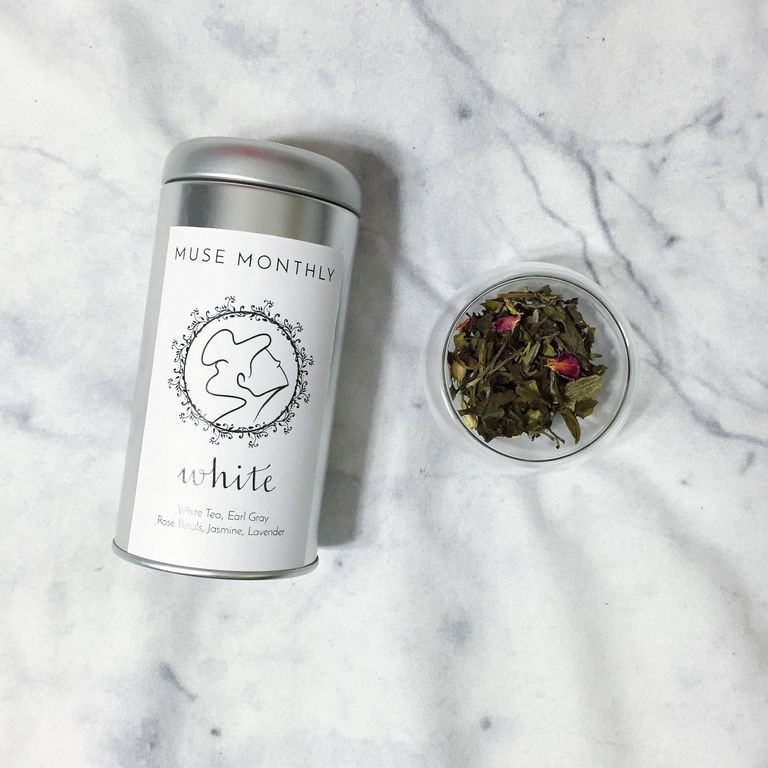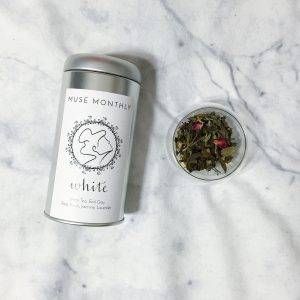 3. In fact, some of their tea is exclusive to them, like this Muse Monthly white tea which contains white tea, earl grey, rose petals, jasmine, and lavender.
4. Muse Monthly is mindful of featuring diverse authors – they often choose books by women writers, authors of colour, and members of the LGBTQ+ community, and they're always excited about featuring books in translation, too. Christina, the founder, says: "diversity in literature is our number 1 priority, especially going into this new year, given our political climate. It's important that literature is not only for entertainment, but education as well."
5. Not only that, but they're often début authors. That means that, as well as supporting authors early in their careers, when they generally really need it, you're likely to discover some fab new writers you didn't know existed. Muse Monthly is "dedicated to featuring writers who are not only new and are seeking a new audience, but who have a fresh and original voice."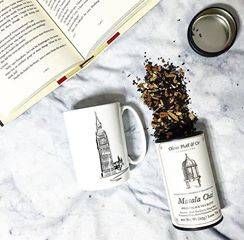 I bet someone you know would love a subscription get this as a gift. And if that someone is you? Even better. Treat yourself. You've earned it for surviving 2016.