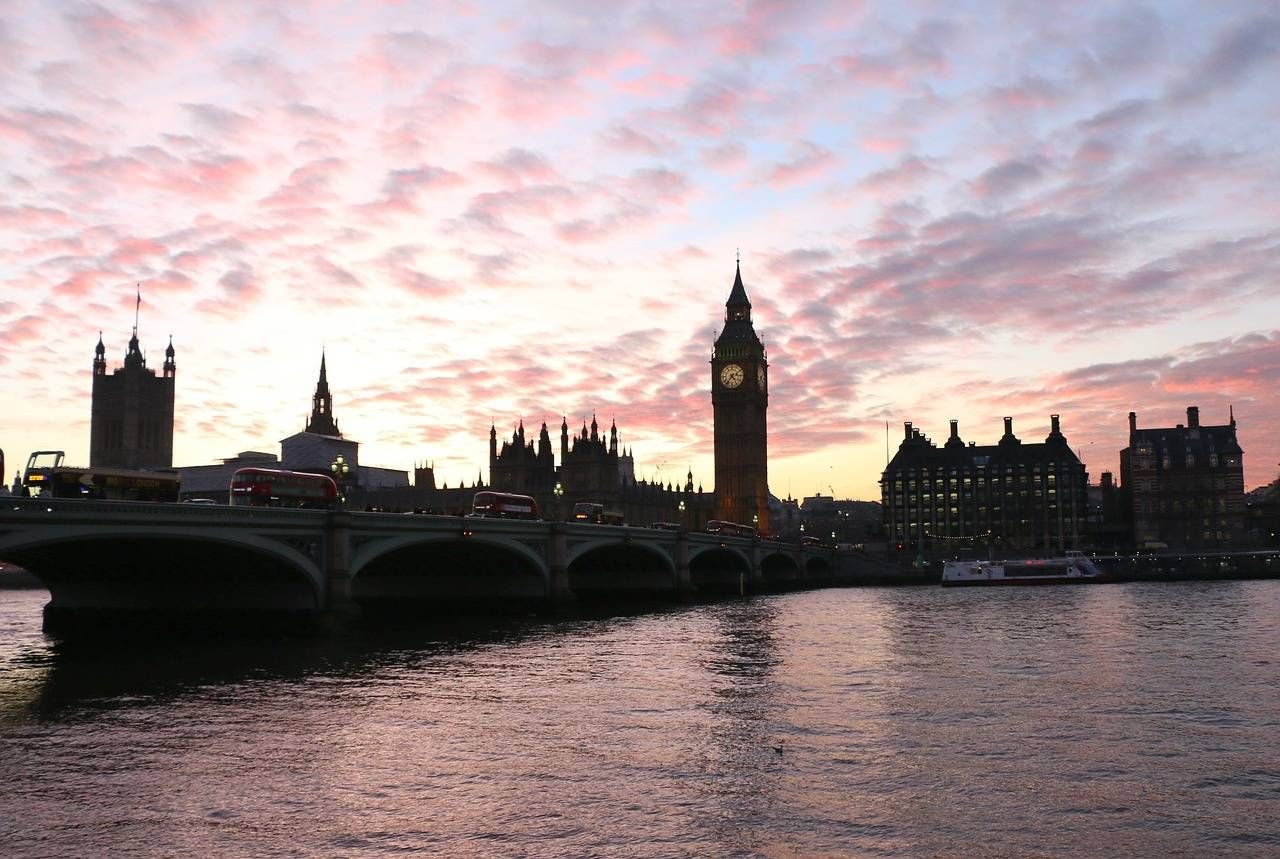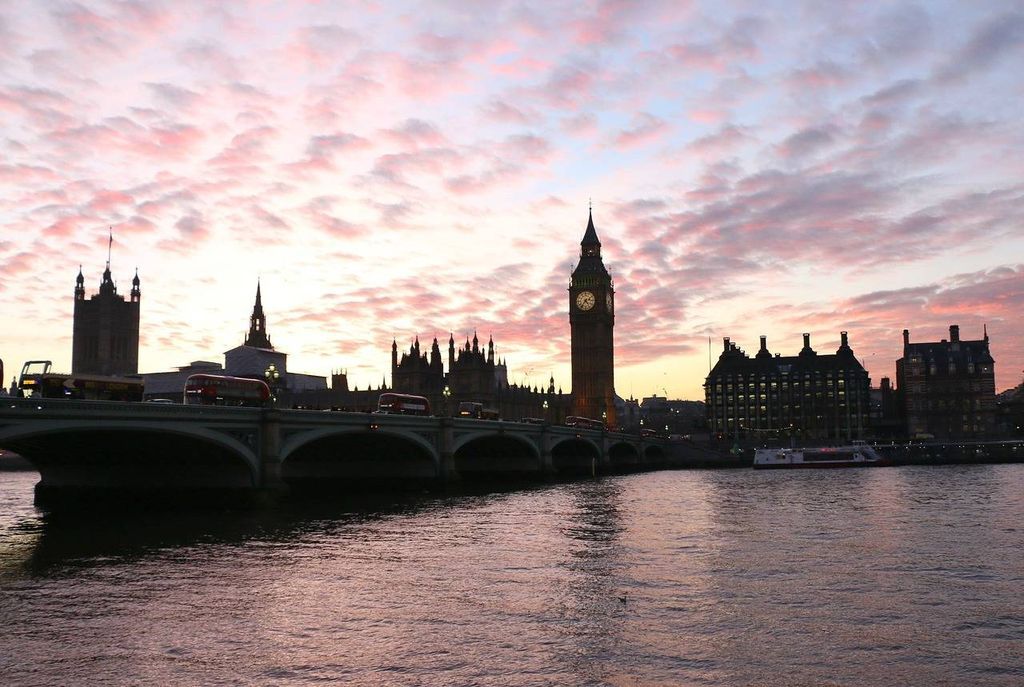 Lists
5 British Books to Look For in July
This content contains affiliate links. When you buy through these links, we may earn an affiliate commission.
July is a little quiet on the British books front in the US. That's not the case in the UK, where there's an explosion of exciting-sounding books, but over here across the Pond, publishers seem to be saving those for the autumn or even early next year… if they're buying them at all.
Still, there's good ones making it over to the US, and here are some of them.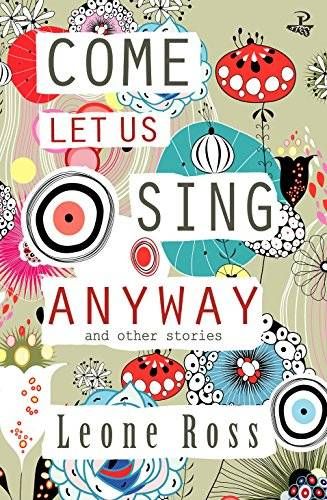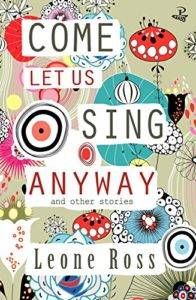 Come Let Us Sing Anyway, by Leone Ross (Peepal Tree Press, 1st July)
Leone Ross' short fiction has been richly praised, published in multiple anthologies, and translated into Spanish, French and Slovak, but this is her first collection. The stories are set in the UK and Jamaica and vary in length from flash fiction to extended story, and have in common fantastical elements and a refusal to shy away from difficult and complicated subjects, like intense sexuality, social inequality, and the killing of black people by police.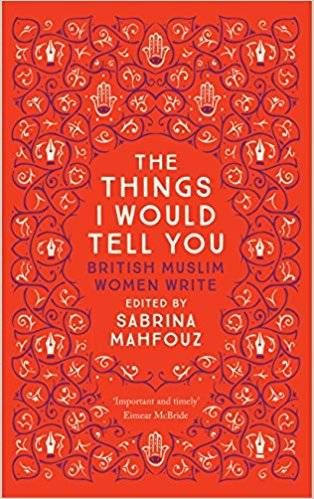 The Things I Would Tell You: British Muslim Women Write, ed. Sabrina Mahfouz (Saqi Books, 11th July)
Fiction, essays, memoir, poetry, drama: all are present in this eclectic collection which showcases well-known authors alongside emerging writers. They visit Karachi and New York City, explore romantic love and Brexit and a multitude of other places and themes. Adhaf Soueif writes the introduction, and she makes clear that "one of the aims of the anthology is to dispel the narrow image of what a Muslim woman — and particularly a British Muslim woman — looks and lives like".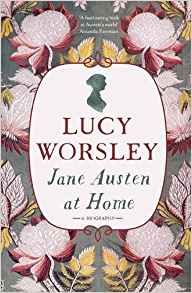 Jane Austen at Home, by Lucy Worsley (St Martin's Press, 11th July)
Among the plethora of new, bicentennial-hooked Austen books is this unique take on one of Britain's most beloved authors, through the prism of the places where she either lived or spent significant time, and how she wrote of home in her novels.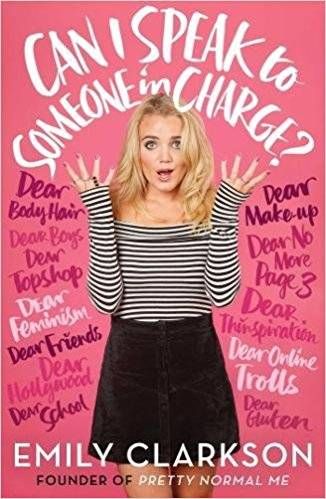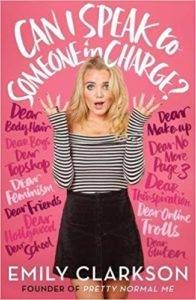 Can I Speak to Someone in Charge? by Emily Clarkson (Simon & Schuster, 13th July)
Here's what Emily herself says about her book of essays in letter form, on topics as diverse as thigh gap and Facebook friends and Lycra: "I hope this book will speak to a range of women, and men actually, I hope it will make people laugh, but more importantly I hope it will open people's eyes to the fact that we've got a lot to do if we want to make growing up in a good and kind world a possibility for our daughters."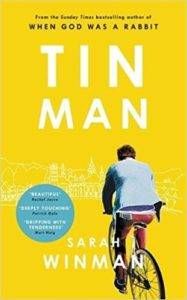 Tin Man, by Sarah Winman (Tinder Press, 27th July)
Ellis and Michael are inseparable as twelve-year-old boys — until Annie walks into their lives. This is an "almost-love story" — if I'm being honest, probably my favourite kind of love story — by the author of the beloved When God Was a Rabbit.