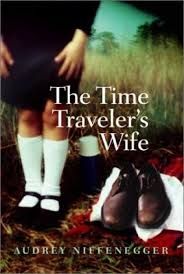 Fiction
4 Types of Book Titles I'm Totally Over
There's a select group of book titles types that have been getting on my nerves so much I had to use all my restraint to keep from writing this post in all caps. Below, a list of title algorithms I'm just the most over and BONUS PLUS explanations why.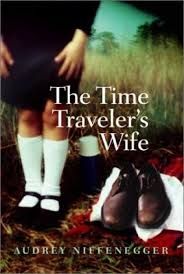 1.) The (Fill in the Blank)'s Wife/Daughter
Why are you pushing that feminist soapbox toward me? Why are you lifting it up and forcing me to stand on top of it? I don't need to yell about how annoying it is for the central female character to be defined in the title of the story by the primary male figure in her life! I would much rather rant about how I hate how derivative and overused this type of title is! Get me my "I hate all things derivative" soapbox!
Also, this kind of title feels like book club bait. Probably because it IS book club bait. But still. Turn down the volume on the obvious, dudes.
Bad Boys and Girls: The Time Traveler's Wife by Audrey Niffenegger, The Aviator's Wife by Melanie Benjamin, The Paris Wife by Paula McLain, The Calligrapher's Daughter by Eugenia Kim, The Murderer's Daughters by Randy Susan Meyers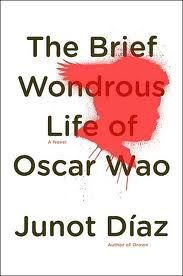 2.) The (Quirky Quality) of (Usually Oddly Named Title Character)
Your title character better be Amelie Fucking Poulain to merit this kind of quirked up title, you hear? Oh, I KNOW you hear. And you know what, even Amelie, the quirkiest little thing in all of space and time, even Amelie didn't have to have a bananas title. It's JUST HER NAME, AMELIE! There's just something that feels disingenuously folksy and trying too hard to be magical about this kind of title.
Bad Boys and Girls: The Unlikely Pilgrimage of Harold Fry by Rachel Joyce, The Particular Sadness of Lemon Cake by Aimee Bender, The Brief and Wondrous Life of Oscar Wao by Junot Diaz, The Silence of Bonaventure Arrow by Rita Leganski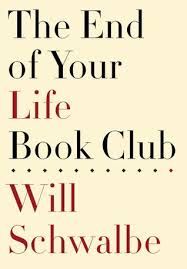 3.) The (Fill in the Blank) Club
Again, this feels like book club bait. Like "Oh, we're a club, so we should read a book about a club!" I feel like this post makes me sound snotty about book clubs and I'm NOT, I promise, I would love to join yours and I will bring a sheet of lemon squares. What I'm snotty about is a smug publishing industry that thinks they have book clubs all figured out, THAT'S what I'm snotty about.
Bad Boys and Girls: The Jane Austen Book Club by Karen Joy Fowler, The Women's Murder Club series by James Patterson and Maxine Paetro, The End of Your Life Book Club by Will Schwalbe, The Joy Luck Club by Amy Tan
4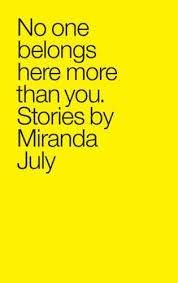 ) A Sentence With No Memorable Words
Because when I go to the bookstore and try to ask for your book I CAN'T REMEMBER WHAT IT'S CALLED. I try to paraphrase the title and describe what the author photo looks like on the inside cover and I become that bookstore customer I HATED when I was a bookstore clerk that came in spouting lines like "I'm looking for a book…the cover is kind of blue…" Vague sentenced title, I HATE YOU FOR MAKING ME THAT BOOKSTORE CUSTOMER.
Bad Boys and Girls: No One Belongs Here More Than You by Miranda July, How a Person Should Be by Sheila Heti, No One is Here Except All Of Us by Ramona Ausubel, And Then We Came To An End by Joshua Ferris
What types of titles are you red rover, red rover, so f—ing over?