This content contains affiliate links. When you buy through these links, we may earn an affiliate commission.
Last week, I talked about 3 YA books on film you could watch right now on Netflix Instant. Since there are a few more — again, titles that aren't hugely well-known in their film version — I thought I'd offer up additional YA movies to watch right now.
Aiming for variety in terms of genre and intensity, I thought I'd cheat on this week's three on a theme, though, and offer up four titles.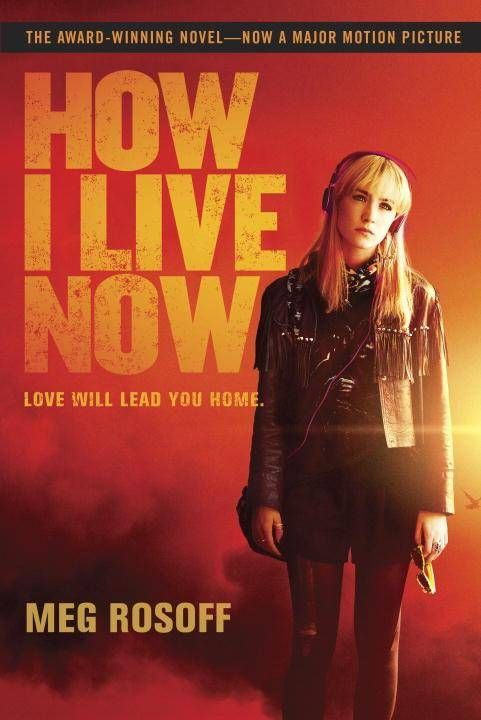 In Meg Rosoff's award-winning How I Live Now, Daisy's on vacation in rural England visiting her aunt and three cousins she's never met. When her aunt heads out for a little business trip, World War III erupts. That's not a metaphor — this is really not the quiet summer Daisy had anticipated.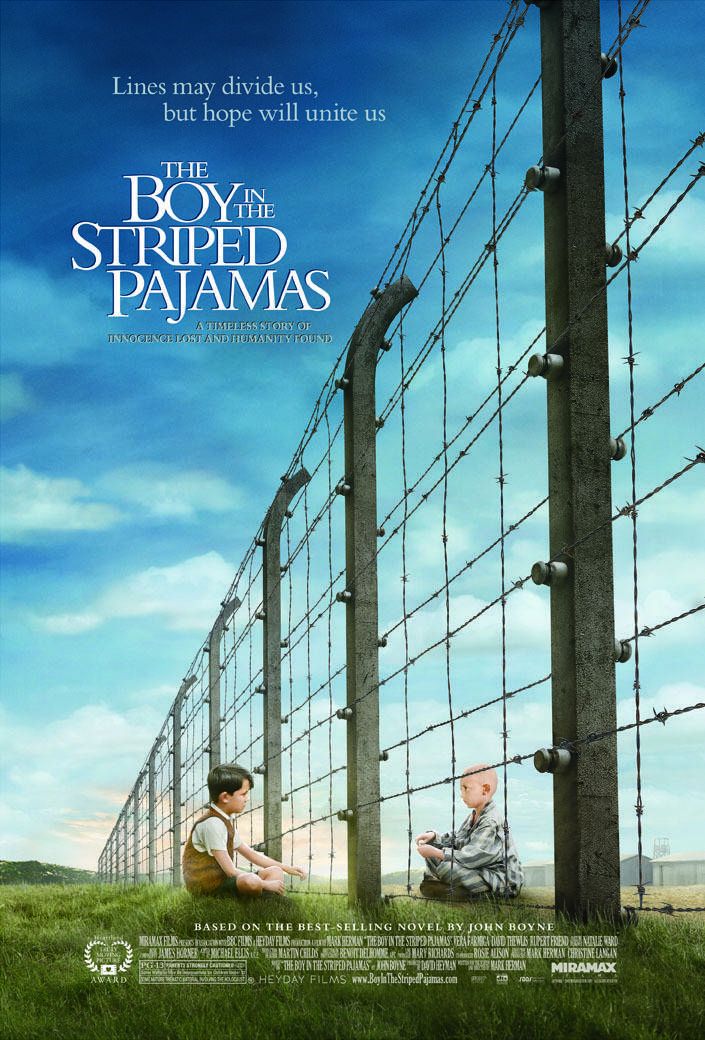 In The Boy in the Striped Pajamas, based on the book by John Boyne set in 1942, Bruno and his family move to Poland, where he befriends Shmuel. Shmuel lives on the other side of the fence, along with others who all seem to be wearing striped pajamas. When Bruno sets out to explore, he discovers this place is quite dangerous, especially for his friend Shmuel and those on the other side of the fence, where they're Jewish prisoners.
Brent Hartinger's The Geography Club has been a staple of YA for a long time. The story follows a social club created at the high school which becomes a safe haven for LGBTQ students. They call it "The Geography Club," though this club has nothing to do geography. "Dramedy" is how Netflix describes it, which keeps it on par with the book's tone.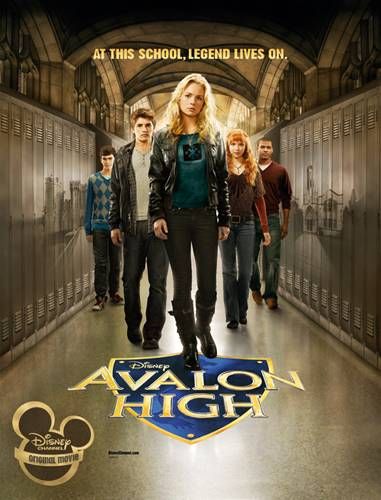 Finally, here's your bonus Netflix instant YA find: Meg Cabot's Avalon High. This is a Disney original film, which follows Ellie when she enrolls in Avalon High and realizes this is no ordinary high school. It's a modern-day Camelot that — yes — includes the Knights of the Round Table, and surprise, Ellie is Camelot's newest member.