This content contains affiliate links. When you buy through these links, we may earn an affiliate commission.
While most people know about the heavy-hitting YA movies that were made into films, including The Hunger Games, The Fault in Our Stars, Divergent, and the upcoming The Maze Runner, none of these are firsts in the category to make the leap from page to screen. There are quite a few YA books that have gotten the film treatment.
If you spend a little time digging around, you can find many of them available through Netflix, most often on DVD. But here's a look at three YA books you can watch in their movie form on Netflix instant right now. Tune in next Wednesday for three additional titles to check out, after you've finished these.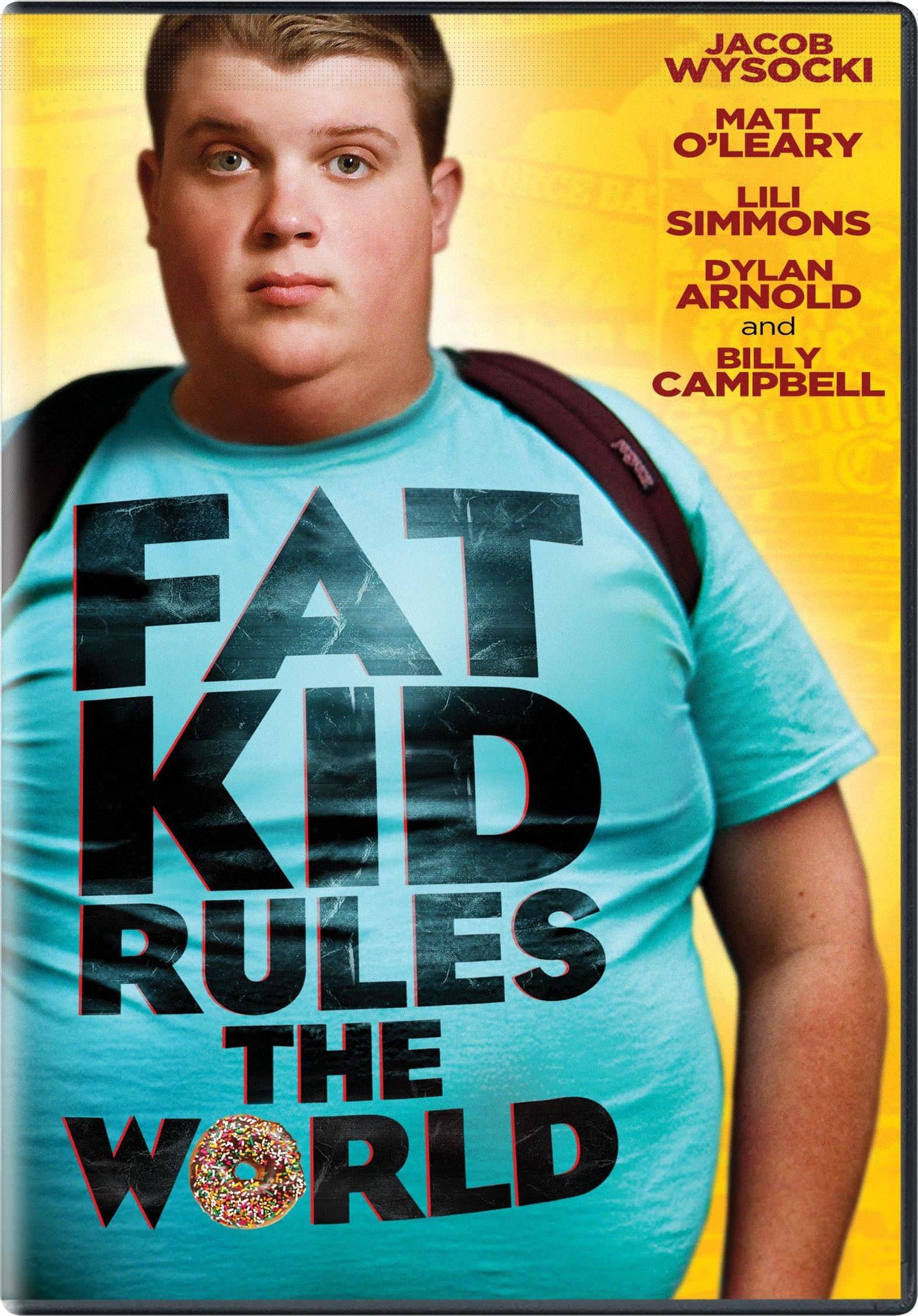 Fat Kid Rules The World, based on the YA novel by K. L. Going, follows depressed, overweight Troy as he prepares to step in front of a moving bus and end his life. He isn't successful, though, since Marcus intervenes. Marcus, who is a "free-spirited street musician" changes Troy's life around, when Troy is able to find acceptance in the form of Marcus's band. This is a darkly comedic indie film about punk rock, fitting in, and figuring out your place in the world.
The only book of legendary YA author Judy Blume to see a full length movie version is Tiger Eyes, which was co-written by Blume and her son Lawrence, who directed the film. After 17-year-old Davey's father is murdered, she heads to New Mexico to stay with relatives. As she's working through her grief, she meets a boy who becomes a major influence in her life. Tiger Eyes stays faithful to the book, and Blume has stated she's very pleased with the adaptation. It's worth noting that the romantic lead in the story is a Native teen, both in the text and as cast for the film.
Maybe you've never heard of Now is Good, but maybe you've heard of Jenny Downham's Before I Die. Downham's book is the basis for the Fanning-led film, a story about a girl named Tessa who knows she's going to die soon and is choosing to complete a list of rebellious, wild things before her time is through. There is definitely romance in this one, and it'd probably make a great next watch for those who loved If I Stay or The Fault in Our Stars.
____________________
Expand your literary horizons with New Books!, a weekly newsletter spotlighting 3-5 exciting new releases, hand-picked by our very own Liberty Hardy. Sign up now!